Agent Veronica and Viking Warrior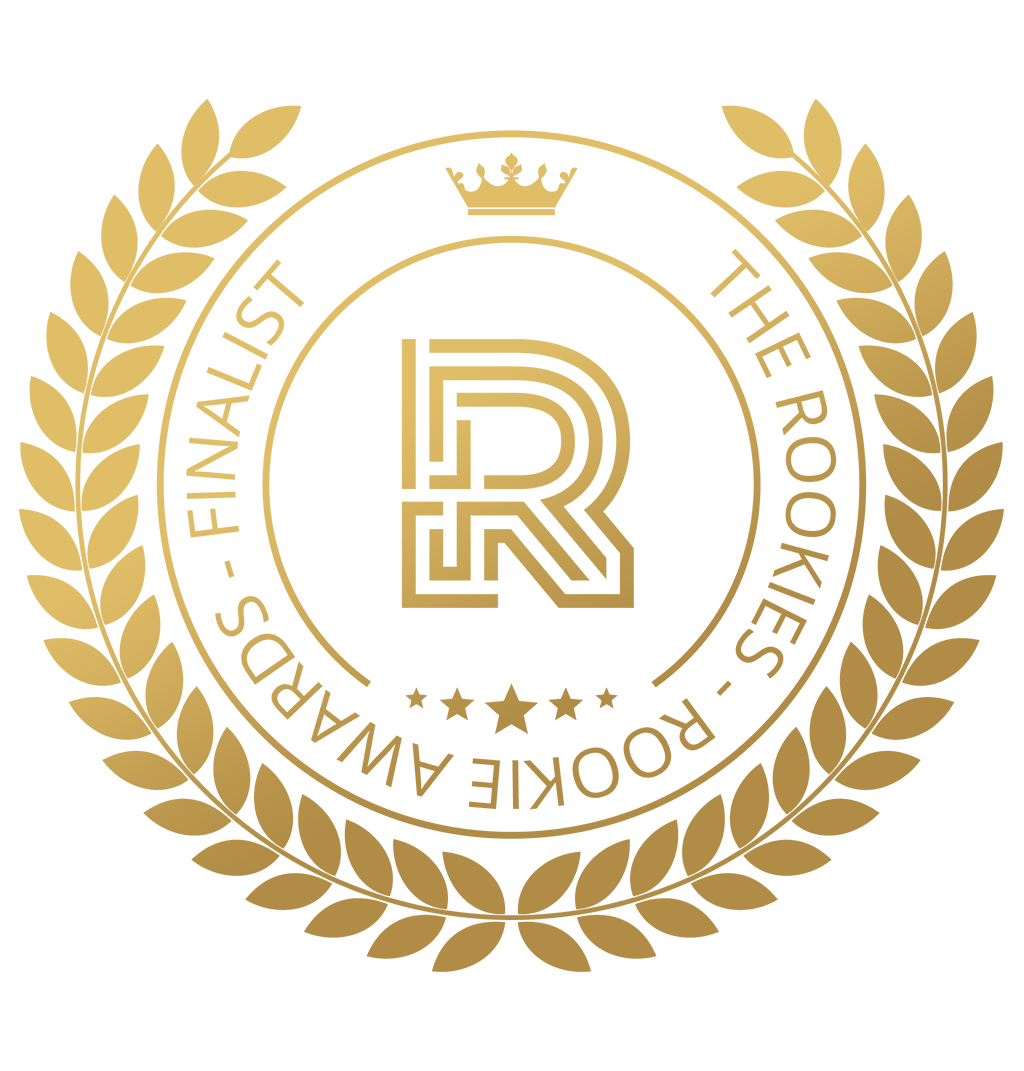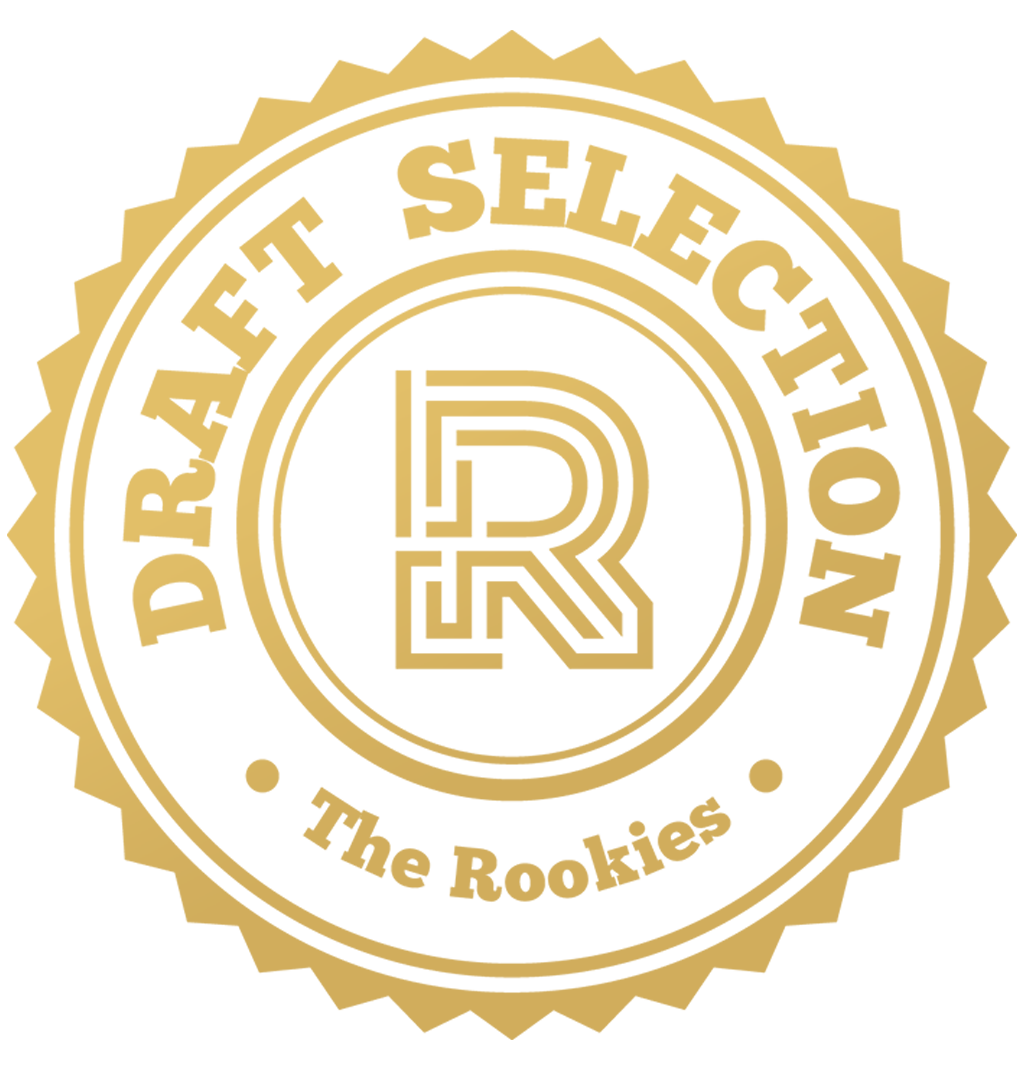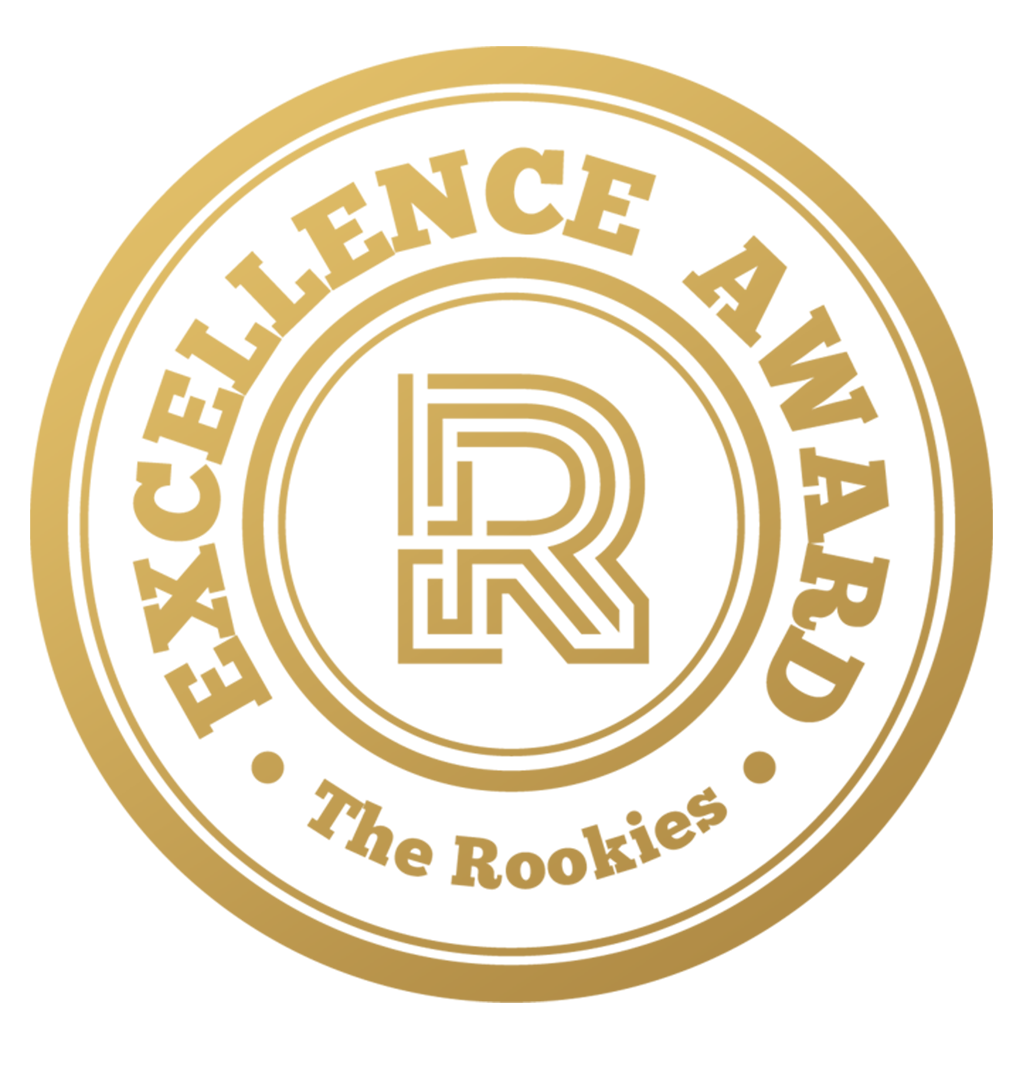 by jameshyun on 9 Apr 2020 for Rookie Awards 2020
Two of my best character work done in the past year since the last Rookie Awards! Agent Veronica and Viking warrior.
Round of applause for our sponsors
Meet Agent Veronica. She is my 3D interpretation of an awesome drawing by Matt Thorup (https://www.instagram.com/p/BUvACsKFAAs/).
Thank you to everyone who chimed in and helped out along the process!
Modeled in ZBrush and Maya, textured in ZBrush and Substance Painter, rendered in Marmoset Toolbag 3, with touch ups in Photoshop. This was my first time using Marmoset Toolbag, and the first time using a real time render engine other than Unreal Engine 4. I'm liking it a lot, and looking forward to using it more in the future!
Hope everyone is staying safe and responsible out there!
Next, here's the Viking Warrior. Started this project for my "Stylized Characters in 3D" course with CGMA, taught by Hannah Kang.
I had a blast taking the class and I'm glad I got to have finished this character!
Sculpted in ZBrush, with some hard surface, retopo, and UV mapping in Maya. First pass of textures done in ZBrush, then further refined in Substance Painter. Lit and rendered in Unreal Engine 4, with some touch ups done in Photoshop.
Thank you to everyone who's helped me with this character, all the feedback provided were super useful in making this piece better!
Also, check out the awesome original concept art by Kim Sunhong here!
Concept art by Kim Sunhong.
That's all from me. Thanks for visiting!
---