Oeil Pour Oeil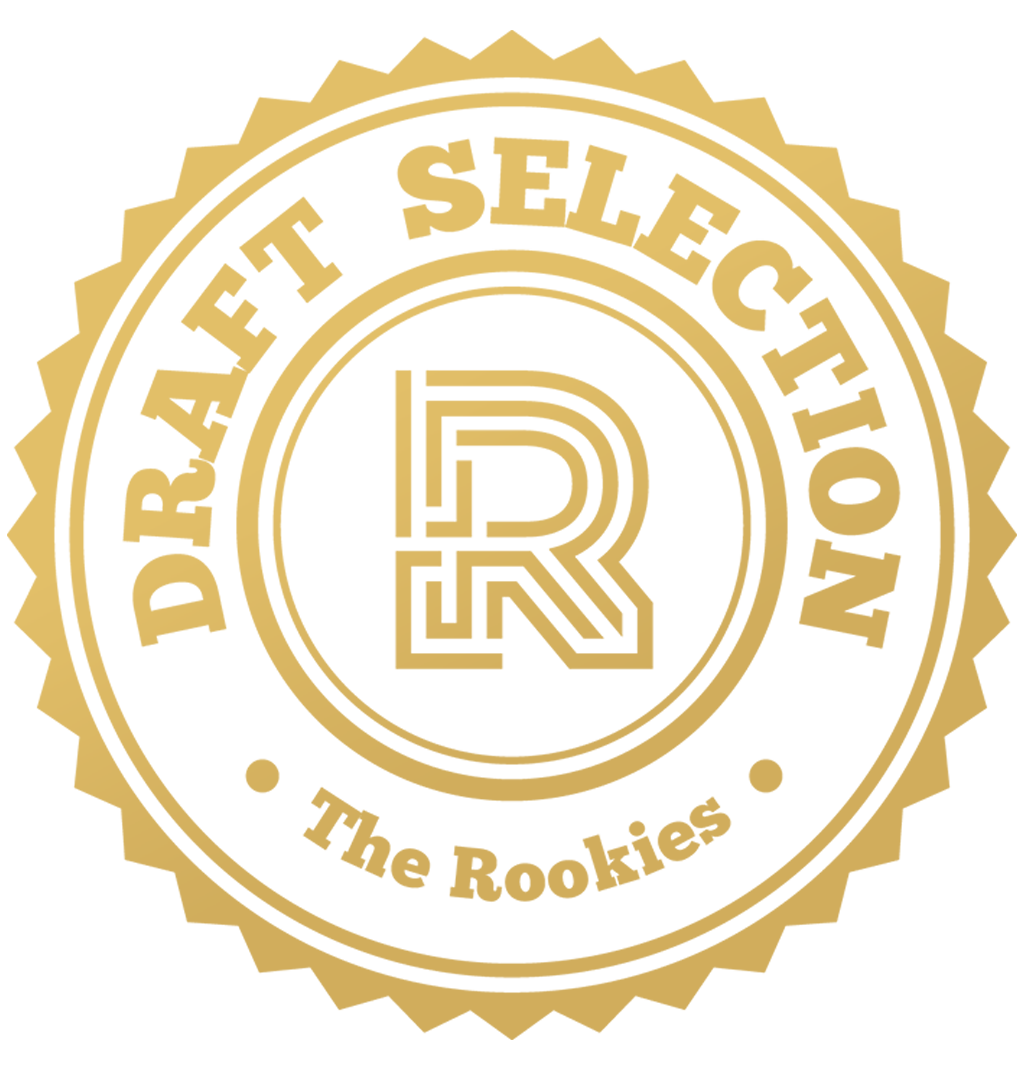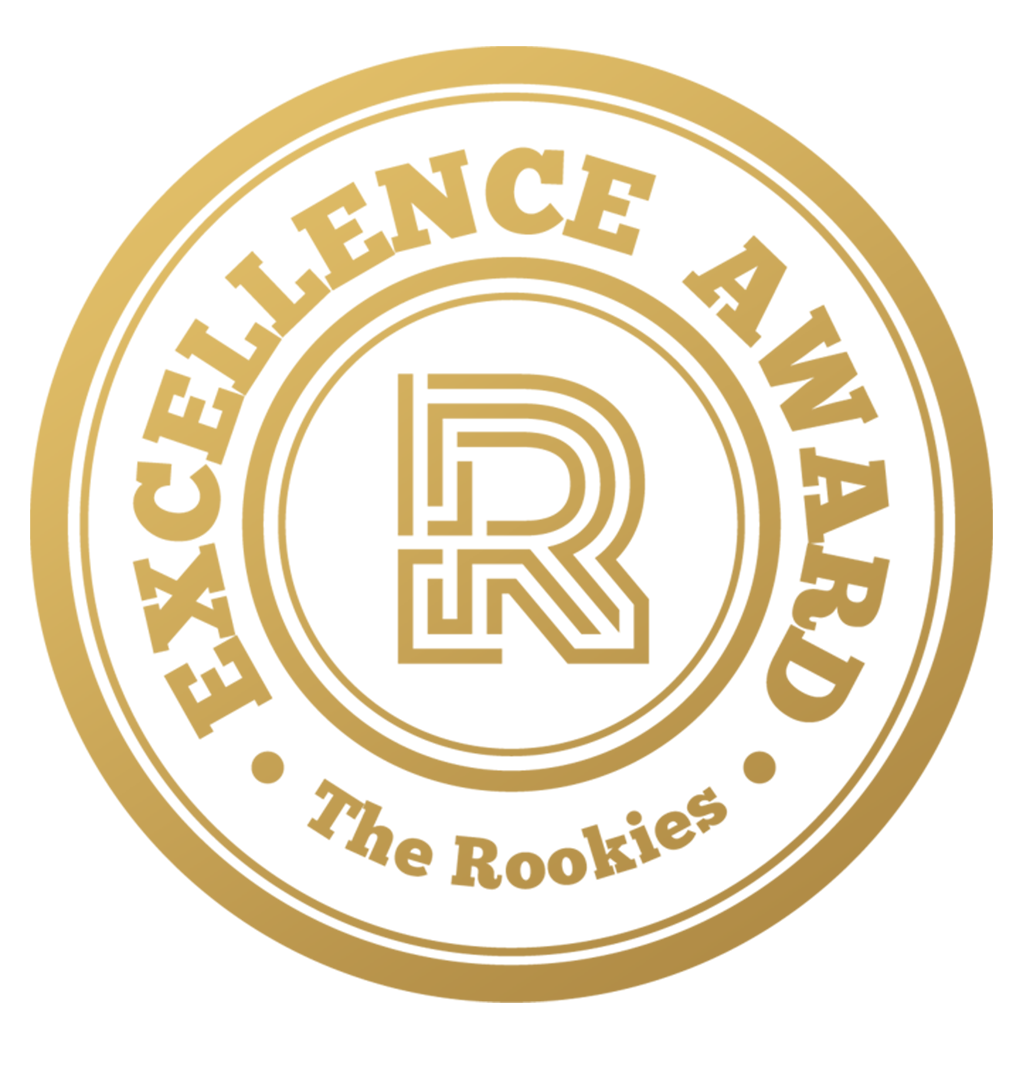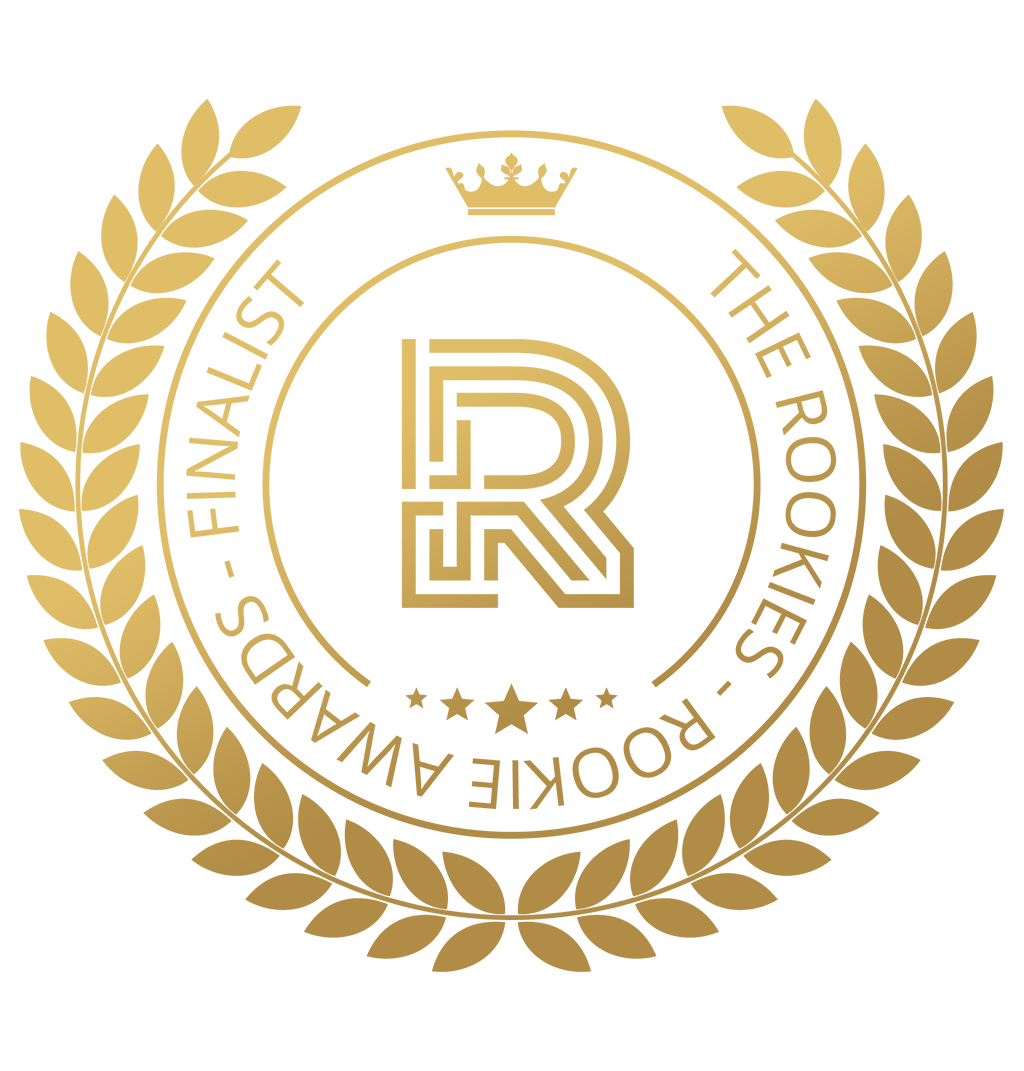 by alang on 9 Apr 2020 for Rookie Awards 2020
"Oeil pour Oeil" is a student short film made during our graduation year at ESMA Nantes. Directed by Thomas BOILEAU, François BRIANTAIS, Robin COURTOISE, Alan GUIMONT, Malcolm HUNT and Mathieu LECROQ.
Round of applause for our sponsors
A one eyed Captain who does only half of everything fails all his attempts to find a treasor, recruiting crews as blind as he is.
---