Battle Bear Galactica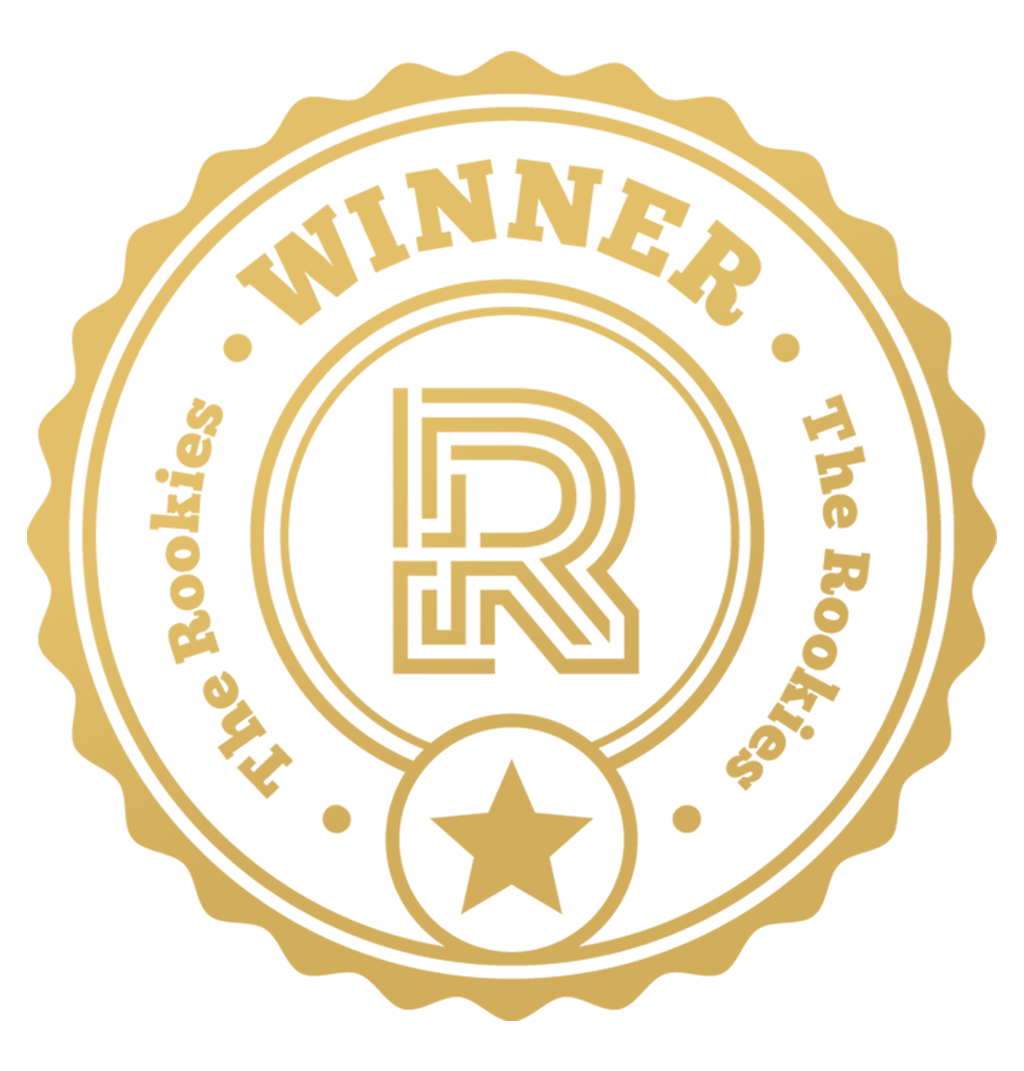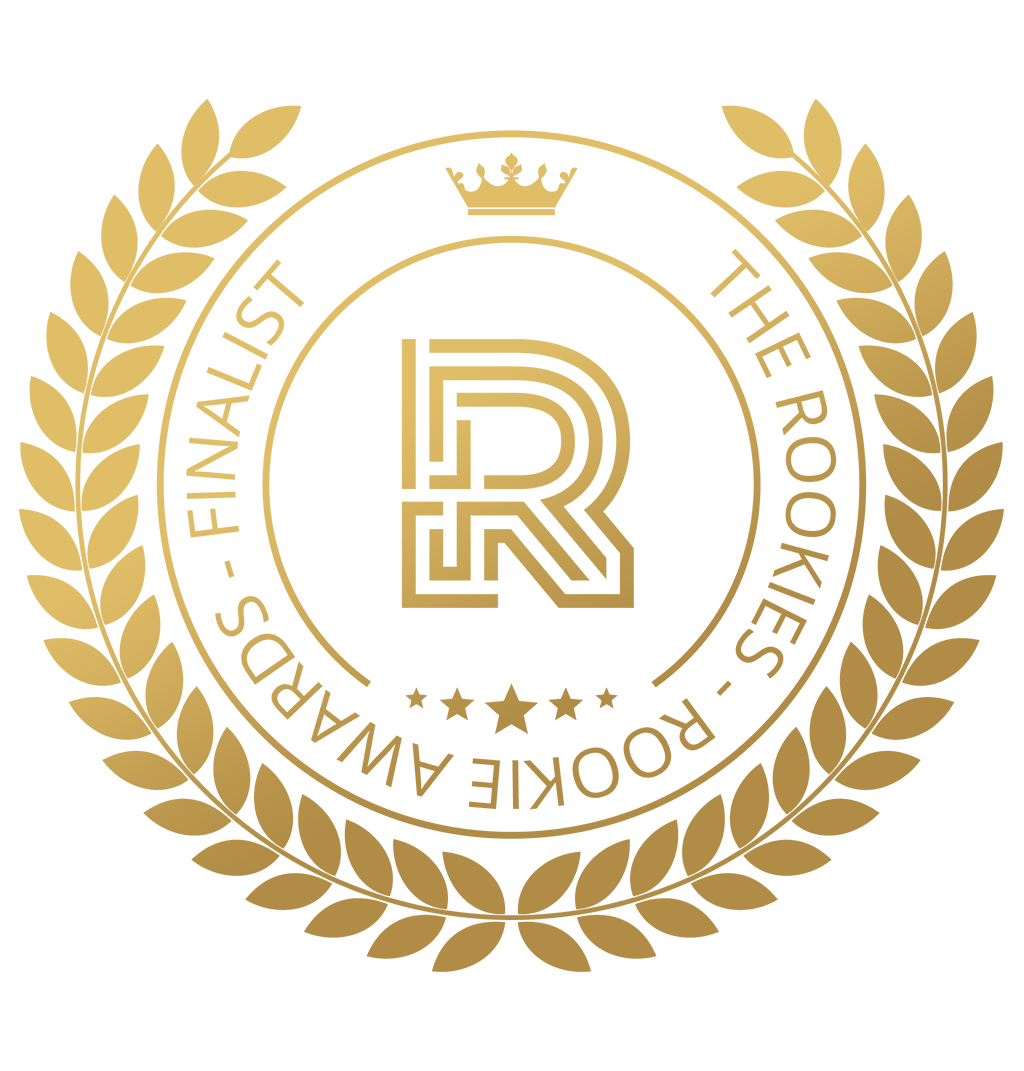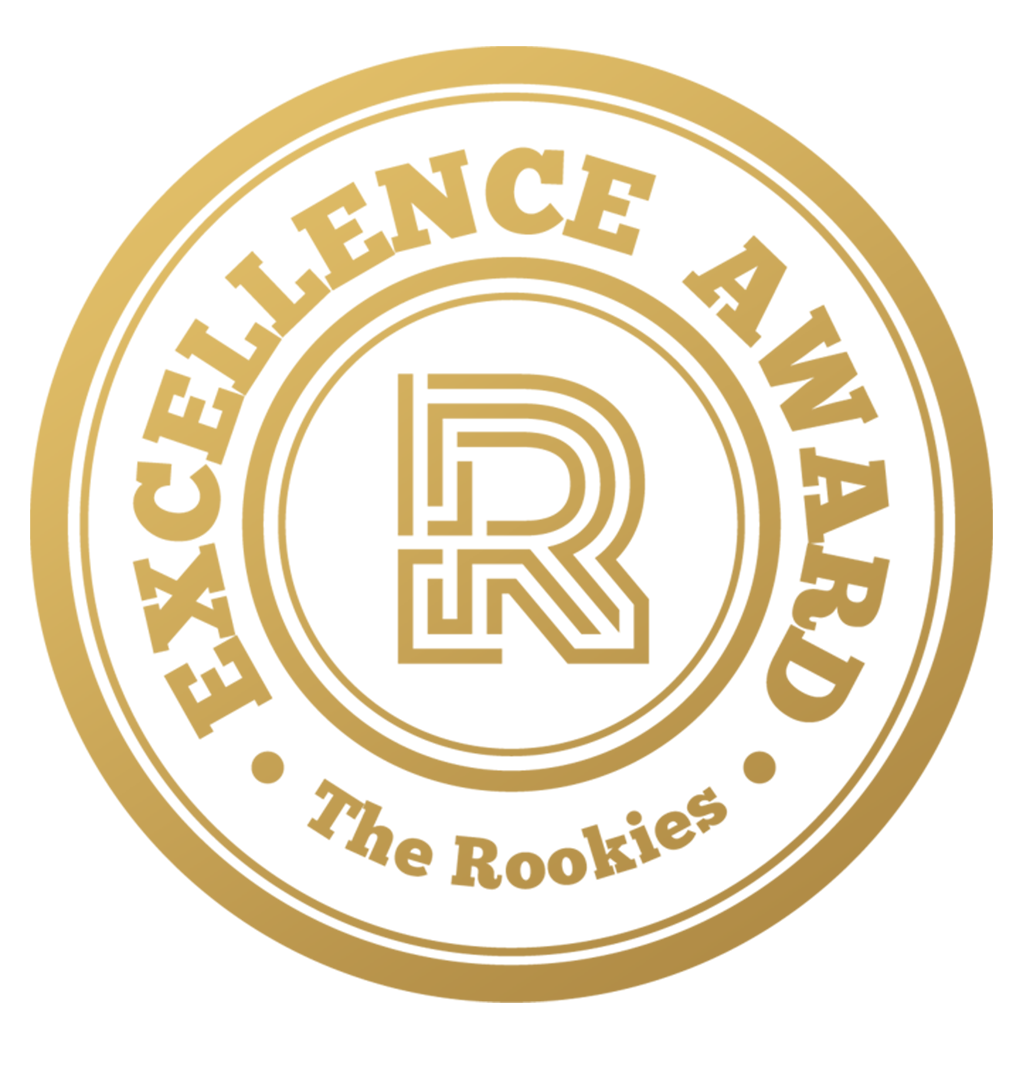 by peach on 4 Apr 2020 for Rookie Awards 2020
I'm 16 and a self taught artist, interested in becoming part of the industry when I'm older. Growing up on 3d games and movies, it's something I've always been fascinated by. A year ago I decided to take the plunge and just start learning! My dream would be to become a character artist for an animation studio.
Round of applause for our sponsors
"Battle Bear Galactica"
Spacefaring Phoebe and the impending bear-battle.
It's a piece I've been working on over the past month for this contest. This is really special to me since everything here was built from scratch, the ideas, the concepts, the models and the textures, so it holds a special place in my heart.

"Apache Revolver"
Based on the 1900s gun designed and used by the French gangsters, Les Apaches.
---