Fête de Famille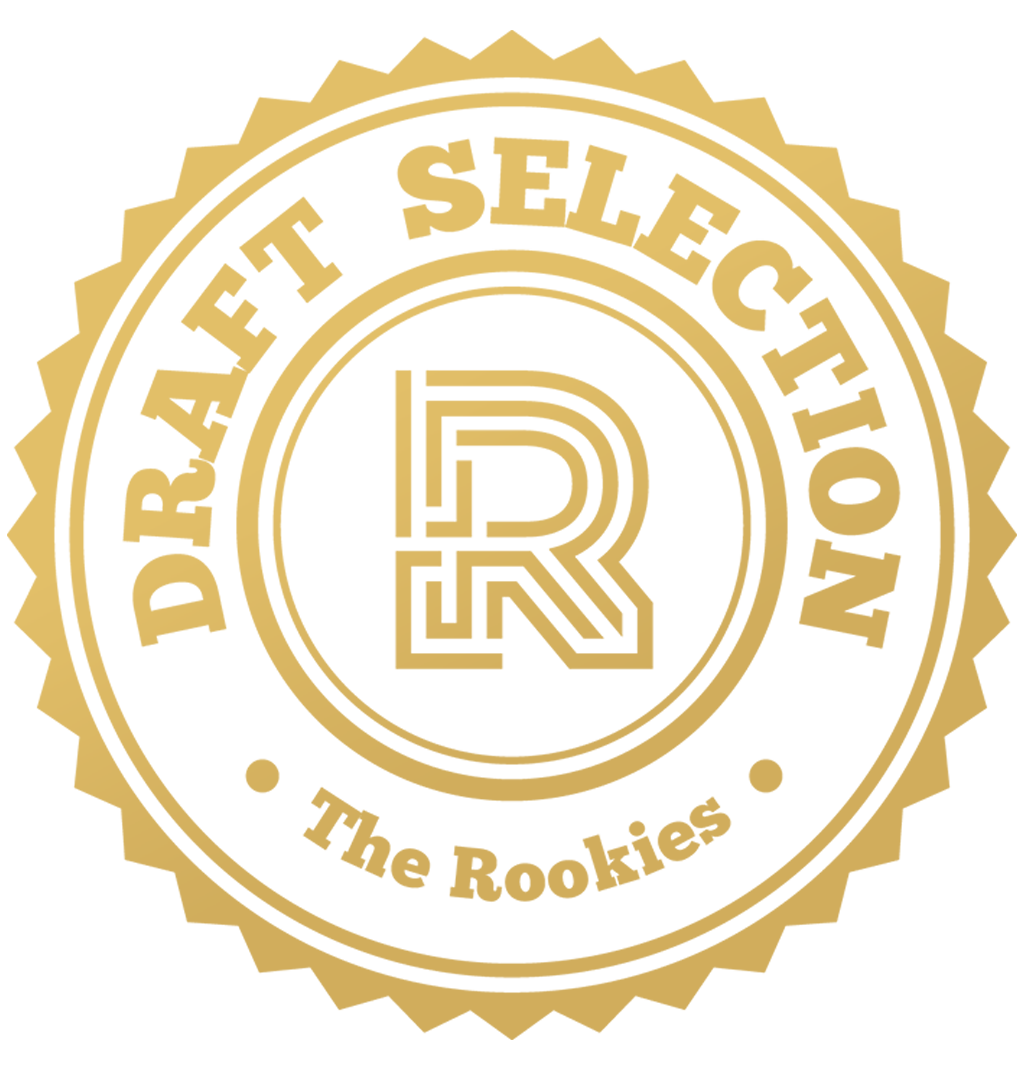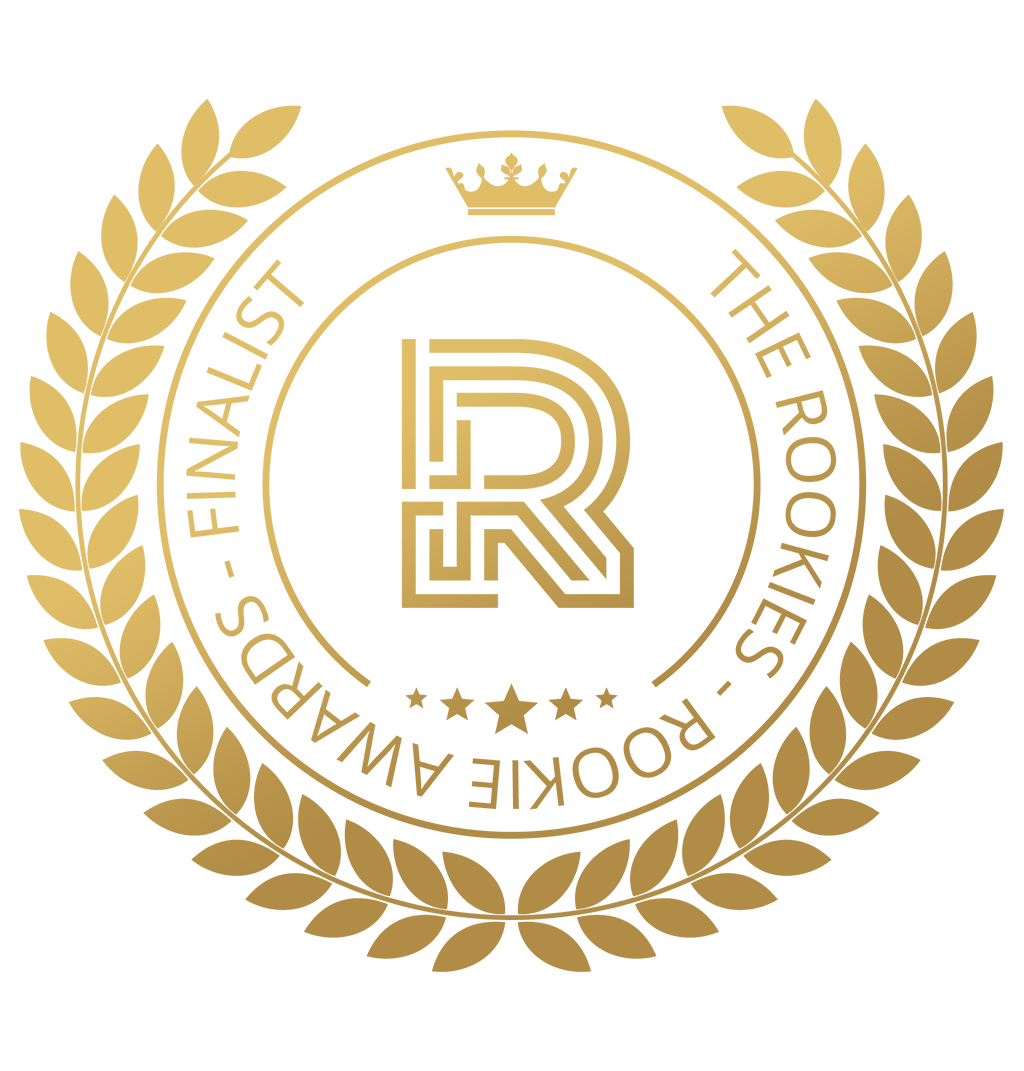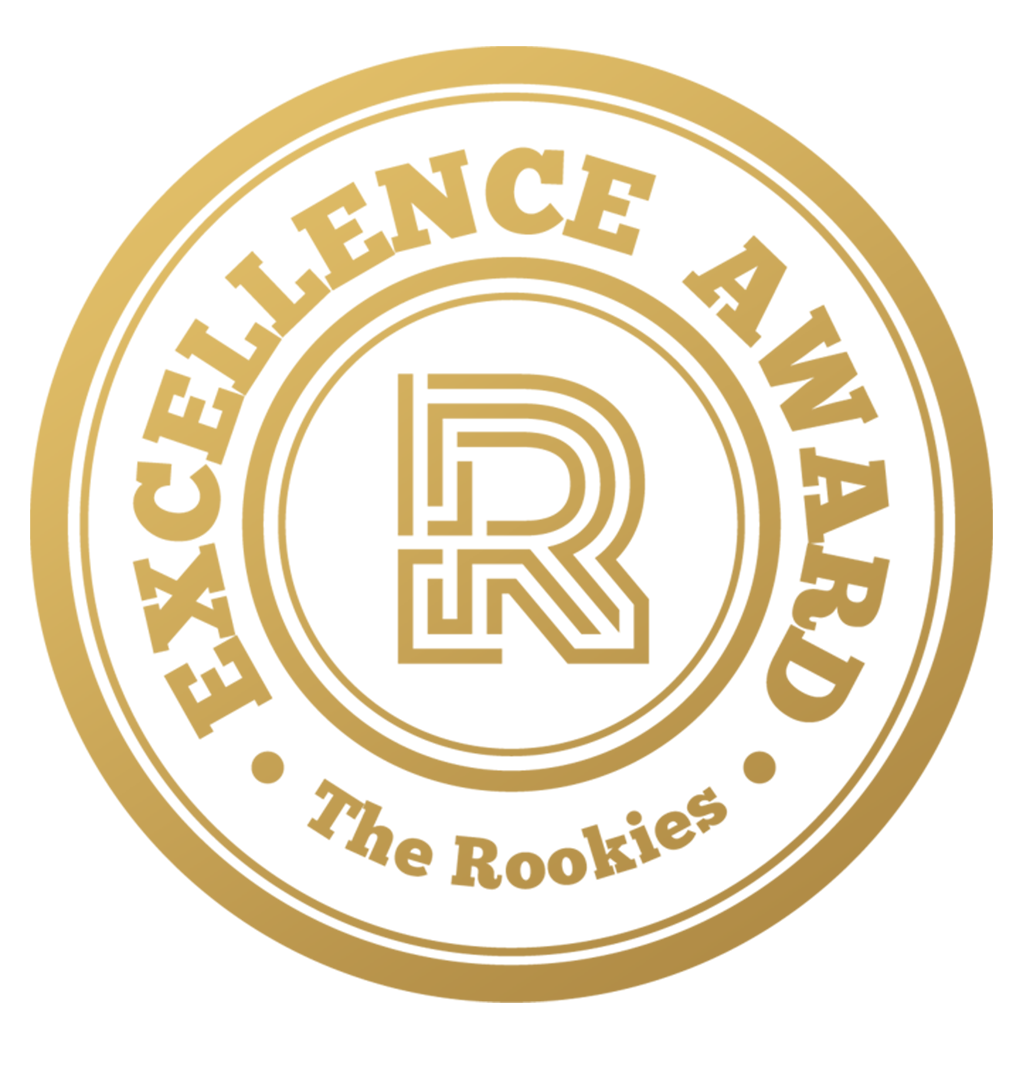 by Amandine Maygnan, Elisa Curau, Kévin Cadars, Nicolas Roland, Pauline Obin, acarrel, and tcalloix on 31 Mar 2020 for Rookie Awards 2020
"Meet the Family" is a short movie made in our final year at Esma. Directed by: Amandine Maygnan, Annie Carrel, Elisa Curau, Kévin Cadars, Nicolas Roland, Pauline Obin, Théophile Calloix.
Round of applause for our sponsors
That unforgettable - and terrific - first day when you will meet the family of the bride, is taken to the extreme in this eccentric tribe.
One of the most challenging part of our project was the numerous characters and environments.
In order to create good 3D characters, we need to really understand them in 2D first. Here's some of the drawing we used to understand the anatomy as well as the future animation.

Every character had is own room whom match their personality. We drew keyshots that helped us with the coloscript and the mood in every environment.

We did a lot of research to find the right aesthetic for the movie, we wanted it to feel uniform but still have the freedom to make adjustments to fit with the personality's room.

---