Jakub Bednarz, 2D animation work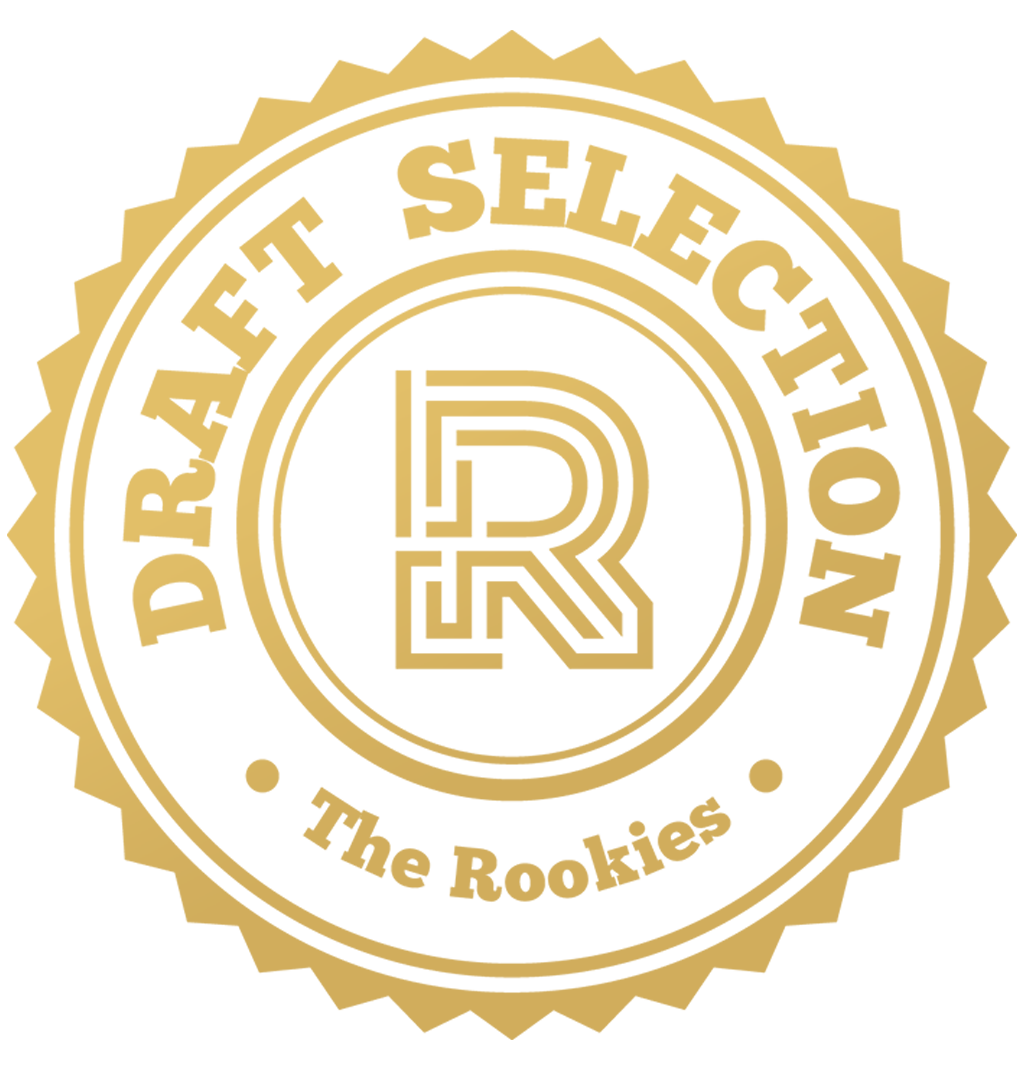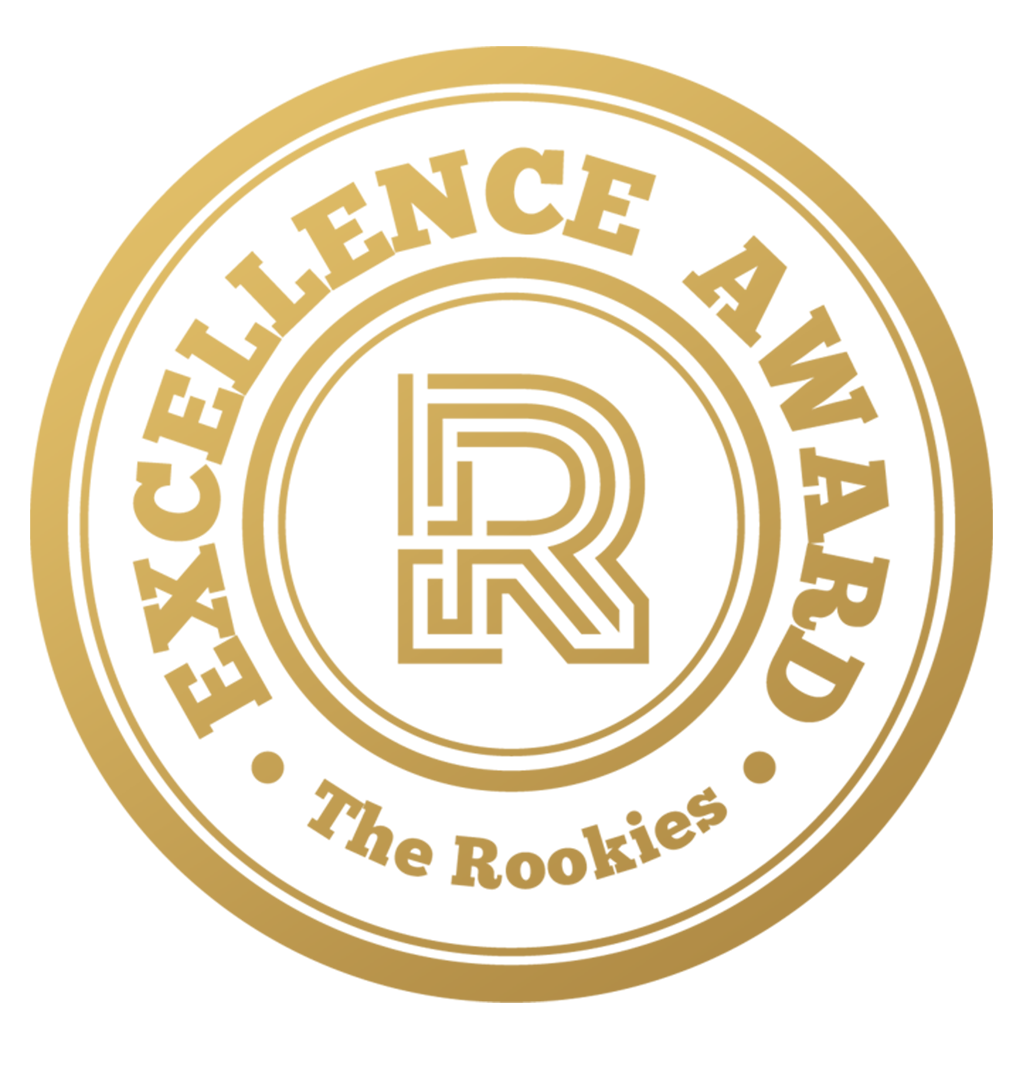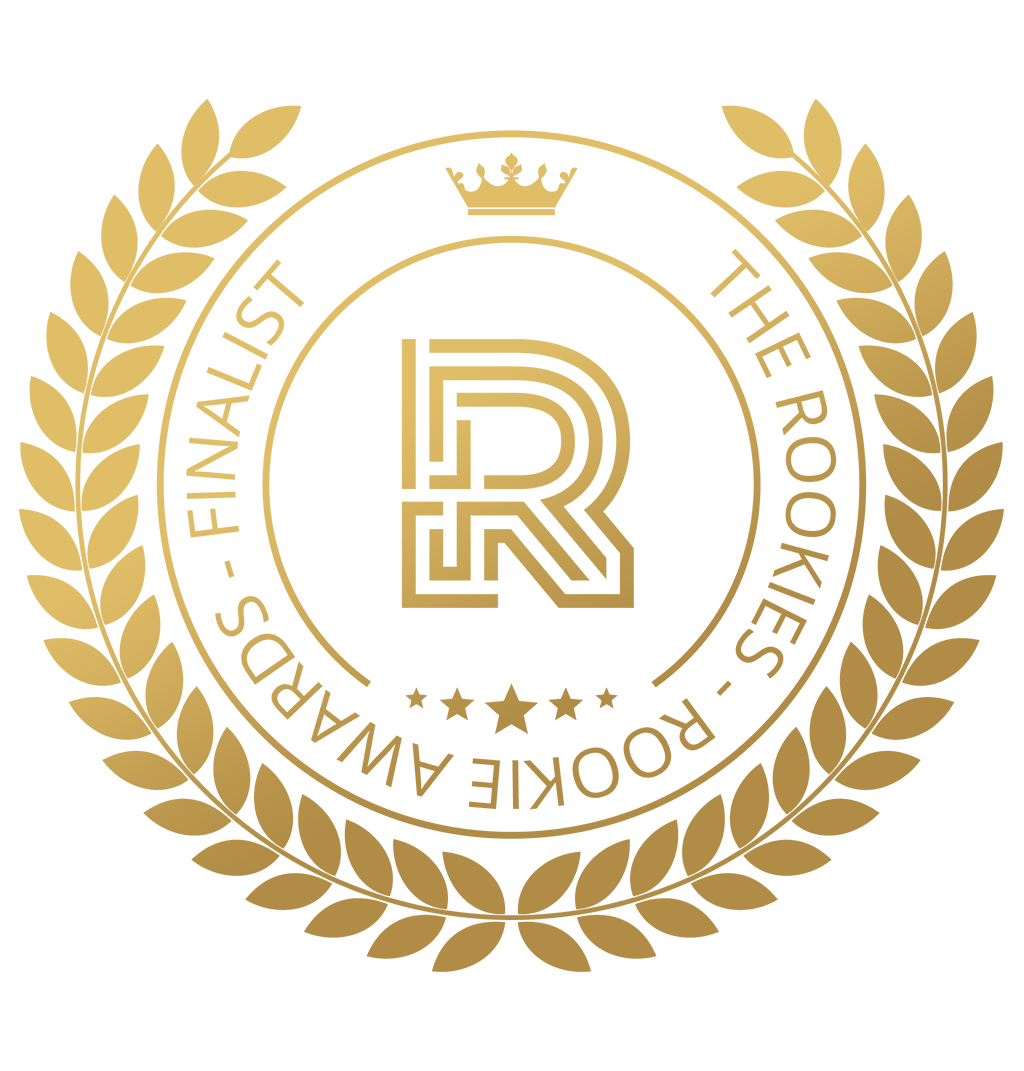 by kubatolubie on 30 Mar 2020 for Rookie Awards 2020
Here's a little summary of my 2D animation work, containing personal projects, assignments from Gobelins, and fragments of my graduation film 'DOGS'.
Round of applause for our sponsors
Hi! I come from Poland and I'm a MoA graduate of Gobelins in Paris. I have a bit of junior level experience in 2D and 3D animation. My graduation film 'DOGS', that I worked on last year in a group of 7 people, premiered on YouTube in October 2019. I recently spent 5 months at Framestore in London on various apprenticeship programs, training in VFX and cartoony animation. I like animating scenes with seemingly unimportant actions and delicate performances. I like contributing to collaborative projects and being a part of a thing bigger than myself.
Psst! The password is 'showreel'.
The video above contains sequences of animation from my graduation film that I worked on at Gobelins in a group of 7 people with Benjamin BERREBI, Diego CRISTÓFANO, Théo LENOBLE, Mohammad BABAKOOHI, Karlo PAVICIC-RAVLIC and Marthinus VAN ROOYEN.
You can find more animation breakdowns of the shots I animated on the project in these two clips:
The full film, a fruit of 9 months of collaboration, is available here:
In a completely different stylistic, a few years ago, before coming to Gobelins, I worked on a personal animated short film, made with paper cutout, stopmotion animated characters. The short was selected at Holland Animation Film Festival in 2016, which was my first real success in the field of animation and a huge motivation to move forward. 'Domini Canes' can be viewed here:
---