Marcel Pou, Character Models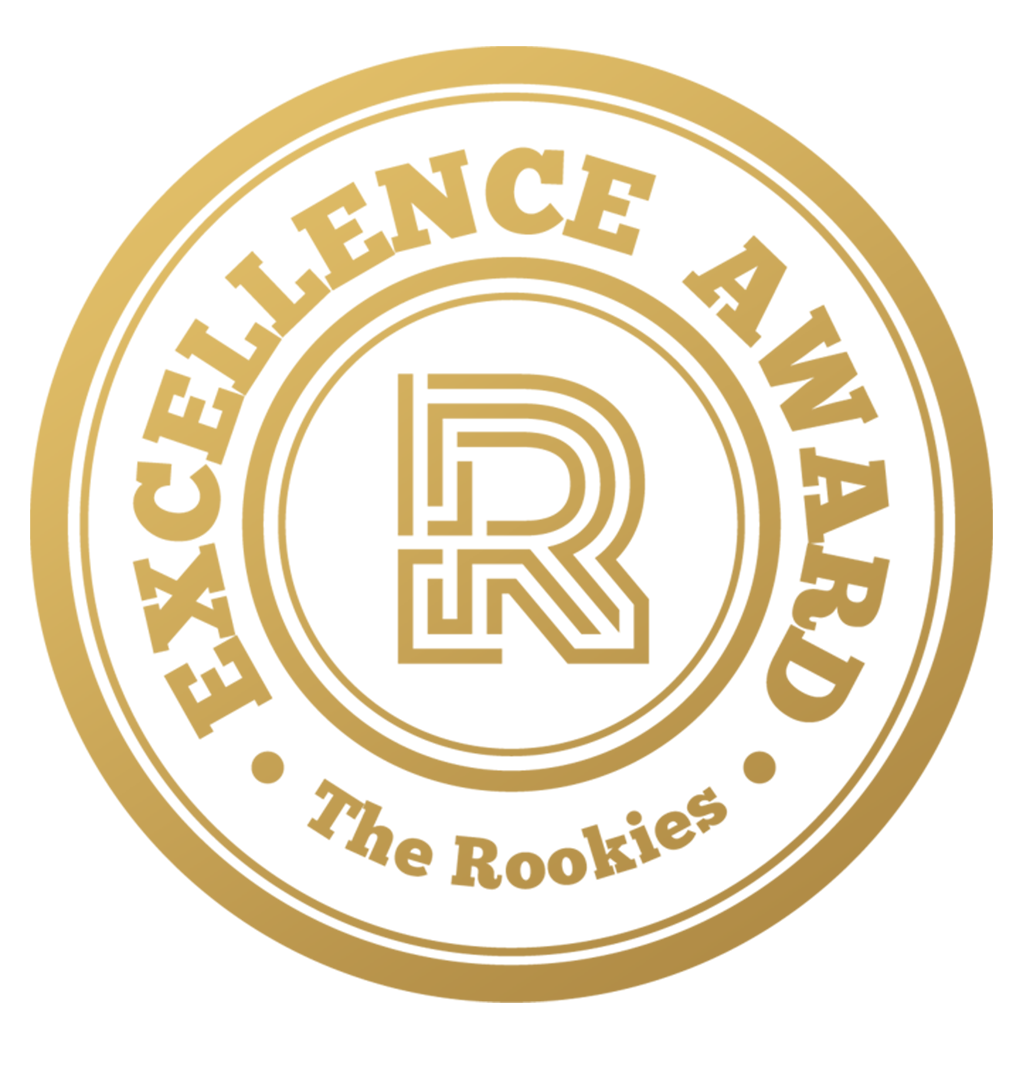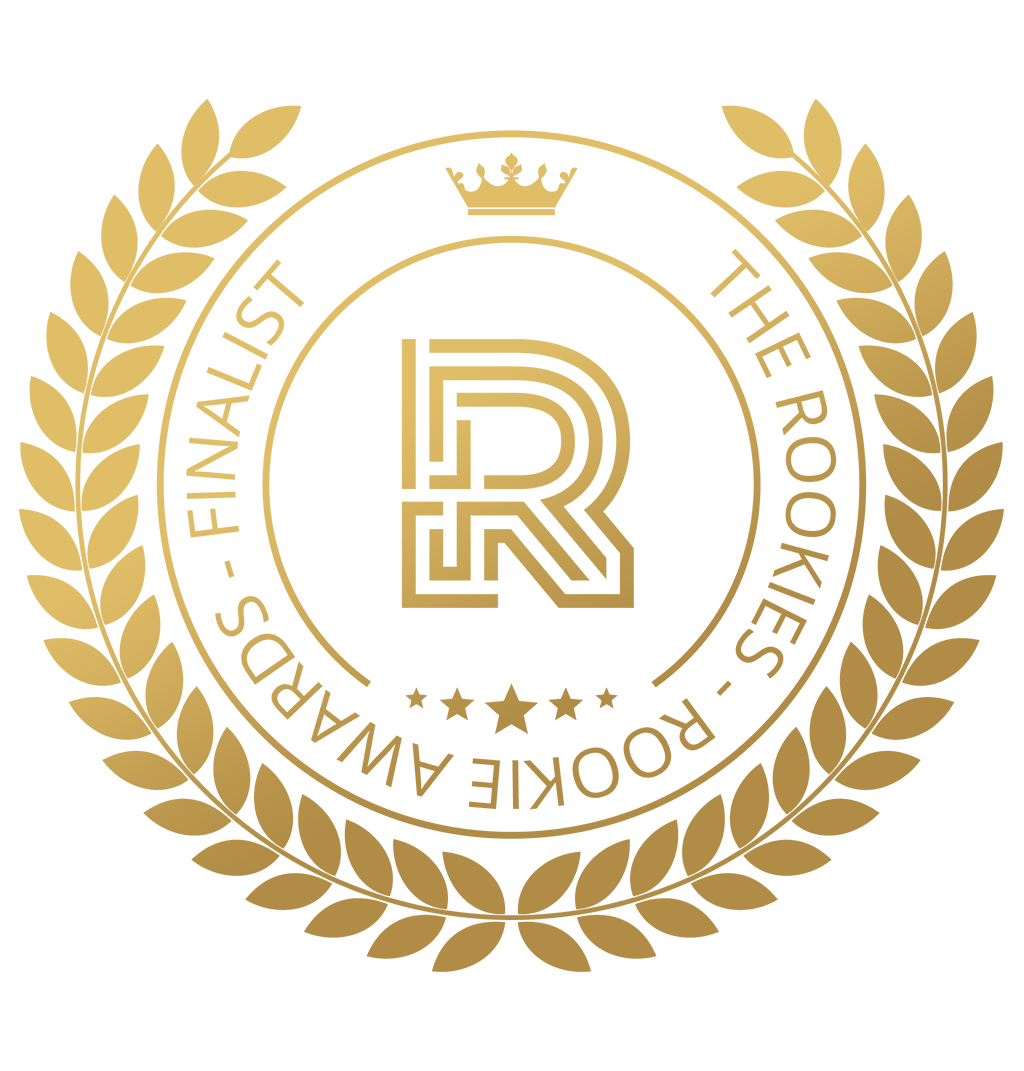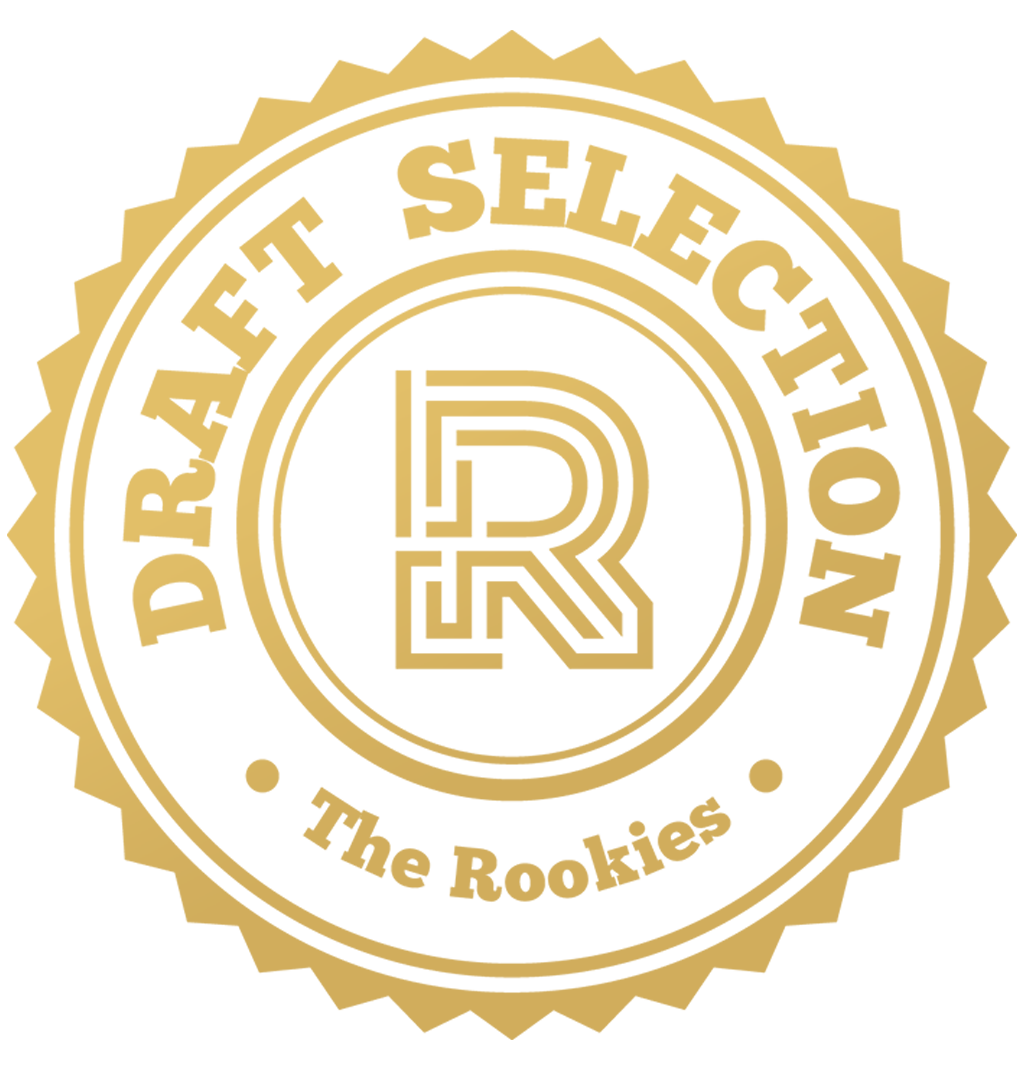 by marcelpou on 7 Mar 2019 for Rookie Awards 2019
Here i show you some examples of the work I have done as a character modeler, both highpoly sculpts and its lowpoly versions for videogames and texturesets. Hope you like. greetings from Barcelona!
Round of applause for our sponsors
KOBOLD, REALISTIC CREATURE. Based on Lucas Parolin's concept about when the D&D Kobold used to be mammals instead reptilians. Sculped in Zbrush, Retopo in 3dsMax and textured in Mari.
REAL TIME ORC. Low poly mesh with Normal Map for videogames. This is a school project in which we could not exceed 50k triangle limit, i used 23k for body and costumes and the rest for the hair an fur using haircards technique. With this project i also learned to Bake and Texture with Substance Painter and Render with Marmoset. Sculped in Zbrush, Retopo in 3dsMax, Bake and Texture in Substance Painter, Render with Marmoset. Concept by Betty Jiang.
ELDER DWARF, REAL TIME for videogames. Based on Pathfinder RPG's Art, 47k triangles with all layers of clothing. Sculped in Zbrush, Retopo in 3dsMax, Baked, Textured and Render with Substance Painter.
Other Sculpts i made for practice and protfolio.
Here is my current project, i just finish the highpoly sculpt and now i will start with retopology, i practice new techniques with this girl to make this polished stylized look. The plan is to make another model for realtime render engine and learn to retopo with 3DCoat. Concept by Salena Barnes.
---