Skid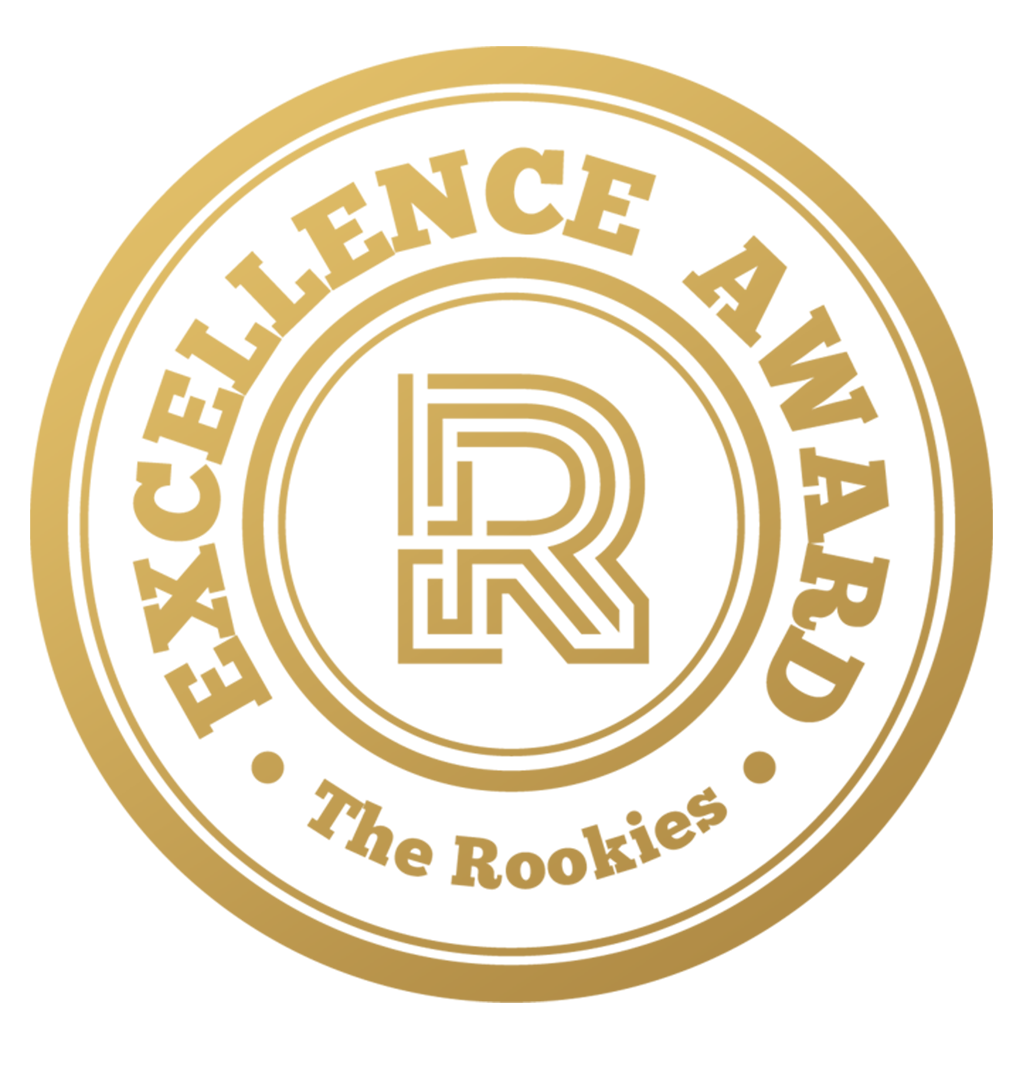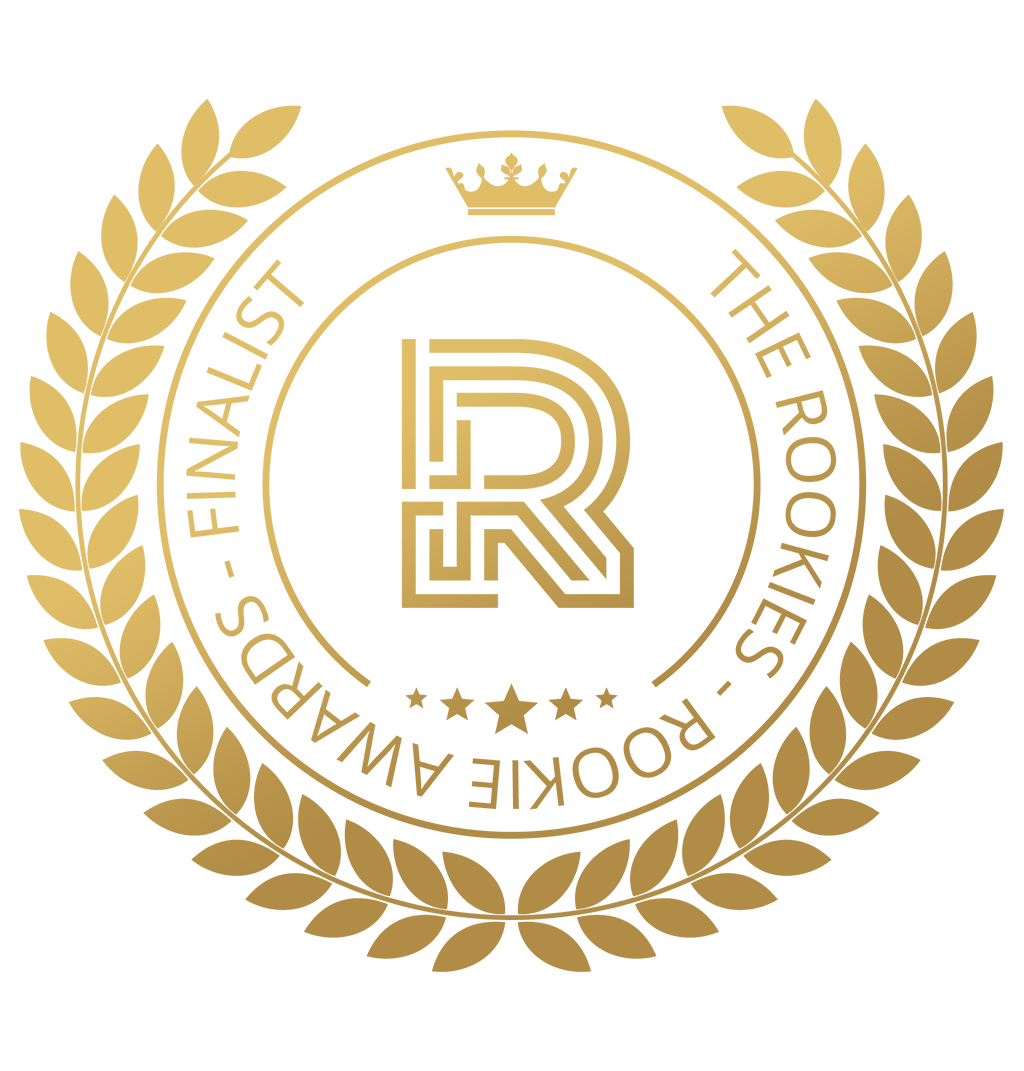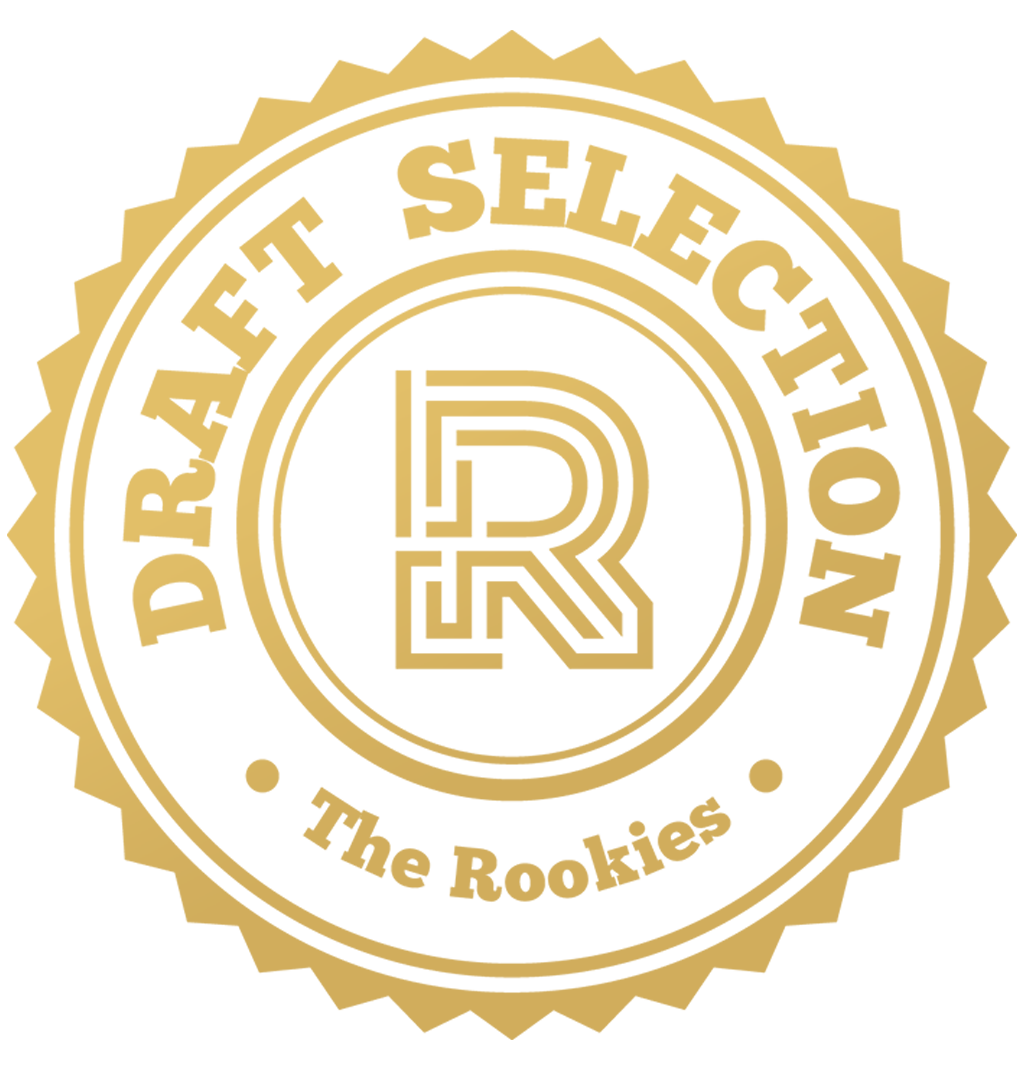 by florianrigollet and skid on 18 Apr 2020 for Rookie Awards 2020
"Skid" is our graduation short film, made during our last year at ESMA. Directed by Valentin David, Axel Diaz, Clement Feuillet, Damien Gustin, Morgane Le Disez and Florian Rigollet
Round of applause for our sponsors
Our story takes place in an alternate version of the past. This is the final race of the 1992 Formula One World Championship, on Gleitenstrasse race track.
Ethan Ryson, a young and unrestrained pilot, is concentrated, ready to achieve a perfect race and become the best pilot there ever was. But to do so he will have to overcome many obstacles and a fierce opponent who's determined to to win the title.
Breakdowns
The following videos are demo reels from the team members

Florian Rigollet
Florian was in charge of modeling, texturing and shading our main character Ethan. He's now working at Untold Studios in London as a VFX Artist.
Damien Gustin
Damien was responsible for environment modeling and texturing, lighting, compositing and editing . He's now working as a Lighting TD at DNEG in London.
Axel Diaz
Axel was in charge of FX, CFX, rigging and animation. He's now a CG Artist at Time Based Arts in London.
Clement Feuillet
Clement was in charge of concept, automotive, modeling and textering of the cars, lighting and compositing. He's now living in Montreal and working as a Generalist Artist at ScanlineVFX.
Valentin David
Valentin was responsible with FX, pipeline and production coordination. He's now working as an FX TD at Mikros Animation Montreal.
Morgane Le Disez
Morgane was in charge of FX, rigging and animation. She's now a Layout TD at Framestore, London.
---