James Bass matte painting/environment demo reel 2020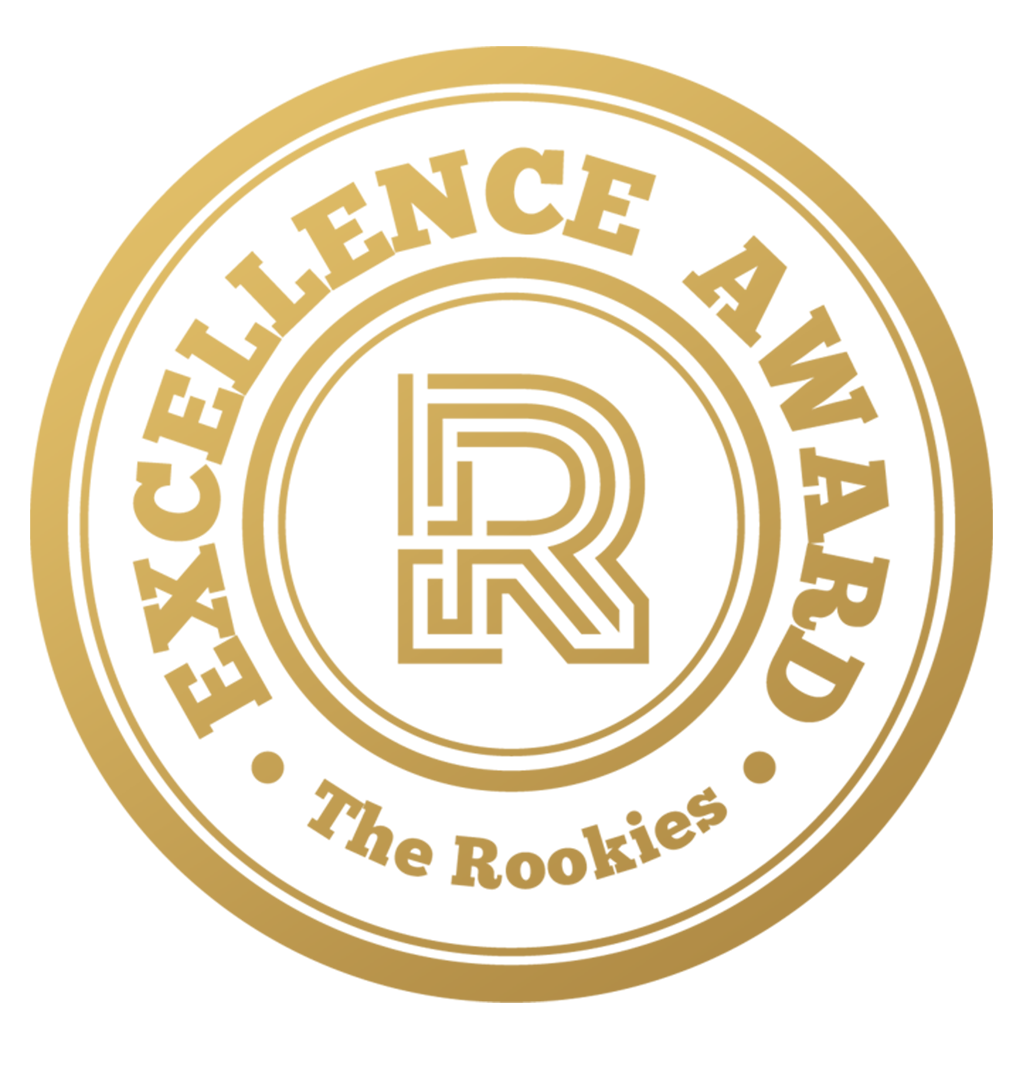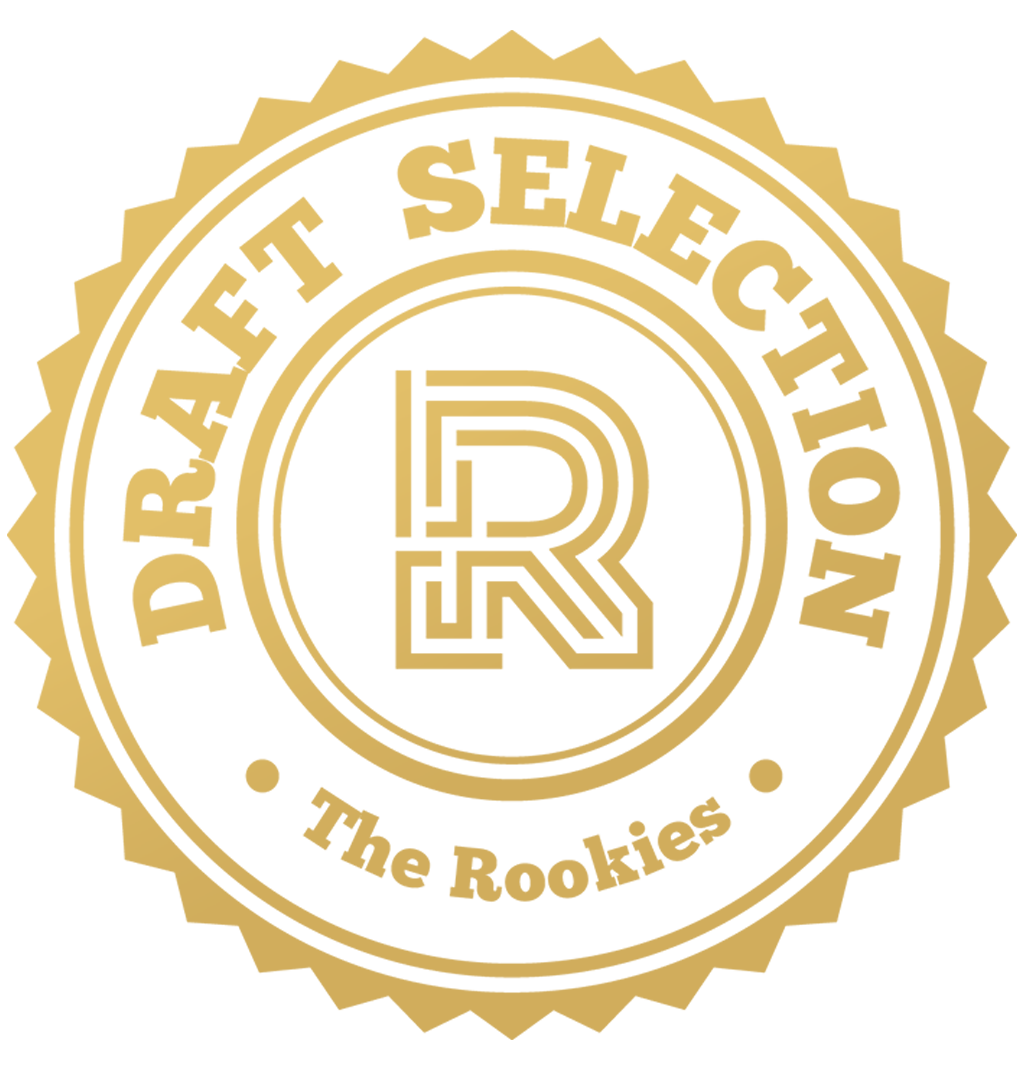 by jambibass on 28 Mar 2020 for Rookie Awards 2020
Here is my matte painting demo reel for 2020, all of this is personal work besides the one shot from a school project I helped with. most of these projects started out as an experiment for a new technique I was interested in and snowballed from there! hoe you enjoy and thanks for viewing!
Round of applause for our sponsors
The purpose of this shot was to create a full environment inside of Houdini from scratch, terrain was created using heightfields and textured using cops. The trees were custom made in speed tree taking reference from native New Zealand species of tree such as black tree fern, mānuka and poplar. The city was created by a custom randomization and scattering tool made inside of Houdini, which was then rendered in Redshift.
assets created for this scene, I was contemplating using some kitbash for this shot but knowing what I was going for I knew i did not need the massively detailed and dense meshes that they provide. My bank account was looking a little low as well hah! So i decided to make my own set just using procedural shaders and a few base models done during one afternoon.
photo scanned rock from my garden created in Agisoft photoscan which then I populated around my scene.
Assets created for my ruin shot a combination of zbrush, speed tree and maya were used while the surfacing was done in Mari and rendered in Vray.
Thank you for viewing my submission and thank you for everyone who has given me feedback and pointers along the way!
---