Land Hunter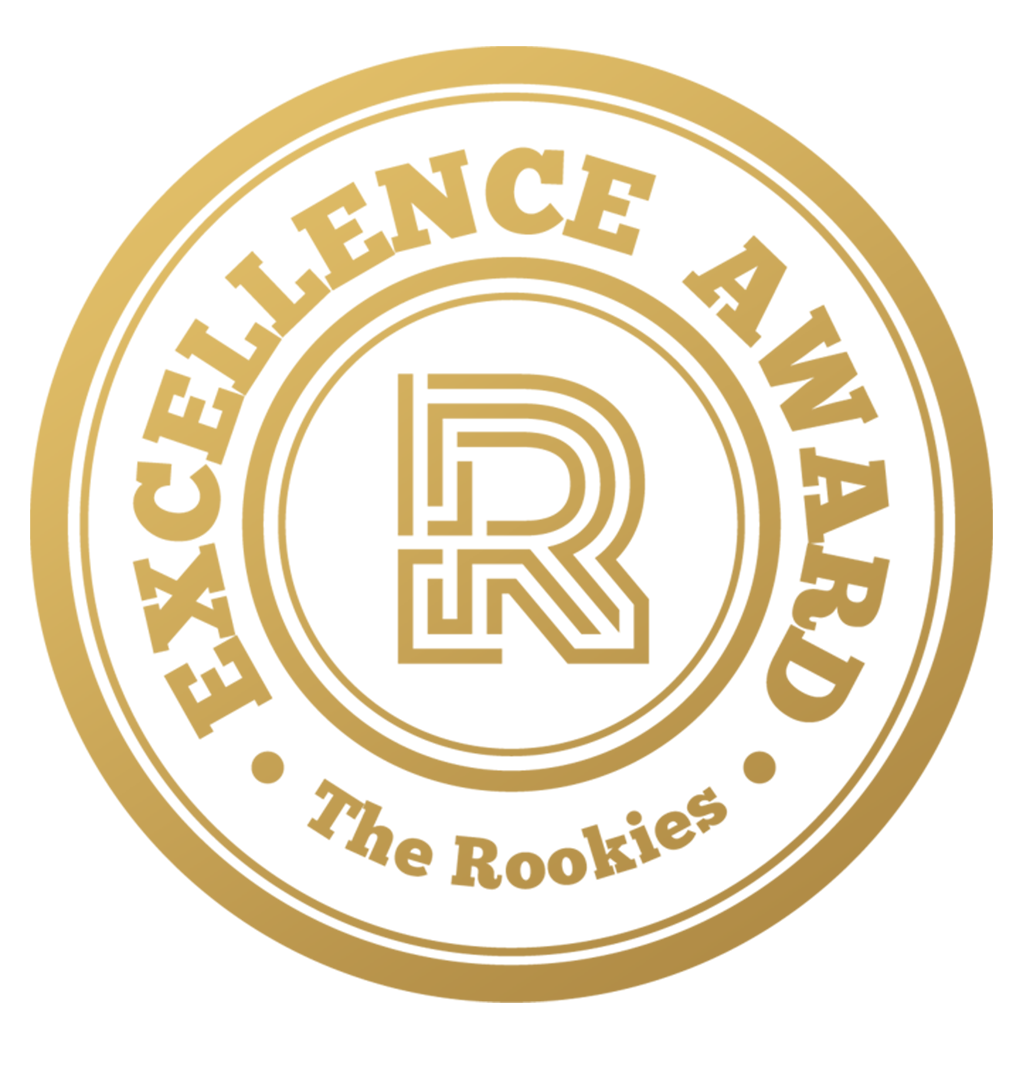 by natsumiak on 25 Mar 2020 for Rookie Awards 2020
Hi and thanks for checking! This is my modeling reel for films, made during my Think Tank Training Centre (Think Tank Online) mentorship; it's my original concept creature. Model made at Zbrush (scales and details were all handmade); retopology at Maya, texturing process done at Mari and render at Vray for Maya.
Round of applause for our sponsors
Mountains' predator, dodging rocks and trees from the land...waiting the chance to hit its prey.
Diffuse map, SSS map, Specular Map and Render.
---