EOS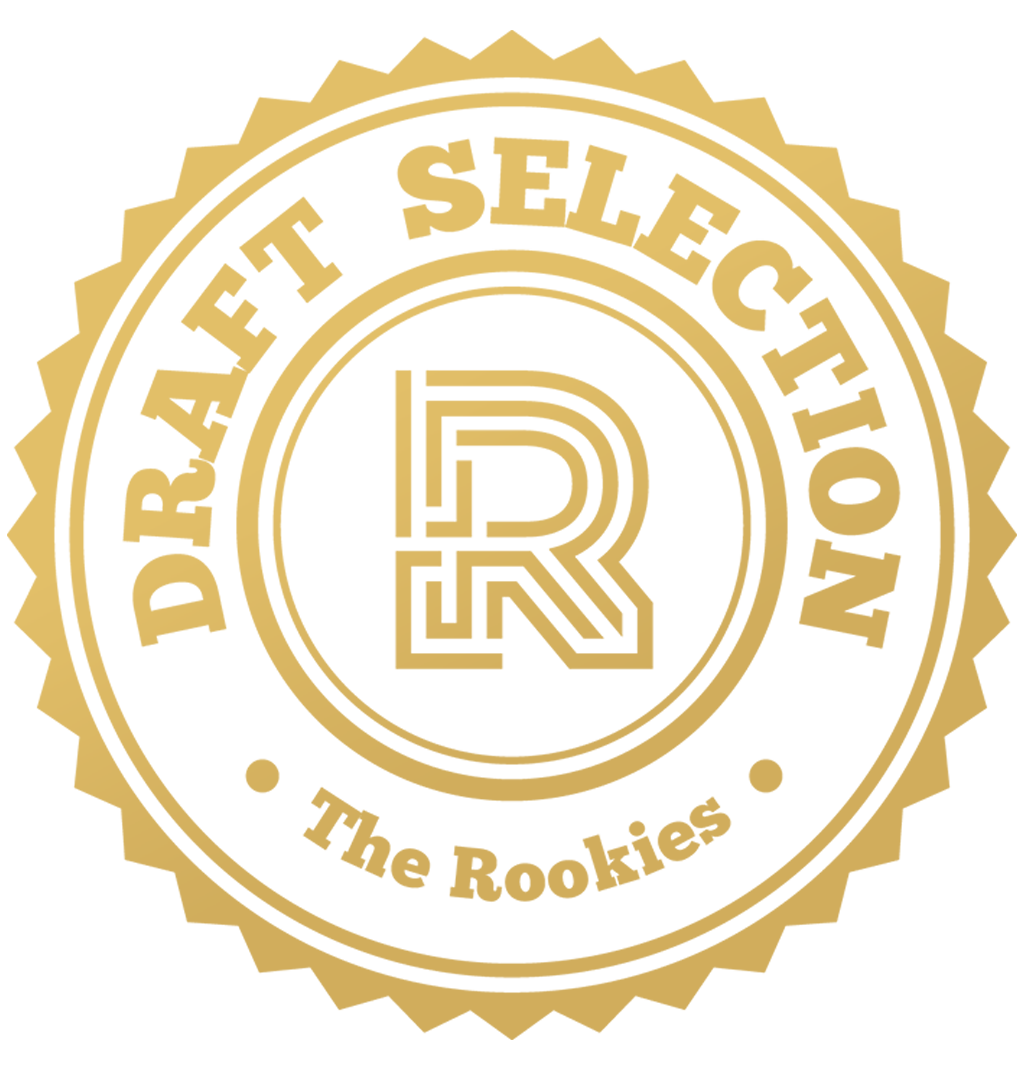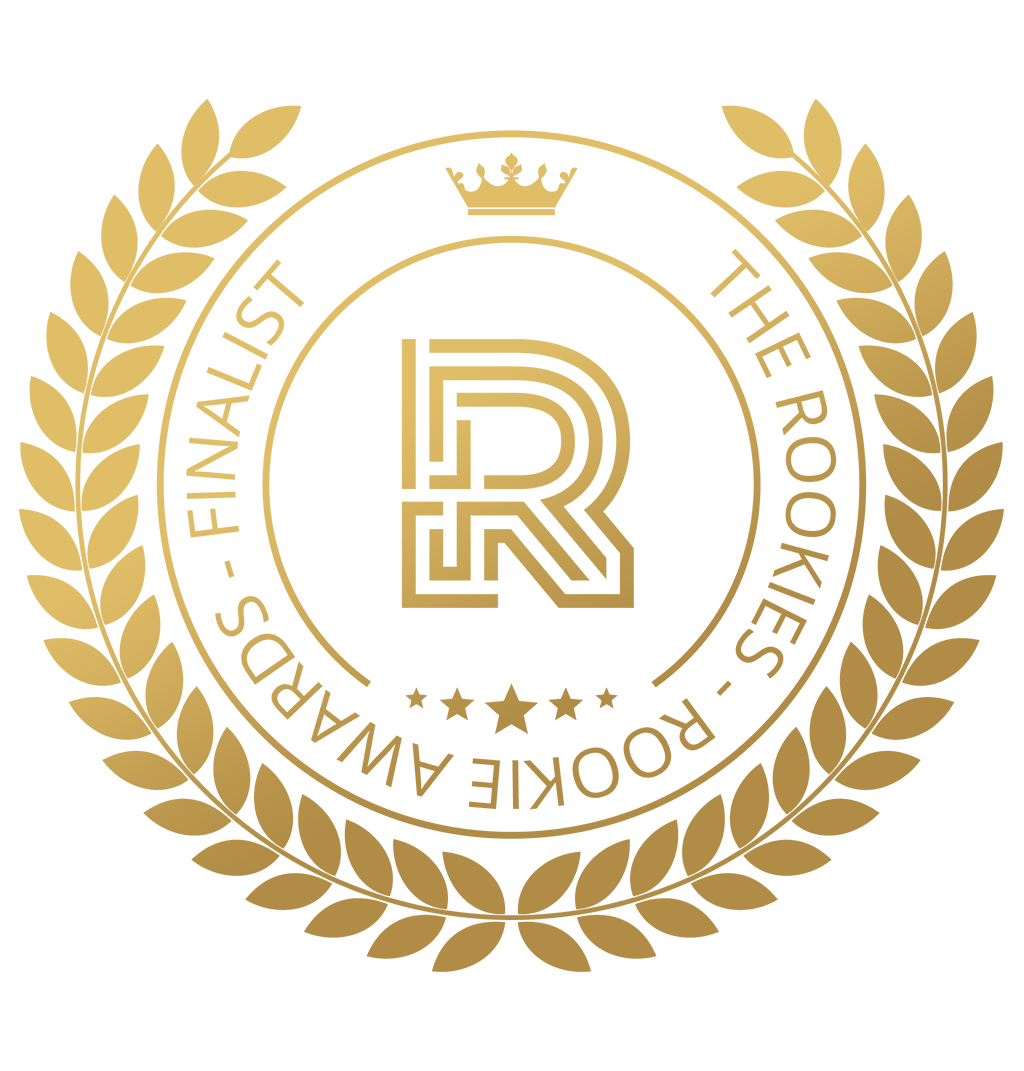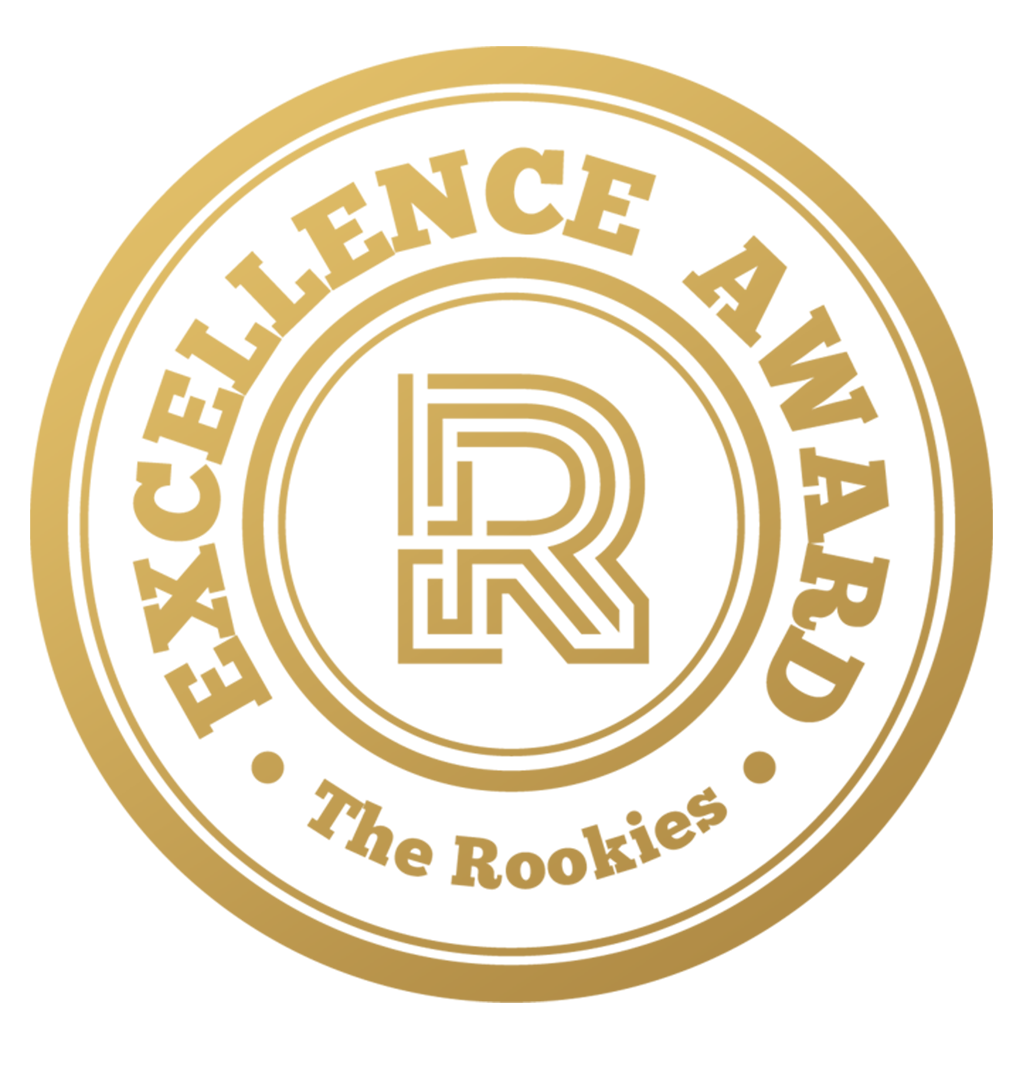 by Paul Gautier, Tiago Azevedo, Alban Gamay, Benoit Filippin, Laureline Massias, Mathieu Milaret, Morgane Herbstmeyer, and laurelinemassias on 22 Mar 2020 for Rookie Awards 2020
EOS is a graduation student short film made at Artfx. Directors :Benoit Filippin, Paul Gautier, Laureline Massias & Mathieu Milaret. Specialists : Tiago Azevedo, Alban Gamay & Morgane Herbstmeyer.
Round of applause for our sponsors
Eos, a twelve years old child plays quietly in his room. Disturbed by his father's loud and angry voice, Eos stops playing and watch his father talking on the phone. Frightened, Eos runs away from his house while a storm rises...
Fascinated by early expressionism and nineties movies, we wanted to tell the story of a boy whose imagination portrays itself on his environment.

From early concept to final image!

---