Farewell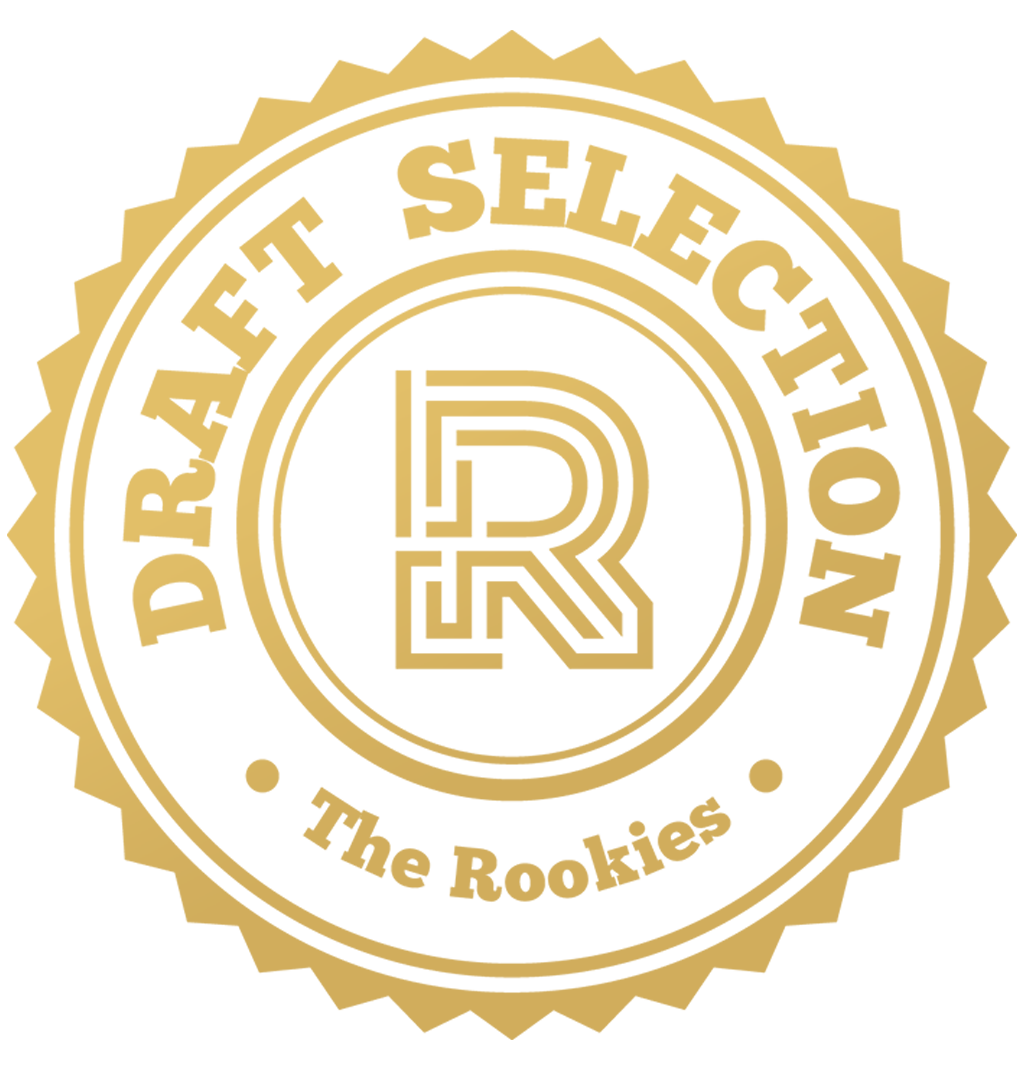 by alisonloke on 21 Mar 2020 for Rookie Awards 2020
A little girl proves to her grandmother that she is independent enough to take care of herself.
Round of applause for our sponsors
Images below are showcasing the character design process of our characters, Ling and her grandmother, Ah Ma as well as environment designs of the house.
This is a side by side comparison of some of our props from 2D designs to CG models.
---
Collaborators: Julia Wee Shwu Ing Alison Loke Mern Nyee and Erica Eng Hui Qing