Jerron's Environment/ Look dev Portfolio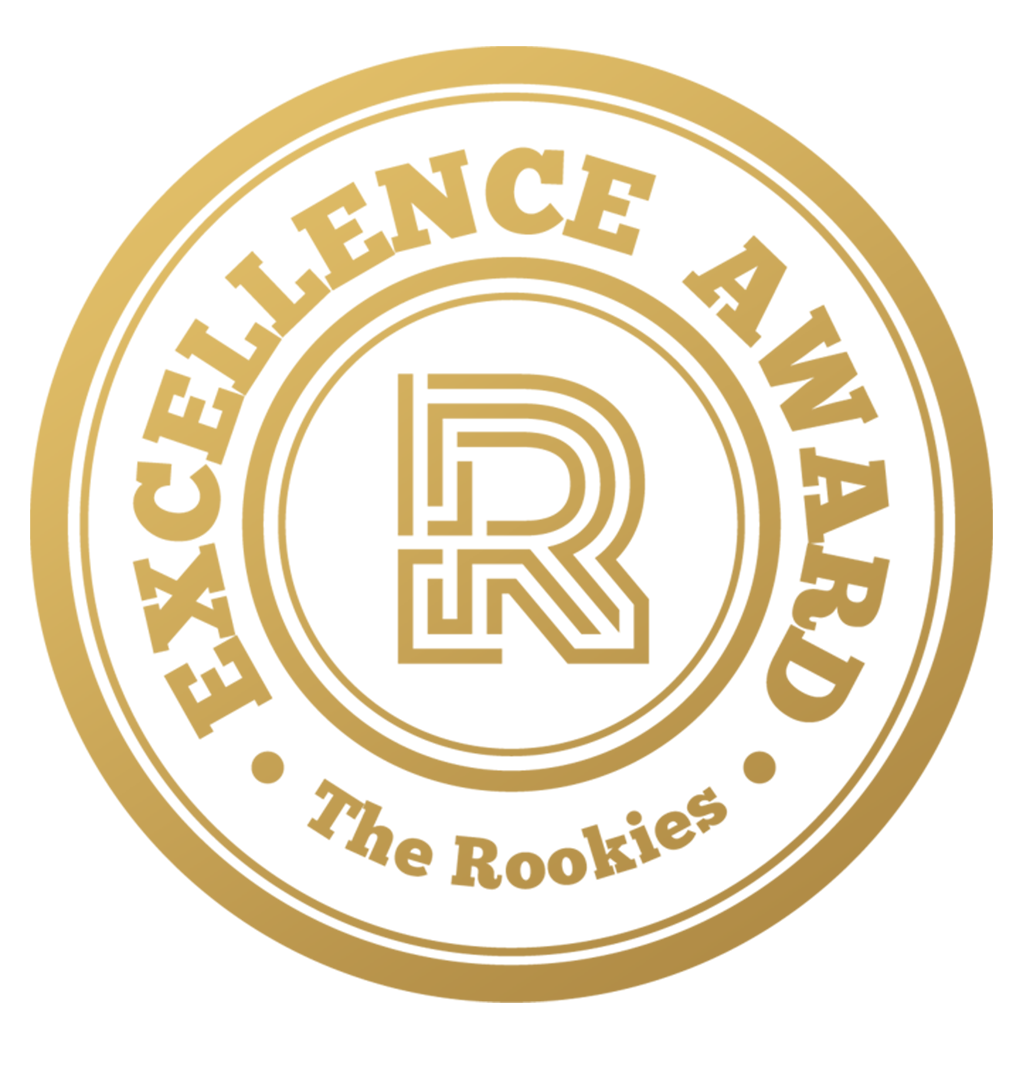 by jchuck20 on 20 Mar 2020 for Rookie Awards 2020
This entry is comprised of my Environment as well as character work I have done throughout the years.
Round of applause for our sponsors
This was a personal project I did where I tried out Redshift for the first time. I also used Maya to model all the assets as well as substance to texture them, Rizom to UV and I also utilized Redshift volumetric lighting to get that foggy look.
This was modeled in maya , textured in substance and rendered using redshift. I also used marvelous designer to create the pillows and sheets.
his was a project done for my texturing class. This model was modeled in Maya and textured in substance, and rendered in Arnold
This was a personal project that I finally got around to finishing. It was modeled in Maya, textured in substance and rendered using toolbag 3.
This was my final project done from my materials class. I was responsible for all aspects excepted the ant model and the cherry. For this class we had to create textures for organic materials such as the cherry, ant and yogurt.
This was a mix of various projects I rendered in marmoset , modeled in maya and textured in substance painter and quixel.
These are creatures I have created in zbrush and rendered in keyshot
This is my current up to date reel
---