Liberation at Dawn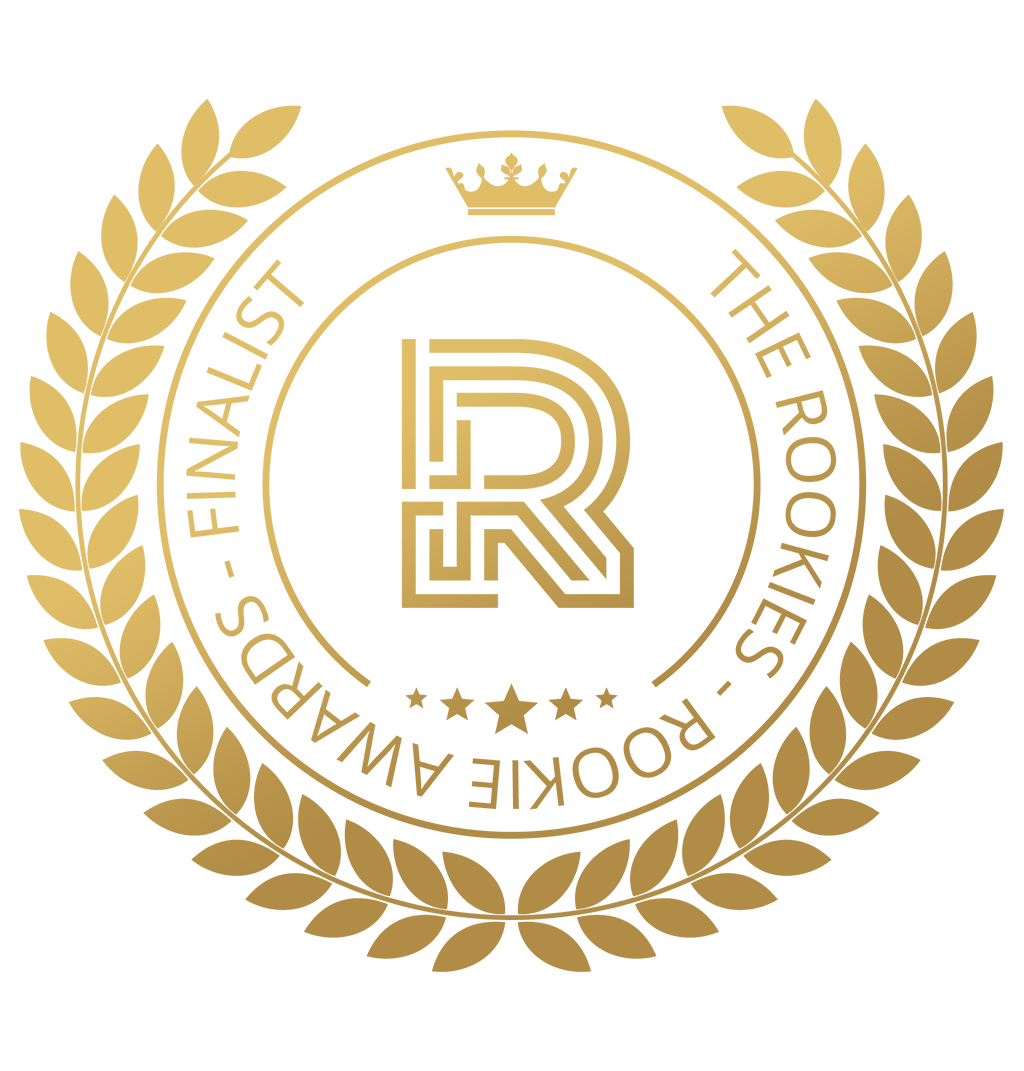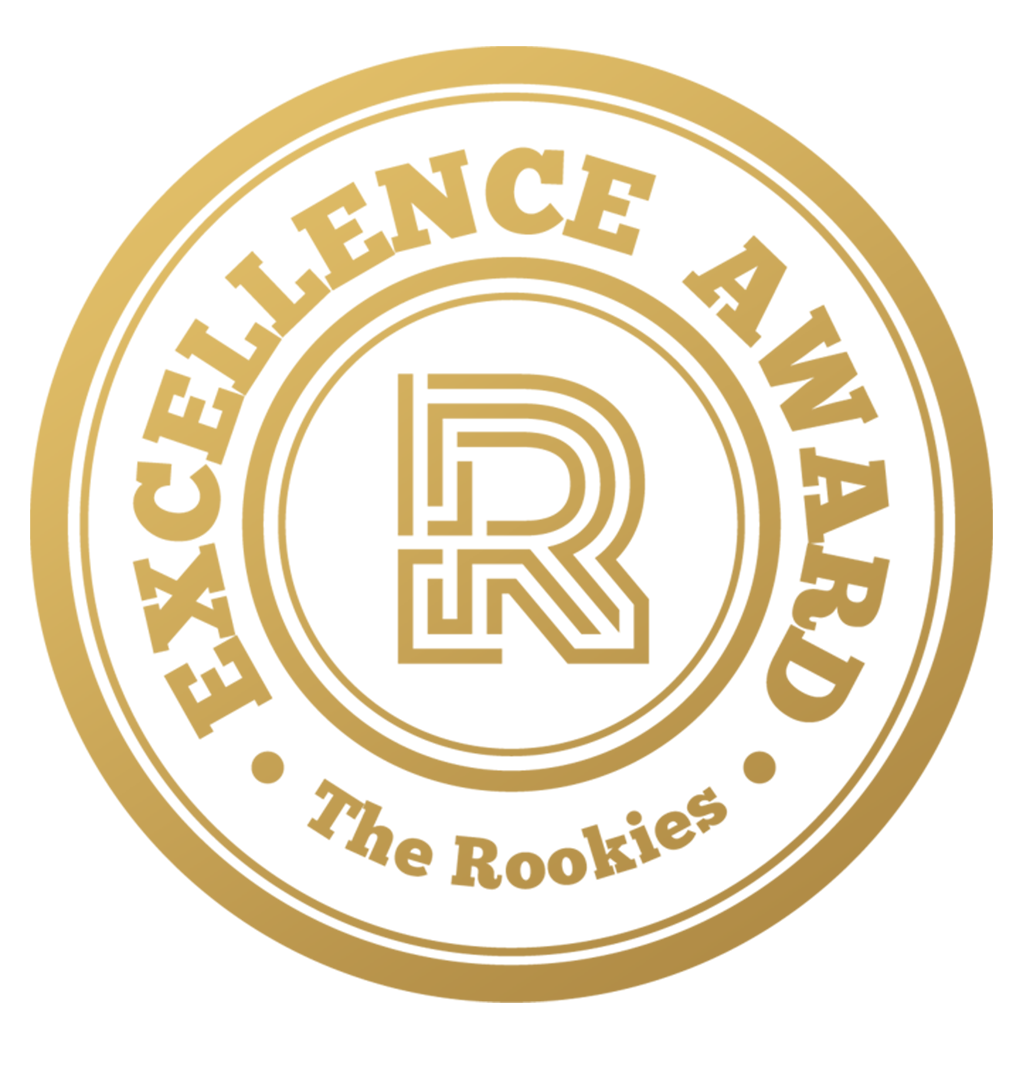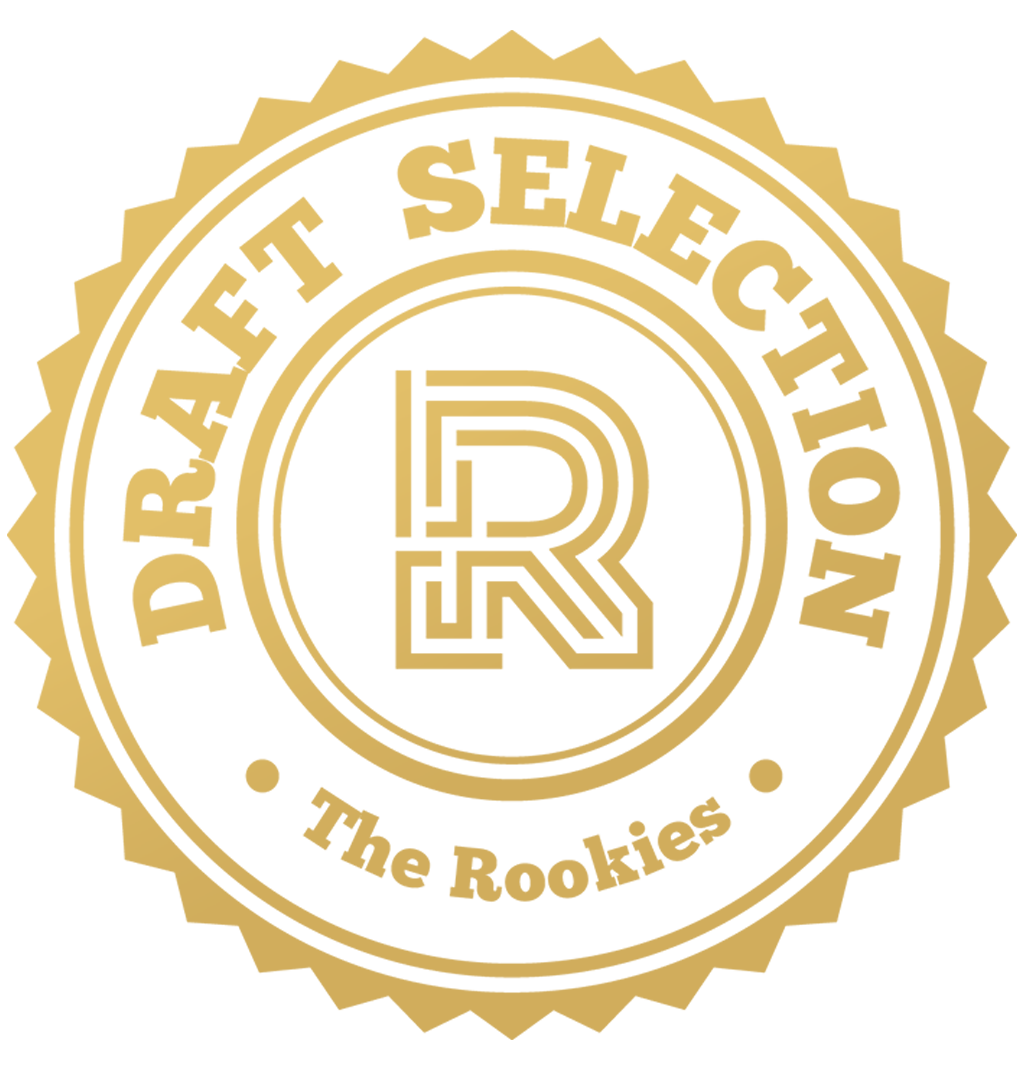 by adrian, ihazart, jcrussell, mimzz, viktorpecsi, and willowsorour on 24 Mar 2020 for Rookie Awards 2020
Awaking inside a mysterious chamber can you escape before the monster hunters return? A 12 week college project for a team of 3rd years at Escape Studios. Game download link below!
Round of applause for our sponsors
Finding yourself confined in a mysterious chamber you must figure out how to get out! You realise you are in the office of a secret monster hunter base, filled with oddities, weapons and trophies of the occult.

These human warriors seem to think you are one of the creatures!
Once you figure out how to escape this secret research room you emerge into a small sinister private surgery hall. A lecture room for members of the Golden Dawn in training! And you were their next specimen!
Can you escape before they return?
Interactive exploration rooms tied together with diegetic storytelling through props and set dressing.
The Brief
As a team of 13 we had 12 weeks to create an "Escape the Room" themed VR project. We had 3 weeks of pre-production where we came up with various ideas and thorough research. Over 9 weeks of production time we were to create an environment that included small interactions and diegetic storytelling. Receiving mentorship from Sony (Anthony Filice - Art Director and Jamie Perrin - Lead Environment Artist)


Production
During our research we focused on immersion in a believable space. Finding an excellent reference location in the Old Operating Theatre in London, UK. Using this site as reference we were able to not only be inspired by how the space was set dressed, but use photogrammetry to get realistic floor and wall materials.

The theme and atmosphere we wanted to create was very similar to "The Order - 1886" by Ready at Dawn, so we aimed for this to be our quality benchmark to work towards.


Art Bible Pages
Below you can view some of our key art bible pages outlining what we were aiming for in the two main rooms. As well as visual inspiration for the chamber itself.
All videos edited together by team member Urim Osmani. Music by Dark Fantasy Studio.


Gameplay
As this was a VR experience it was important for us to have start to finish game play. We created plenty of interactions for the player in the form of exploration puzzles, anagrams, lever codes, simple pick up objects and other environment interactions. We also had a hint system for players who might get stuck!


See a game walk through from start to finish in the video below.
---