Modeling / Texturing / Props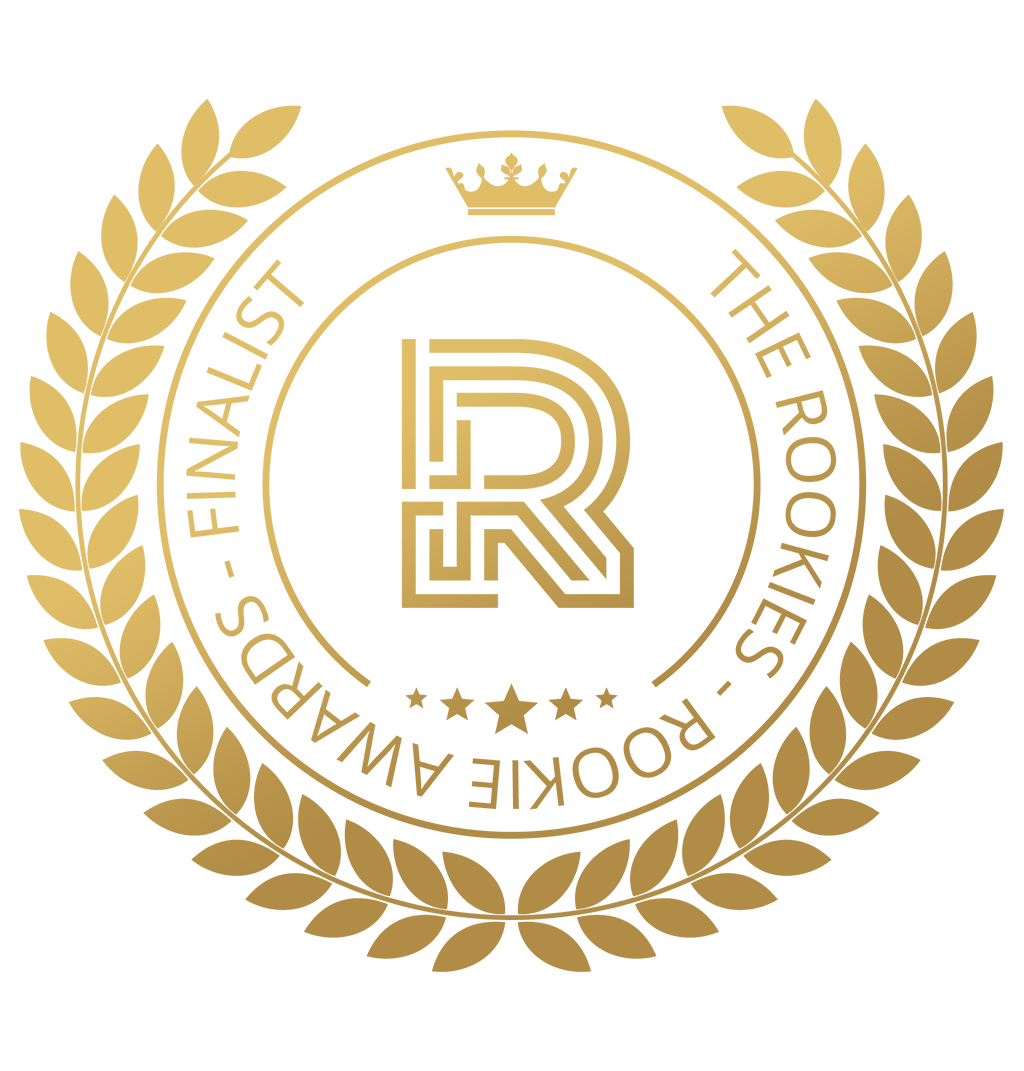 by calvincropley on 18 Mar 2020 for Rookie Awards 2020
A compilation of my best personal projects from 2019-2020. I'm glad I'm able to showcase for my first entry into the Rookie Awards, hope you enjoy!
Round of applause for our sponsors
These Arcade Cabinets are inspired heavily by Tomas Ciger Eniac's Illustration via Death Stranding found on Twitter, as well as my childhood retro days. I decided to create this piece with additional props such as trash like popcorn, coffee cups, soda cans, papers, and other cinema arcade food.
I wanted to see what a next-generation title and several others would look like in the '80s - '90s style. For textures, I used a wood finish then overlayed the artworks giving it a painted or vinyl look. I used a normal brush for dirt, dust, oils, and coffee stains. I also did additional brushing, masking for crumbs in the carpet, side vent, and door panel inserts.
The cabinets are completely procedural, and in case I need a new machine, I will swap out the layers with few clicks.
I've added a process view and some variations render down below.
In WW2 Stielhandgranate / Stick Grenade and Anti Tank Grenade, I am mainly focusing on the textures. I worked with masks and layering to give it a worn look with oil stains scratches, and grime. The barbwire is created using curves and wrapping around, then extrusion to bridge the faces. I added the rust and other details to have a worn look. I then rendered it in Toolbag with real-time lighting.
The movie Ocean's Eleven is my inspiration in creating this bank vault. I chose the biometrics, keypads, and tradition locks for high-level security. Since it is impossible to get access to a real bank vault, I just did research using images online, movie scenes, materials from the industrial area, and playing Half-Life and Gary's Mod to get a clear understanding with props from labs. For the materials, I use steel to give it a strong, cold feeling, and it added volume to the scene. In comes to lighting, I used emissive for most of the LED lights, computer, biometric hand scanner, gold cabinet, and overhead lab lights to light up the whole scene. The posters and blueprint are made entirely from the Maya Wireframe to add more details. I also use Source and masking to brush out specific areas that I wanted for texturing.
---