Stylized playable game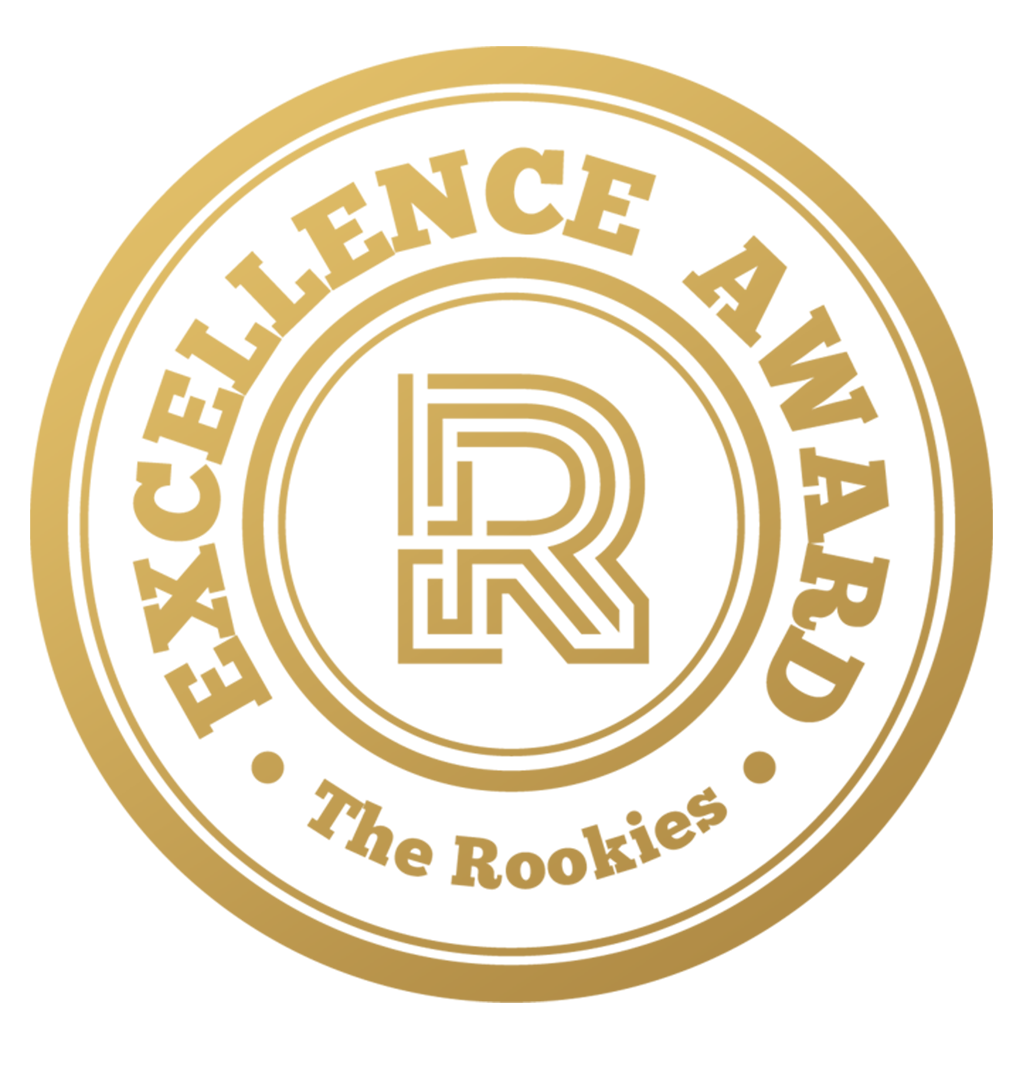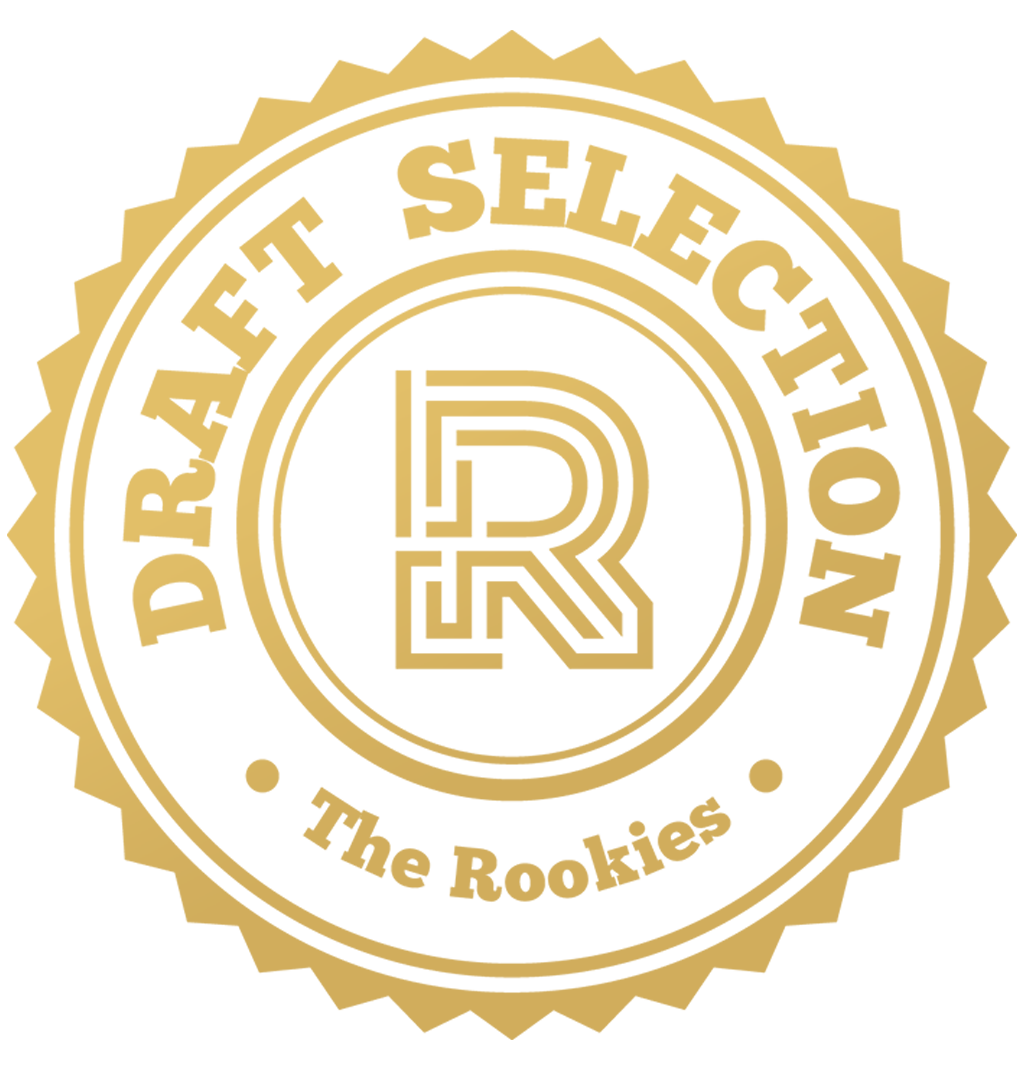 by qlfks26 on 11 Mar 2020 for Rookie Awards 2020
Senior thesis game made by Seonhwa Park, a student of Ringling College. [Game link at the bottom]. Video link somehow not working >> https://youtu.be/Yd7FFV6tJoE
Round of applause for our sponsors
Ringling College Senior thesis game
made by Seonhwa Park
Frames were colored with just basic color and masking the sections using AO&H map.
Making master material of small branch then give options to whether have both branches and leaves or just one of them with Material Instance.
Animating the branch with the wave texture and masking out the root section with a sphere mask.
Adding dither on the textures to give more painterly look and to avoid sharp edge of the mask.
Character material utilized similar method explained above and shows different brush strokes based on the camera angle
Part of the game play above
Packaged game file link below
https://drive.google.com/open?id=1YLK-8UgkYbf4FZmmvFYyQDXGXIxYB5q7
Other works:
https://pasopana.tumblr.com/

---