Enviro-SciFi and more...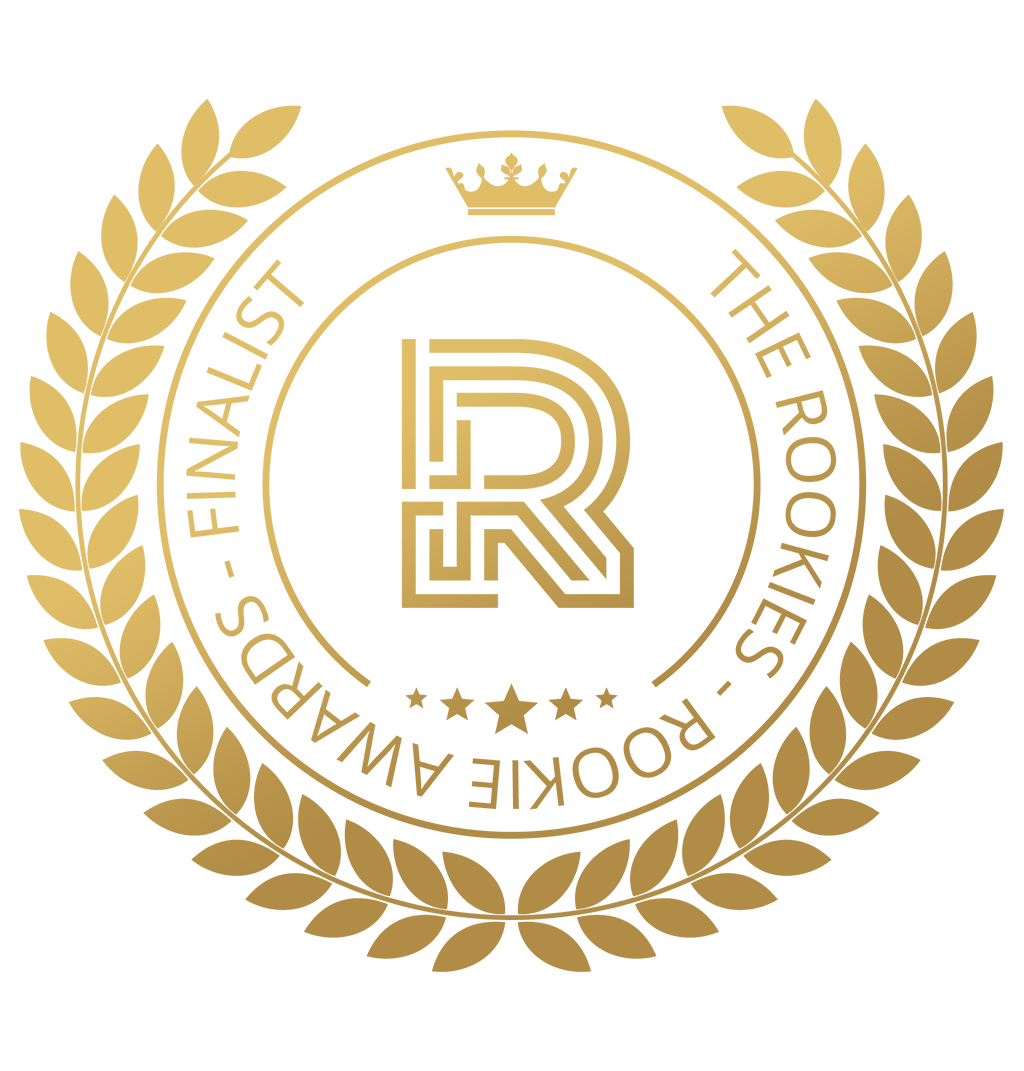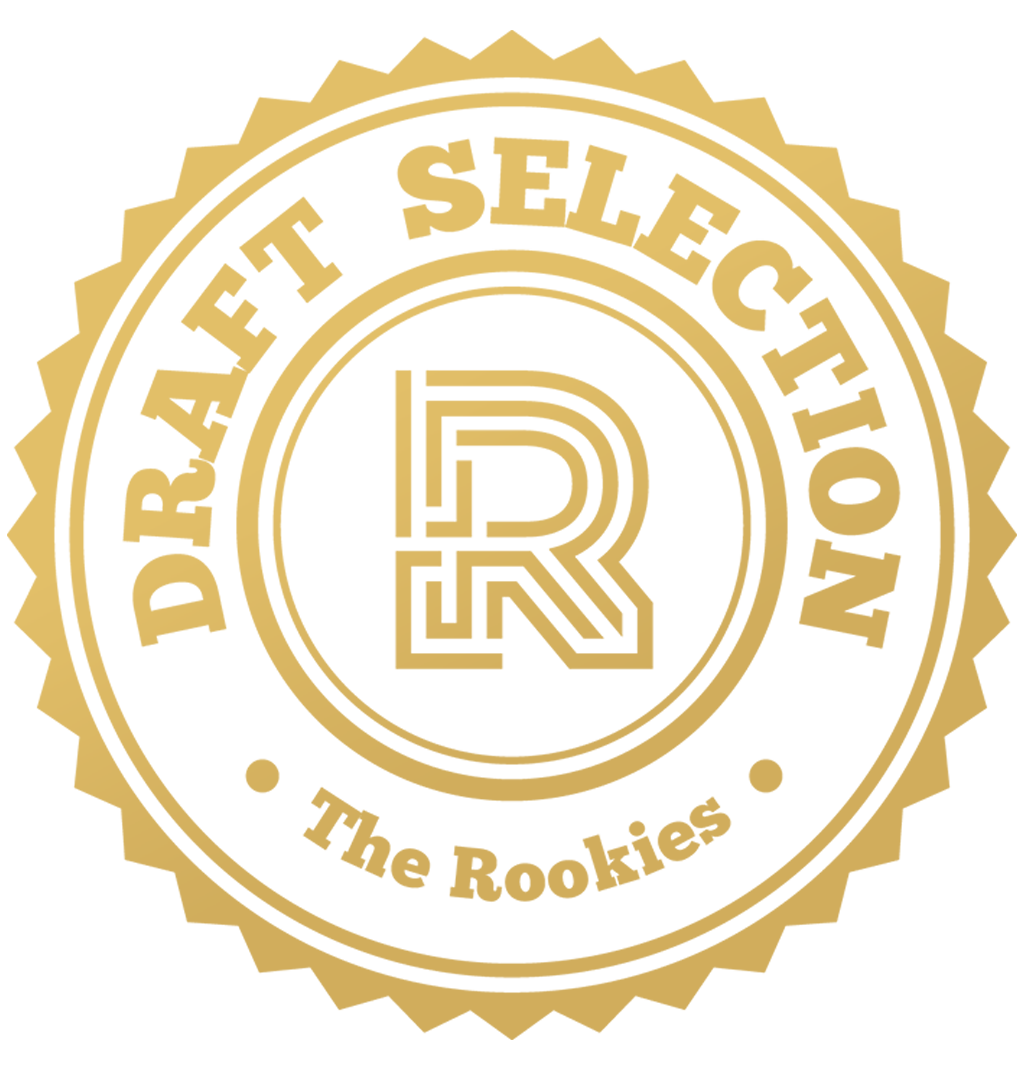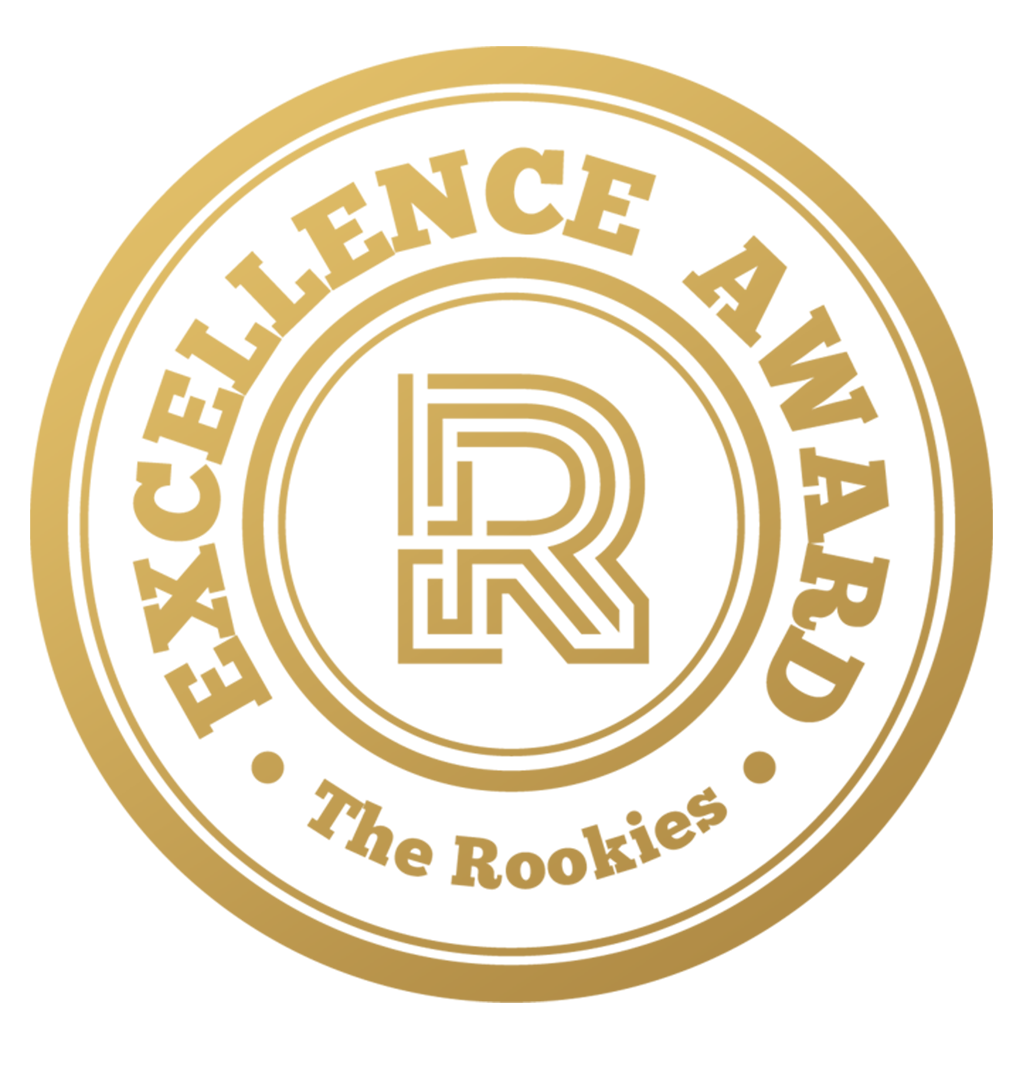 by usul on 9 Apr 2020 for Rookie Awards 2020
Hi guys, I present to you some projects for game made as part of my studies at New3dge and some personal projects that made me evolve. I hope you will like them. :)
Round of applause for our sponsors
Corridor SciFi
Project carried out during Unreal's course at New3dge. Concept Art of the door by Paul Pepera.
Although this was my first project on Unreal, I really had fun bringing it to life. Both in modeling like texturing, lightning or Fx, this software made me dream!
Process :
So I started to model the big shapes of my assets on 3DsMax, then I quickly turned with constantly Max, Unreal and Photoshop open. Apart from the Alien assets, the modeling was mainly done on Max and the texturing was done on Unreal. Once my tests are finished (Size, Lights, Build my scene, Texturing), I finished modeling my assets, then I unfolded them with 3DsMax and finally, I was able to integrate them definitively in Unreal in order to start to use them texture with Master Materials. I included my lights in Blueprints then I started to detail my scene by adding dust, puddles with VertexPaint, decals, and Fx (Smoke, particles, and fog). Finally, I started to do my post process, with the different parts of Unreal and the LUT. Then I placed my camera and made my renderings.
Black Forest
Project carried out during Patrice Louise's class at New3dge school. It was the first time that I practiced Forest Pack and it is a pure pleasure to create an environment so easily. I also used Vray with 3dsMax for all texturing and rendering.
Process :
At the beginning, I made a blockage of the view that I wanted with big shapes. Then I placed a VraySun for lighting my scene with a VrayDome and i added fog with the Vray EnvironmentFog. Then I started to replace and texture my elements to have an environment without suitable vegetation. Finally, I used Forest Pack to generate all the vegetation. With this software, I was able to implement various plants and change the textures to my taste.
Sphinx
At the start, this project was also a course project. We had to speed sculpt a feline and since I love cats, I did a Sphynx. Then I wanted to finish it. So I did retopology on 3D Coat and I textured and rendered it on Substance Painter.
Process :
At the beginning, my reference research, then, the development of a feline body structure in Zbrush with the Zsphere. Then I started sculpting the cat's body mass and put it in pose. Finally, I sculpted the intricate details in order to arrive at a realistic rendering. Then, I exported it to 3DCoat for retopology and finally, I textured it on Substance Painter.
Frostmourne
At the beginning, this project was only a class project during which we had to speed sculpt a weapon. So I took the famous Arthas sword that Blizzard was able to create. Then, I decided to finalize it during my free time. So I did the sculpt of the weapon with Zbrush, then I did the retopology with 3D Coat and finally the texturing and rendering with Substance Painter.
---