Bounty Hunter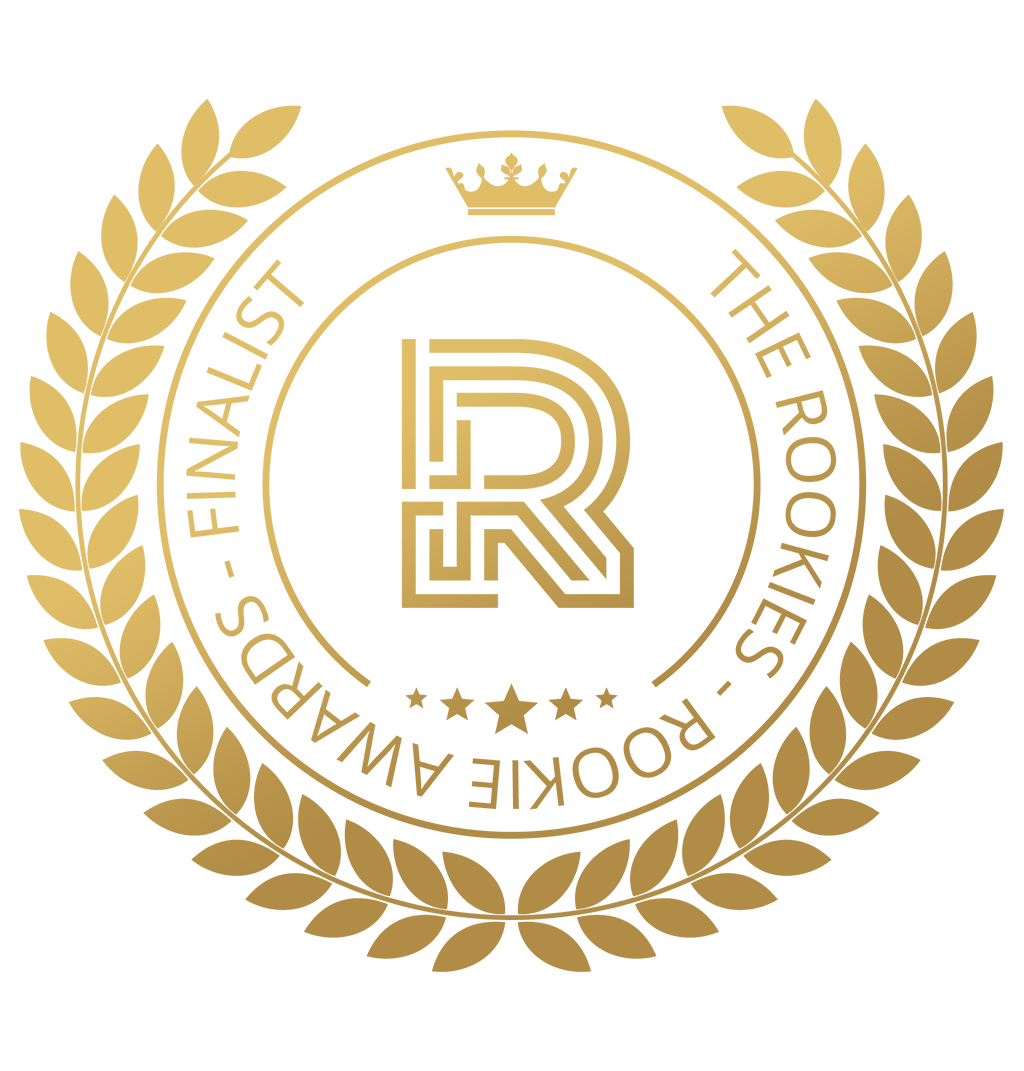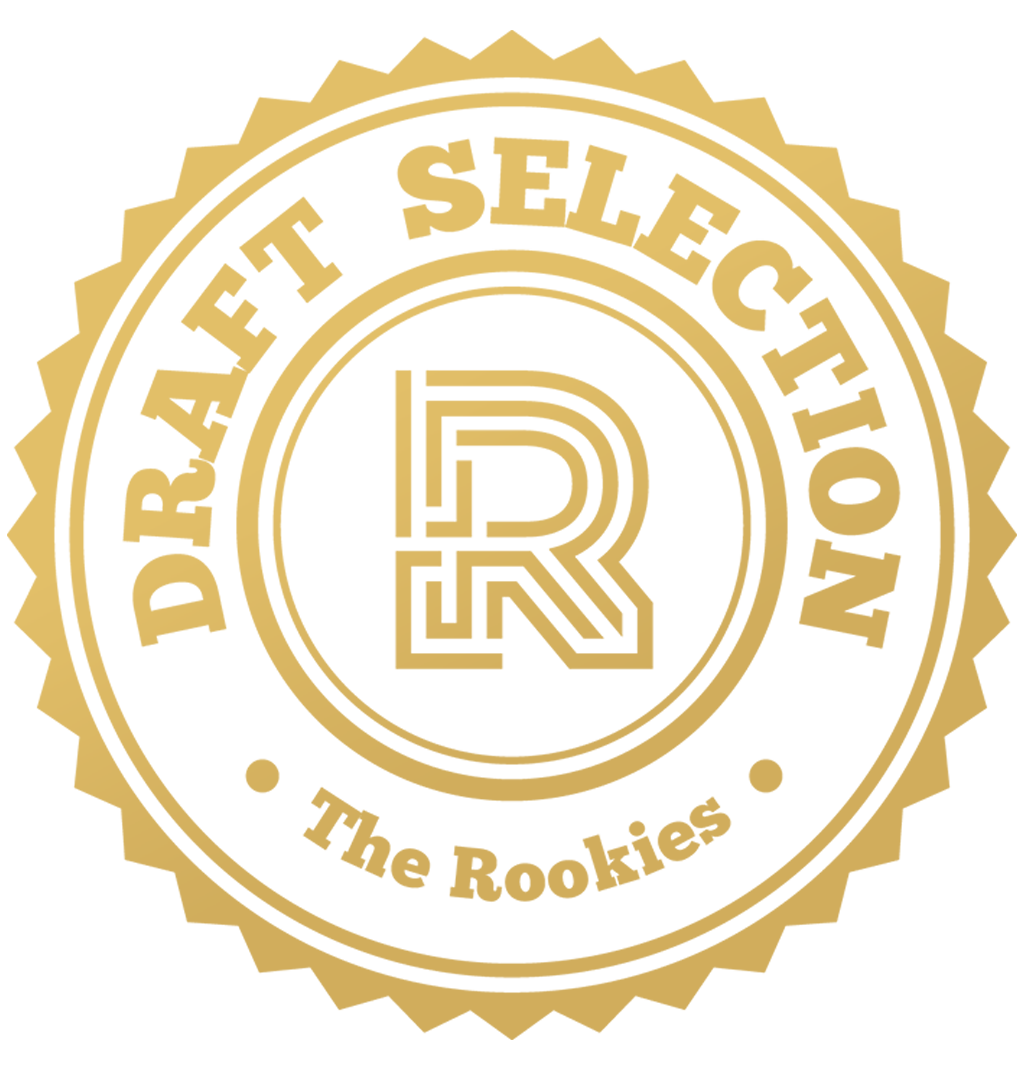 by naomique on 1 Jun 2020 for Rookie Awards 2020
A middle-aged, overweight, intergalactic bounty hunter is on his last mission to catch and destroy the galaxy's biggest (and cutest) threat. But he encounters more than he's bargained for...
Round of applause for our sponsors
Bounty Hunter is a short computer animated film produced as a group project by the UTS Animal Logic Academy (UTS ALA) Master of Animation and Visualisation (MAV) 2019 student cohort.

The concept came from a burst of internal pitching and competition, where the entire MAV cohort initially pitched 40+ ideas. Over several weeks these ideas were combined, remixed, discarded and pitched again, until one remained that hit the brief of being technically challenging to make, visually interesting and achievable within a 1 year time frame.
The creative process for the film replicates industry level CGI as much as possible within a university environment; it's hundreds, up to thousands of versions, reviews, models and huge data sets, with the cohort working collectively on the one film, with most students specializing in one or two crafts so that they graduate ready for industry.
Some useful project links include –
• USD, LOPS, Houdini in Production at UTS ALA – Learn about the technology used in Bounty Hunter, focusing on USD and Houdini
• Shaping the lighting artists of the future – Hear from UTS ALA staff and students as they explain the Katana and Renderman workflow, as showcased in Bounty Hunter
• UTS ALA GitHub – Find UTS ALA pipeline technology which has been open sourced on GitHub
Student Credits: Aaron Brien, Adelaine Baltazar, Ania Gareeva, Beau Parkes, Daniel Dore, Elouise Trewartha, Felipe Pozitano Fabrette, Ian Lade, Isaac Hayes, Javier Amador Cotes, Jessica Lyon, Joshua Cole, Julian Beiboer, Elizabeth Hadenfeld, Matthew Burgess, Nakul Umashankar, Naomi Que, Nathan Barrett, Nicholas Refalo, Phillipe Amaro, Sarah Cashman, Sebastian Du Toit, Shengzi Zhou, Stephen Davidson, Tenn Lim, Tiburce Parquet, Thomas Scior and Yipeng Wang.

---