Hunter Scully – The Rookies 2020 Entry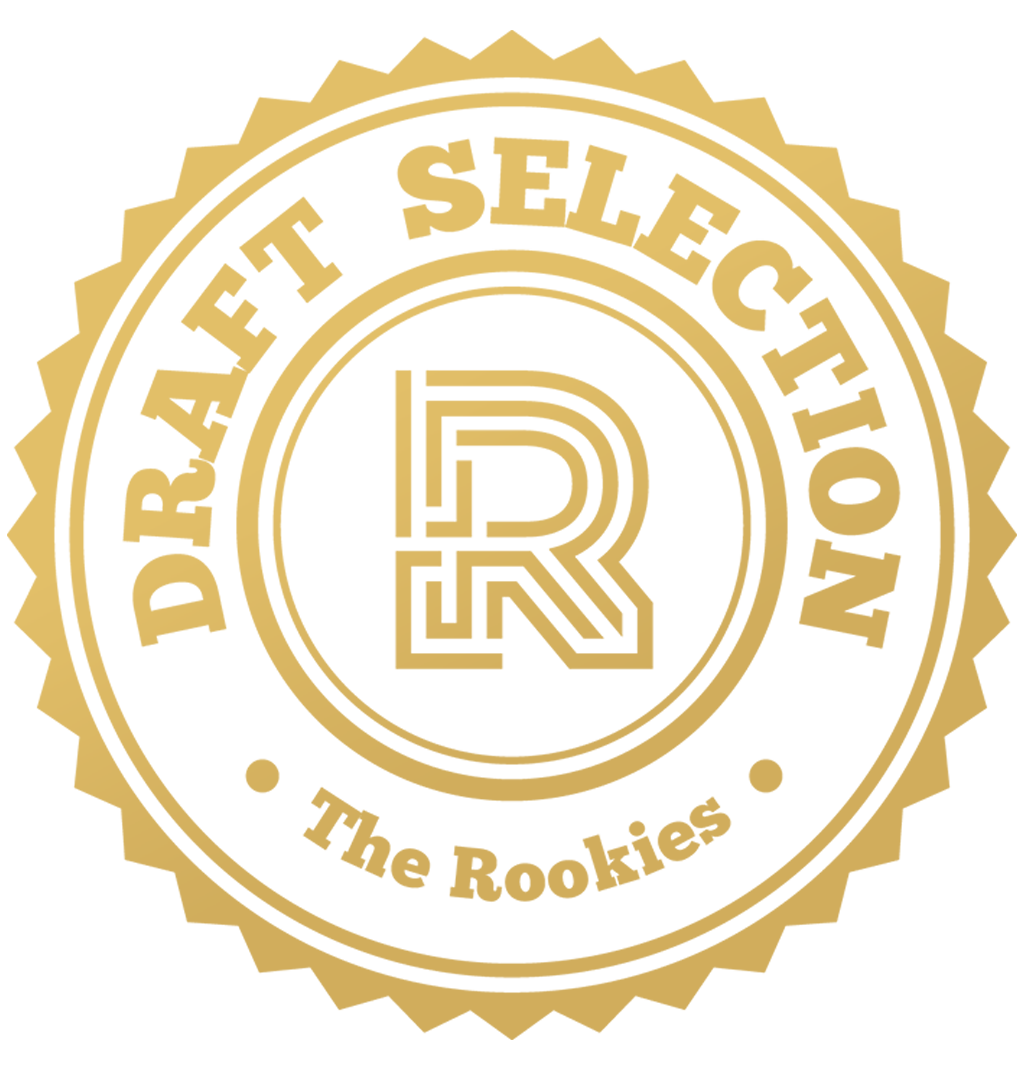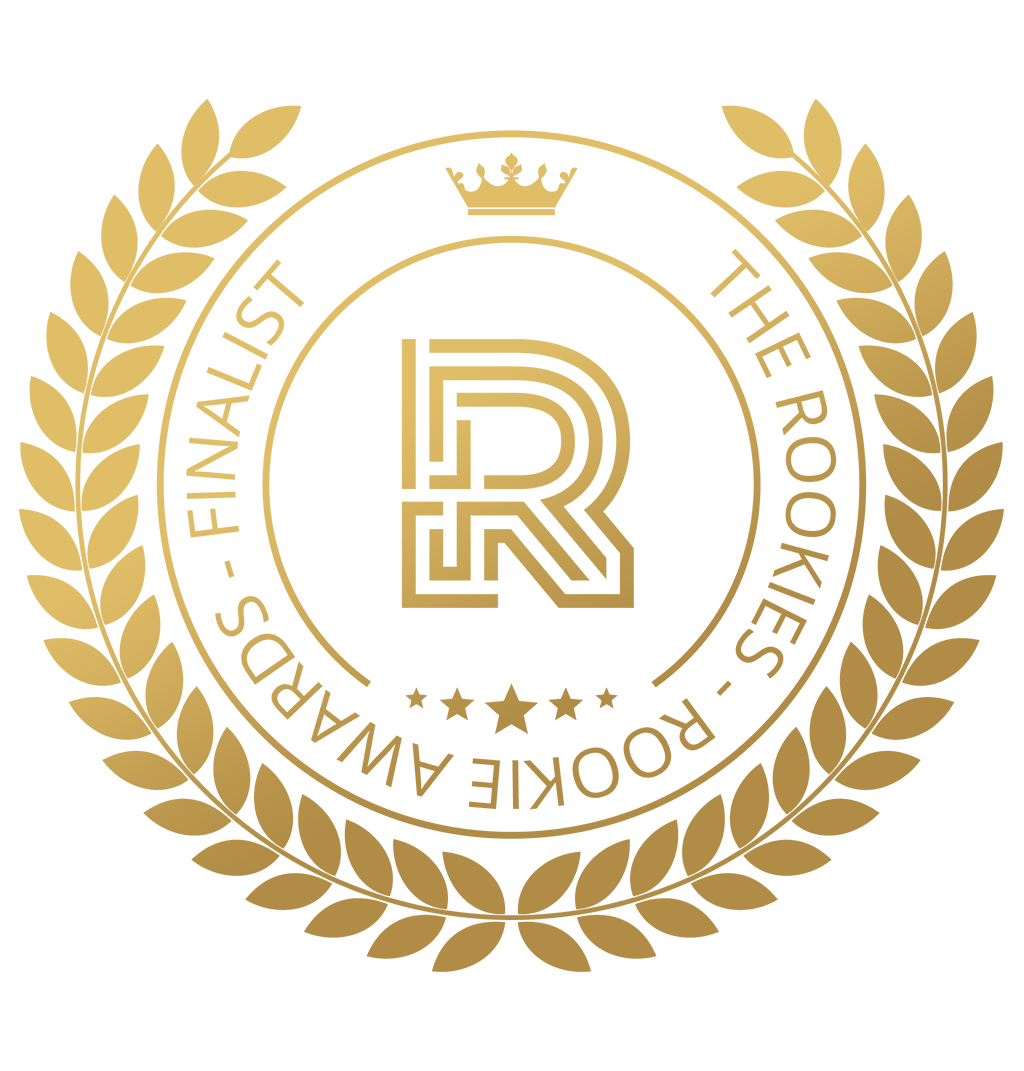 by hscully on 18 May 2020 for Rookie Awards 2020
Motion design is finding the bridge between art and design and bringing them to life.
Round of applause for our sponsors
The selected work below showcases a variety of techniques in motion graphics including projection mapping, animation, cinematography, editing, and much more.
2020 Demo Reel

Overhead Colors
Overhead Colors is a series started in early 2018. The series is composed of liquid light art, a technique found in avant-garde theater performances from the 60's and 70's. The usage of physical materials merged with the digitization allows for a unique combination when the final results are destructed with glitch art techniques like data-moshing, misalignment, compression, and more.
The series has used a plethora of materials like nail polish remover, paint, gouache, citric acid, iron powder, glitter, baby oil, canola oil, various India inks, baking soda, food coloring, bleach, cola, vinegar, milk, and more. A balance of color theory, cinematography, and chemistry are all needed in the moment of making the pieces.
Overhead Pop-Up
The finale of the six-part series premiered as a pop-up projection around Savannah as a final attribute to this capstone project. The piece's run-time is forty minutes and was screened across five nights. With the piece being so long the intention was for people to be able to show up on different nights at different locations to see the screening in a different format and point in time. Documentation of each screening showcases the different experiences and interactions people had with each screening.
Overhead Pop-Up will be screened and in the running for a finalist position at Digital Graffiti 2020, a projection festival in Alys Beach, Florida.
Credits: Hunter Scully – Creator | Jaron Hardy – Composer
Overhead Colors I
Overhead Colors I made it's projection debut at Digital Graffiti 2019 as an independent piece. The piece was the first in the Overhead series taking ten months to compose and was shot on an overhead projector.
Credits: Hunter Scully – Creator | Asher Fulero – Song
Overhead Colors II

Overhead Colors II premiered at Pulse Arts + Technology Festival 2019 at the Telfair Jepson Center for the Arts in Savannah, Georgia. The piece furthered the experimentation from the first piece with more exploration of materials.

Credits: Hunter Scully, Paola Baiz, & Diana Rex – Creators | Dyalla Swain – Song
Overhead Colors IV

Overhead Colors IV screened for the first time at the Hive on Apiary at Savannah College of Art and Design in Savannah, Georgia. The four story projection is composed of alternative methods in both its composition and editing techniques.
Credits: Hunter Scully – Creator | Dyalla Swain – Song

FX+ Branding

All footage from the project is from FX shows, American Horror Story, Legion, the Americans, Mayans, It's Always Sunny in Philadelphia, and Fargo. The footage was rotoscoped, corrected, composited, and styled for our project.
Credit: Hunter Scully & Emily Neuschafer – Creators

Disruptive Traveler
Disruptive Traveler is a piece based on different modes of transportation and how the world can go by in a blur. This specific piece is of altered shot footage from the subway in New York City. The piece was screened at One West Victory in Savannah, Georgia.
Credit: Hunter Scully – Creator
CoMotion 2019
Below is the stage design using projection for CoMotion 2019. The student ran conference's tenth anniversary.
Credit: Hunter Scully & Madison Kelly – Experiential Design
Test Runs
Testing testing one two three...
It takes a few tests to narrow down a concept and skill set. You have to start somewhere and these are a few tests that were a lot of fun making and I feel they are worth a share.
Light Painting Test
Thank You!
Thank you for taking the time to view my work and I hope you enjoyed it! If you are interested in learning more about what I do please visit my site at hscully.com.

---