REINFORCEMENT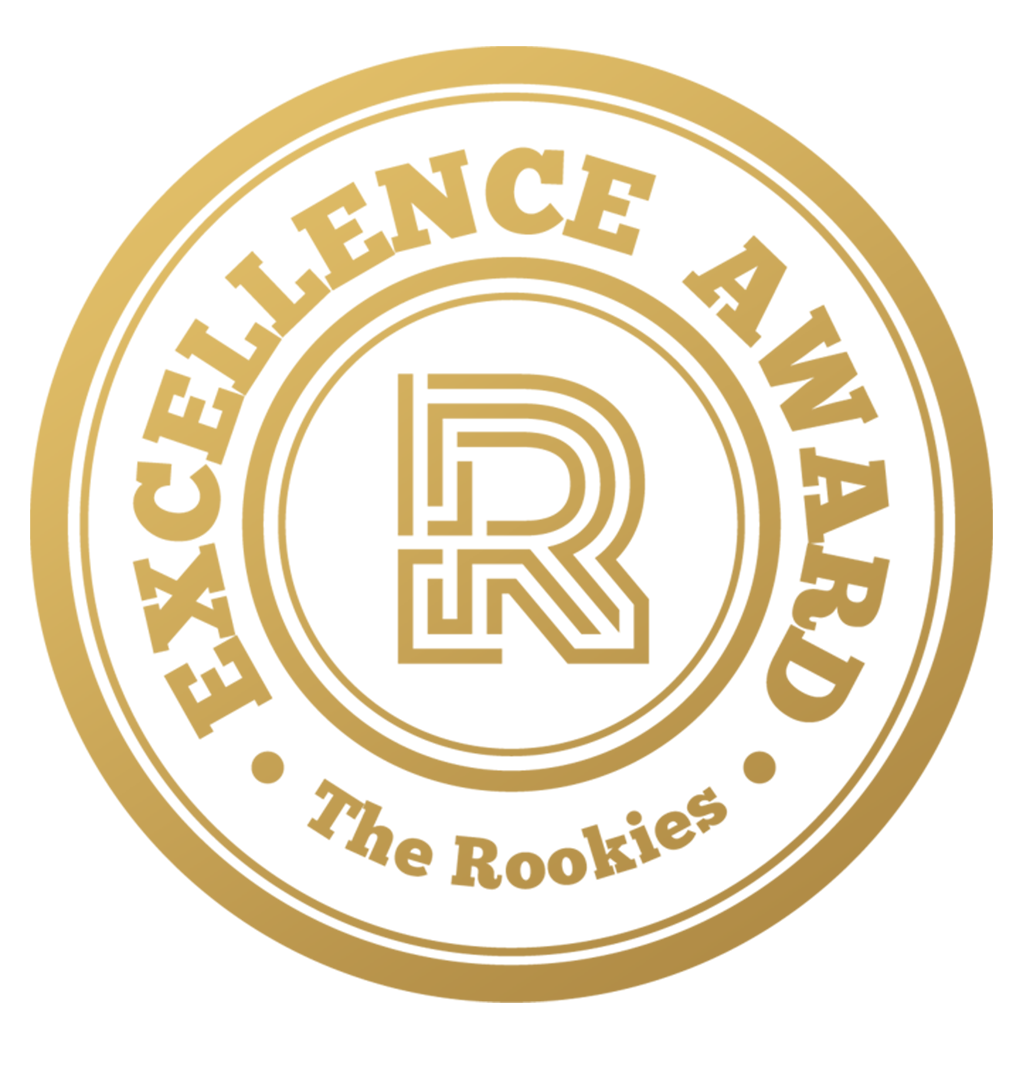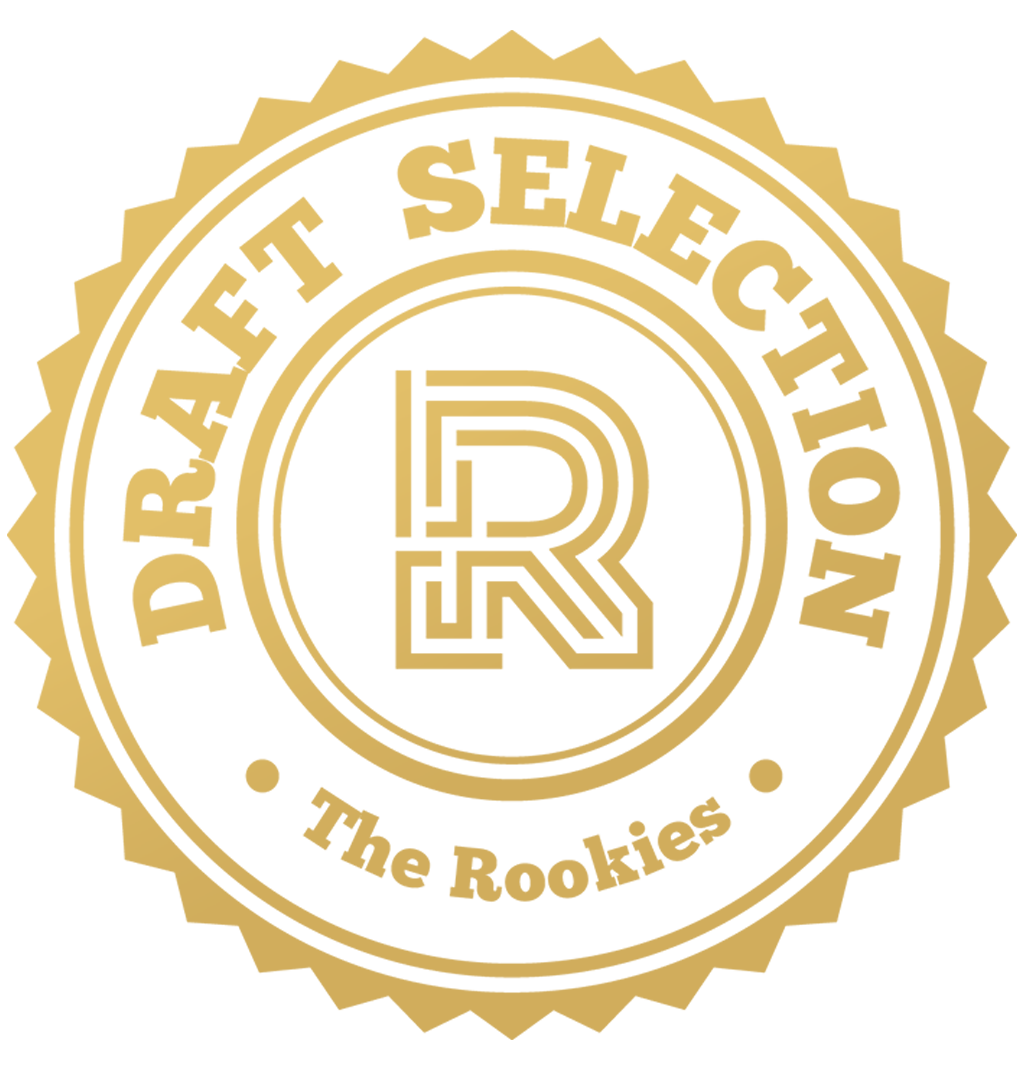 by corvina205 on 8 Mar 2020 for Rookie Awards 2020
Hello guys, this is my first demo reel. I have been inspired by various cultural contents. And I referred to the character design in the video game 'Anthem' to make this mechanical exo-suit which is the main character in my reel. I tried to make every detail of the character and wanted to set up the character's rig.
Round of applause for our sponsors
I wanted to learn about all of the workflows so, I tried to make everything in my reel on my own.
This work was created with reference to the video game 'Anthem'.
Thank you for watching it.
---