Elise BOURGEOIS - Animation Reel 2020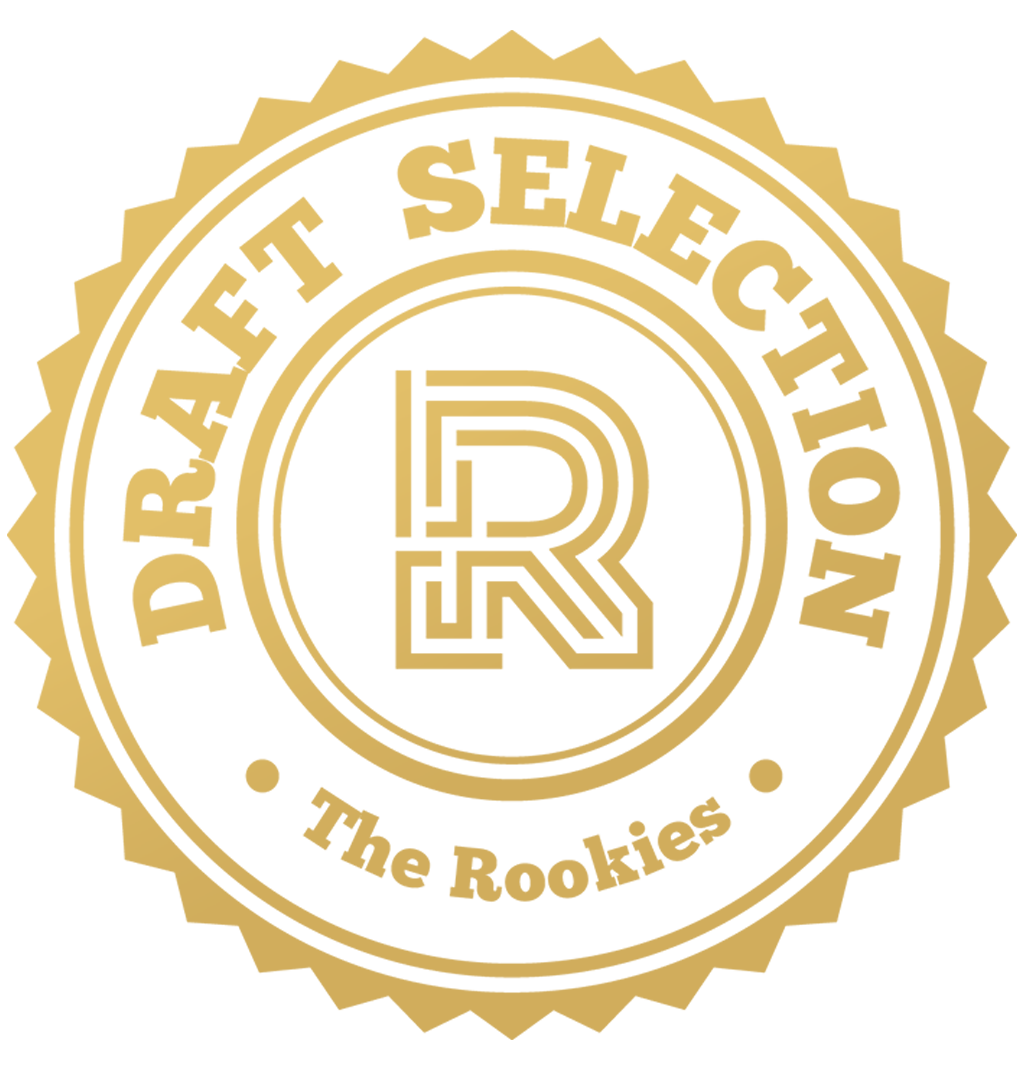 by eliseb on 8 Mar 2020 for Rookie Awards 2020
Hi, I'm Elise and I'm a 4th year student in 3D Animation at ArtFX, France. Here you can find my early 2020 animation reel.
Round of applause for our sponsors
Reel Breakdown
My reel includes both personal and school projects.
The first shot is a personal project done in two weeks to practice facial animation and acting.
The second shot was a class workshop to discover smear frames and learn more about cartoony animation. The 3rd project is a personality test. This is the story of a little girl who thinks she's the best trumpet player in the world. She realises that is not the case and gets angry.
The 4th shot is a weight assignement I did in class during last year at ArtFX.
The 5th shot was my very first acting shot done in class this year at ArtFX.
The last shot is a personal project from last year. It was part of the ArtFX Animation Challenge « Jump » themed.

---