Pocahontas - 3D Animated Teaser Trailer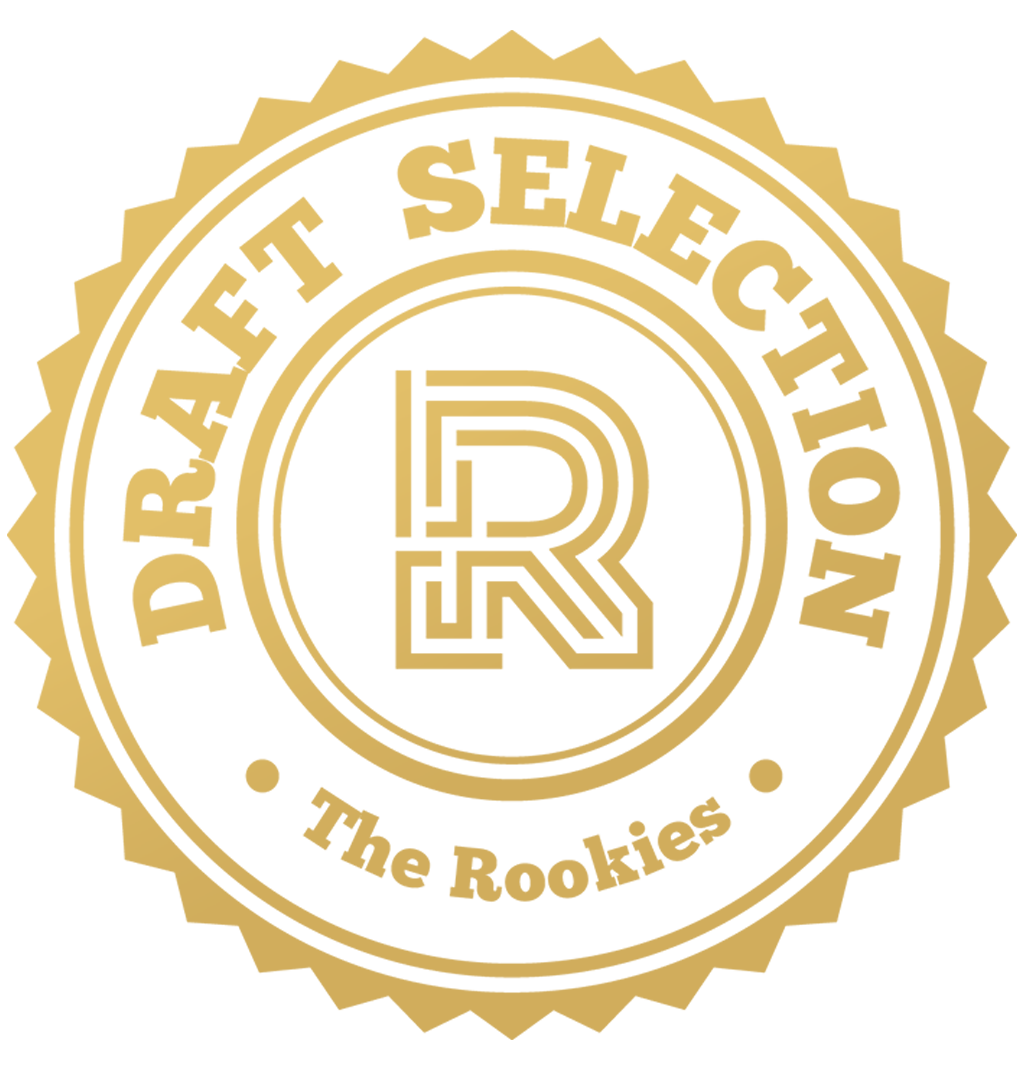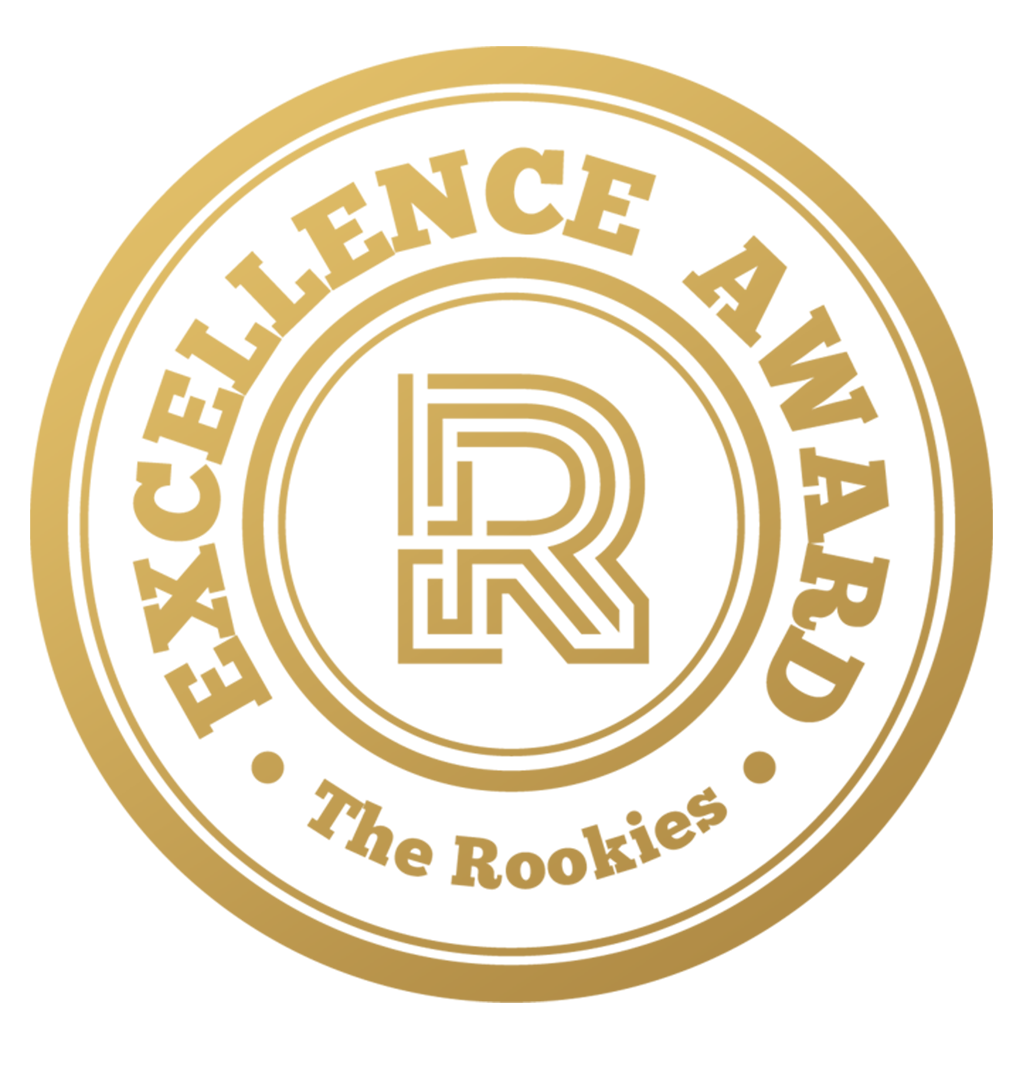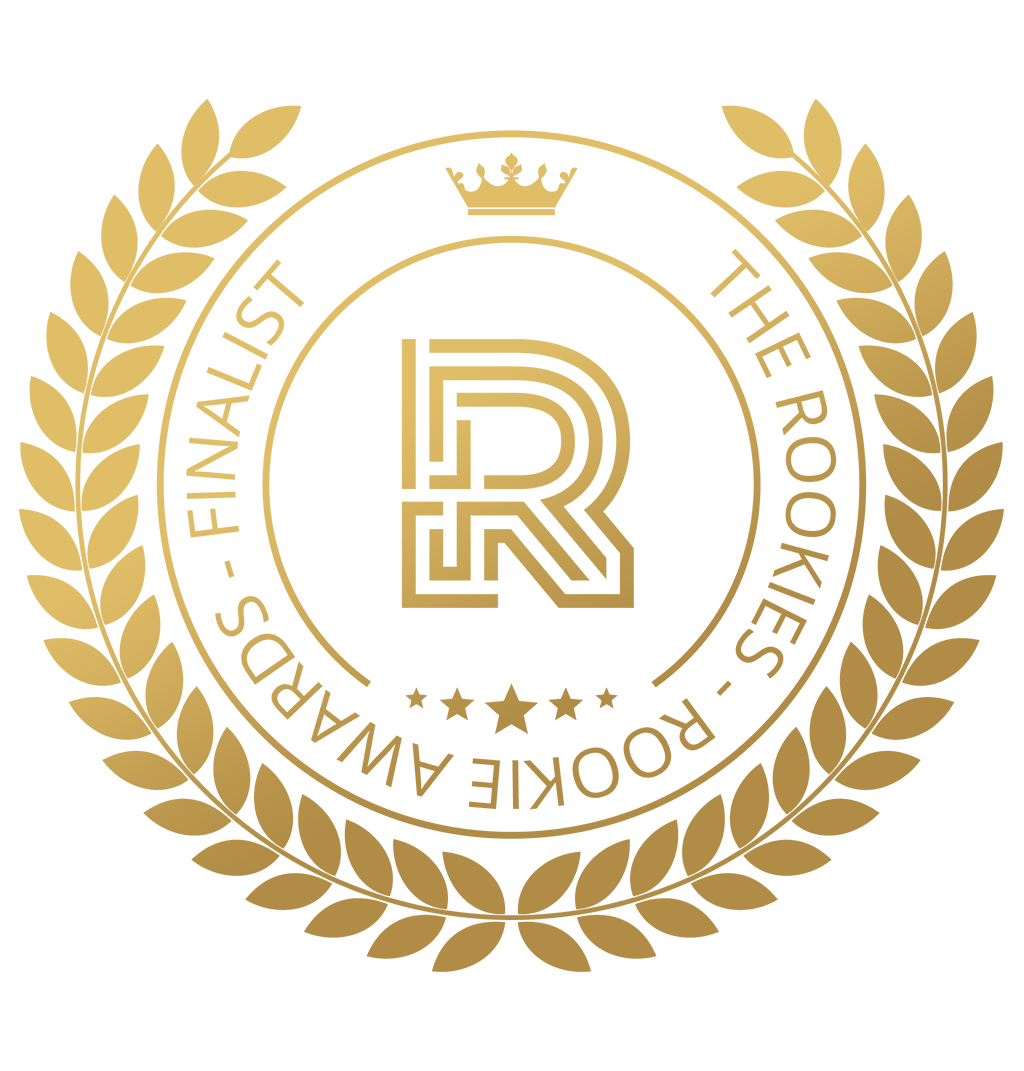 by nimrodzaguri on 8 Mar 2020 for Rookie Awards 2020
This video is a product of my mentorship program as a student in Think Tank Training Centre - Vancouver. Meant to conceptualize a modern personal visualization to one of my absolute favorite Disney animated movies.
Round of applause for our sponsors
A Demoreel and a Fan-Made Teaser Trailer
Breakdown
Published several months before the full project, meant to serve as a CG Generalist Demoreel on the job-hunting process.
In comparison with the original animation
I wanted to keep the original animation's magical vibrancy, walk on the fine line between realism and fantasy.
Pocahontas was meant to be as realistic as possible, I kept artistic freedom when creating everything else. (e.g. shapes, colors, movement and so forth)
Color Maps
Of the two main assets of the project
In Production
A mix and match collection of images from different stages of the project
---