Play by Play
Frankie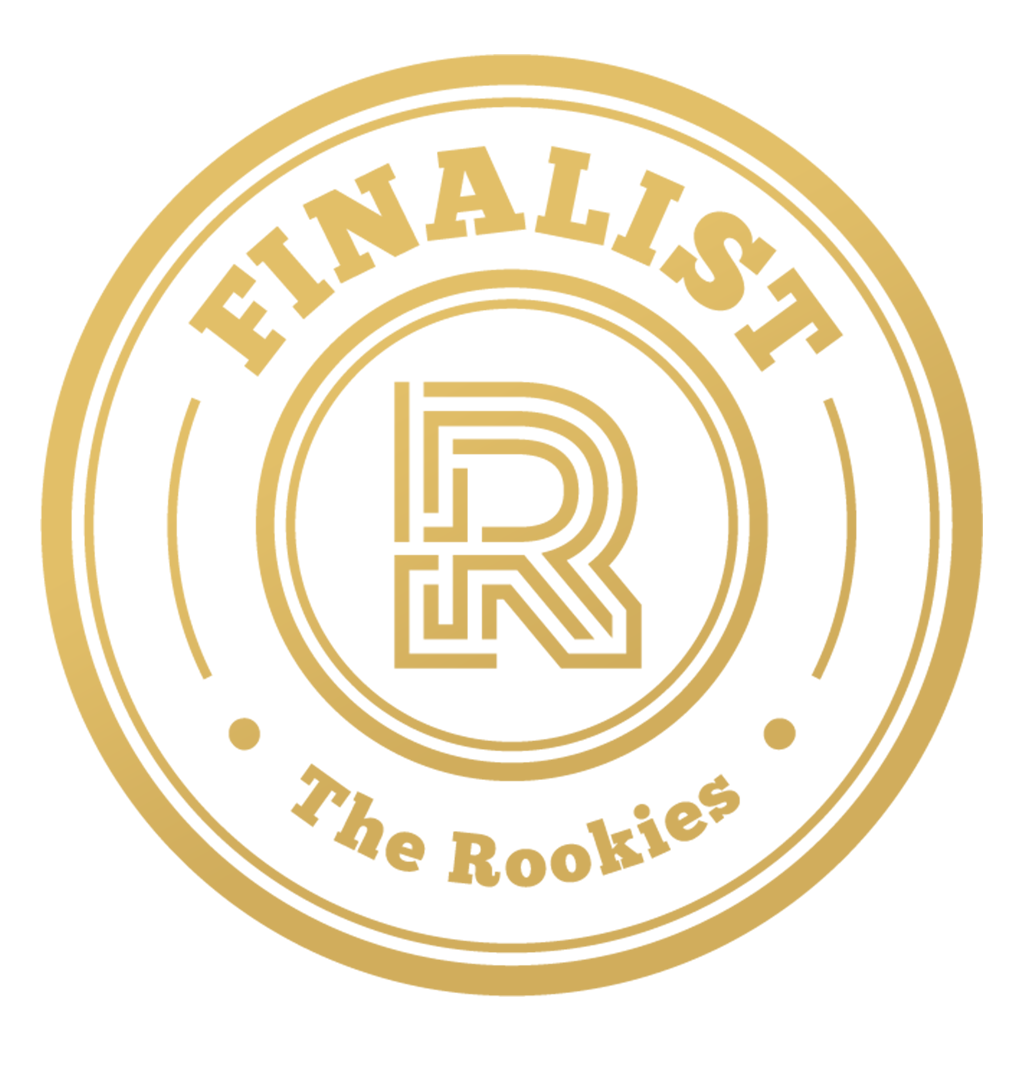 by octasebastian on 7 Mar 2020 for Monster Challenge
2D Character design based of a moder reinterpretation of Frankenstein.
Round of applause for our sponsors
Process of the design on Frankie, this half human, half animal monster. I had a raw sketch that I refined, then add some Black and White lighting and finally ttried some colors!
Ok, so here's mi final submission! I really wish I had more time since I enjoyed very much creating this character, altough I had to speedrun it!
Overall I see this new Frankenstein as and obssesed and lonely scientist, his only friends the animals he experimented with, so he started to desscend into madness and wanted to be united with the animals he loved so much... It didn't end well, but deep down he's still a lonely human.
---
Hello everybody! I've just heard of this challenge yesterday but I wanted to do it so badly that I'll try to quicly get a concept! Here are some prelimanry sketches, I'll choose a few or maybe just the one I like the most and explore it a bit futrther!
I like the idea of this modern Frankenstein, as a lonely scientist who experiments with animals until one day he got so obssesed with animal anatomy that he started to experiment on itself until he become an unrecognizable being!