Melanie Geley // CONCEPT ARTS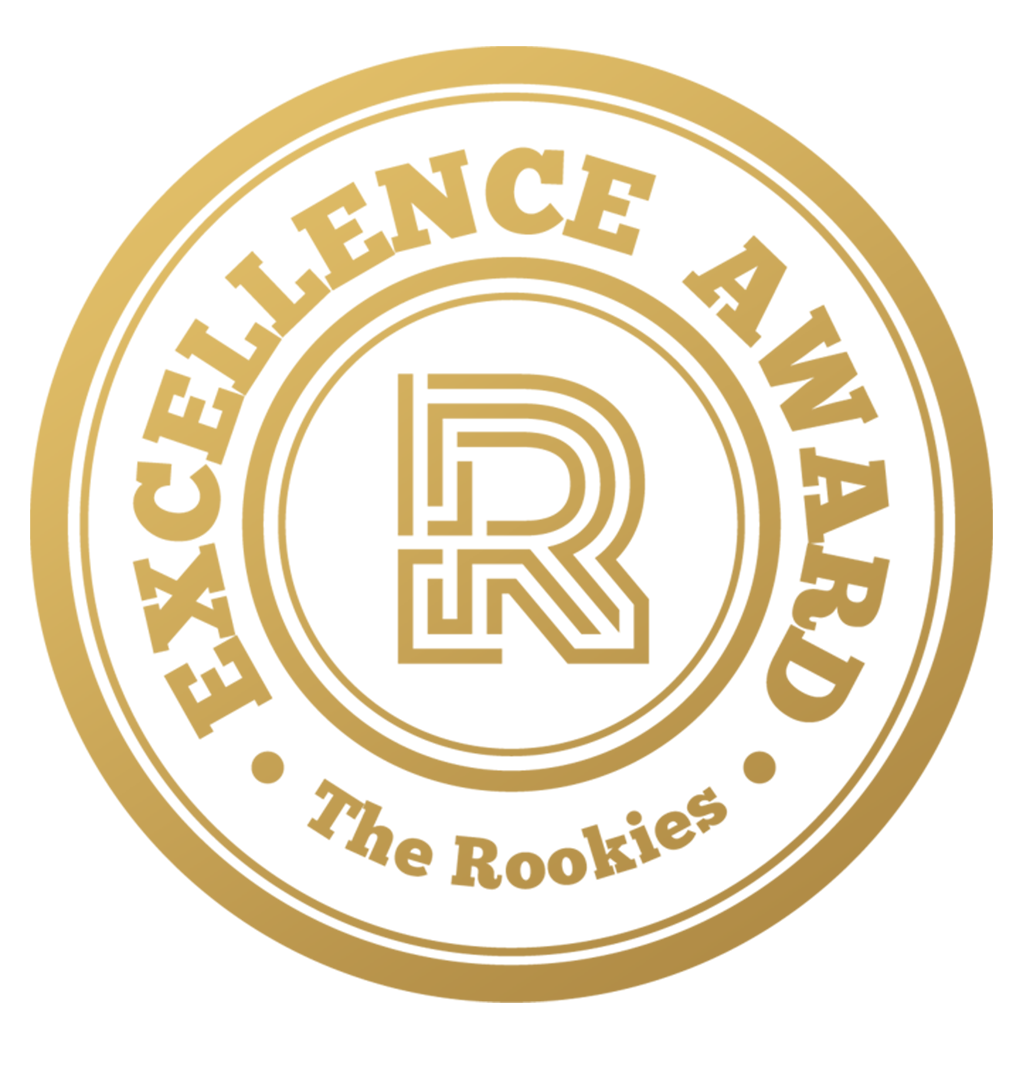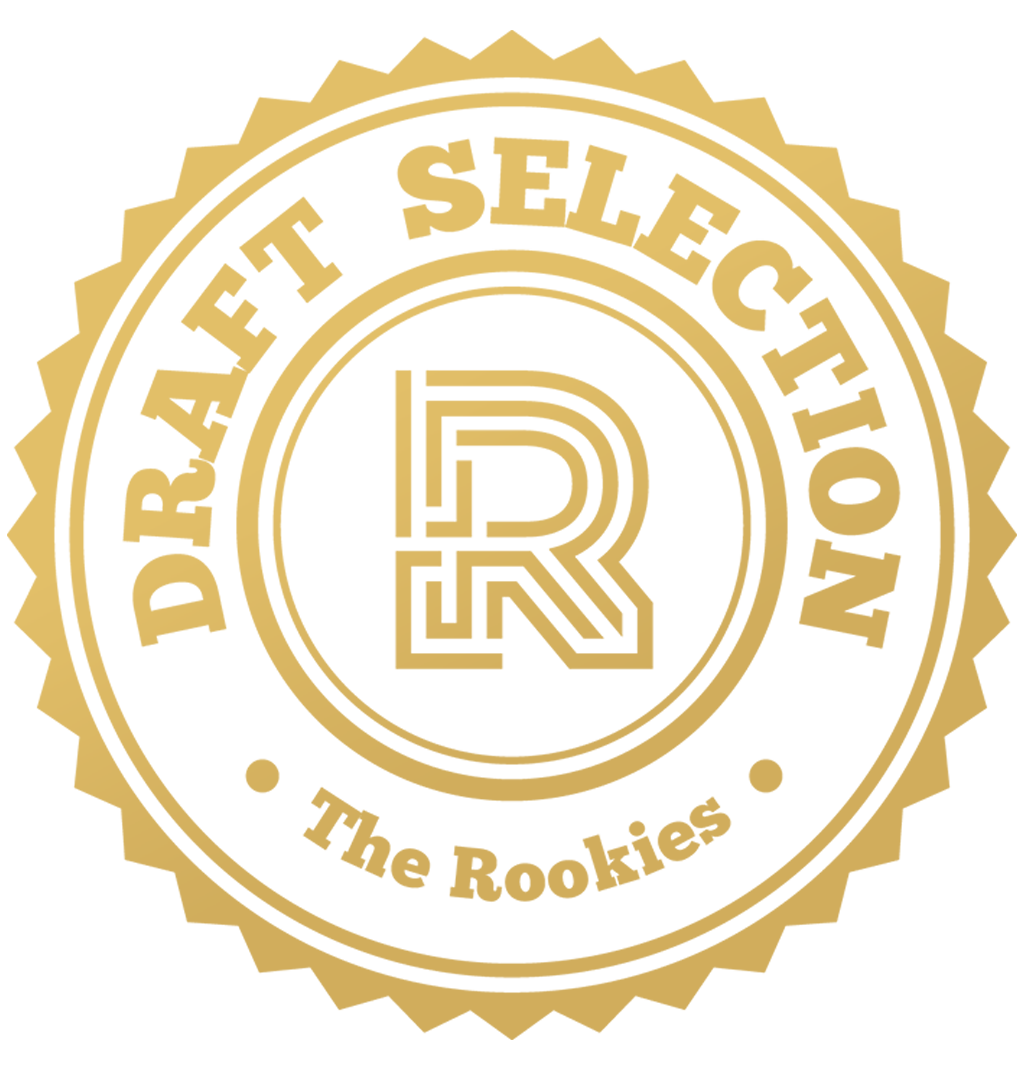 by geleymelanie on 19 Mar 2019 for Rookie Awards 2019
Concept Arts and Matte Painting I did these past years. Different worlds, ambiances and colors. Hope you will like it.
Round of applause for our sponsors
Destination the moon // hyperstructure concepts
Personnal project done with 3D base and photobashing.
Terra Nova // Concepts
Concepts done for my graduation movie called " Terra Nova " done with Mickael Le Mezo, Guillaume Hoarau and Thomas Battistetti. Our movie was nominated and won the VES award for outstanding visual effects in a student movie.
3D base - Painting - Photobash
Terra Nova // Matte Paintings
These are the final shots in which I did the Matte Paintings corresponding to my concepts.
Matte Painting done for the poster of the movie.
Iceland land of wonder // Concepts
Several concepts I did for personnal projects. Differents ambiances inspired by my trip in Iceland.

Paint and Photobash.
Track Down // Concepts
Concept done for the graduation ARTFX movie " Track Down " created by Damien Clement, Thomas Godard and Clément Vidal). I worked on the design of their robotic rhinoceros.

Only paint.
Defeated King // Concept
Personnal project of a robotic king.
Paint and Photobash.
More // Concept Art
Paint and photobash done at ARTFX for the graduation short film MORE ( created by Cyrielle Bounser, Ewald Aloeboetoe, Valéria Raielan, Nicolas Turpin). Work on new proportions for the human body and design of futuristic clothes and make-up.

Sigma // Concepts
Concept Arts done at ARTFX school for the graduation short film SIGMA ( created by Mathilde Andrieu, Manon Cauzid, Adrien Radtké, Robin Gaillard).
Planets and monsters // Concepts
Oldest and various concepts.
---