Play by Play
Frankenstein's Monster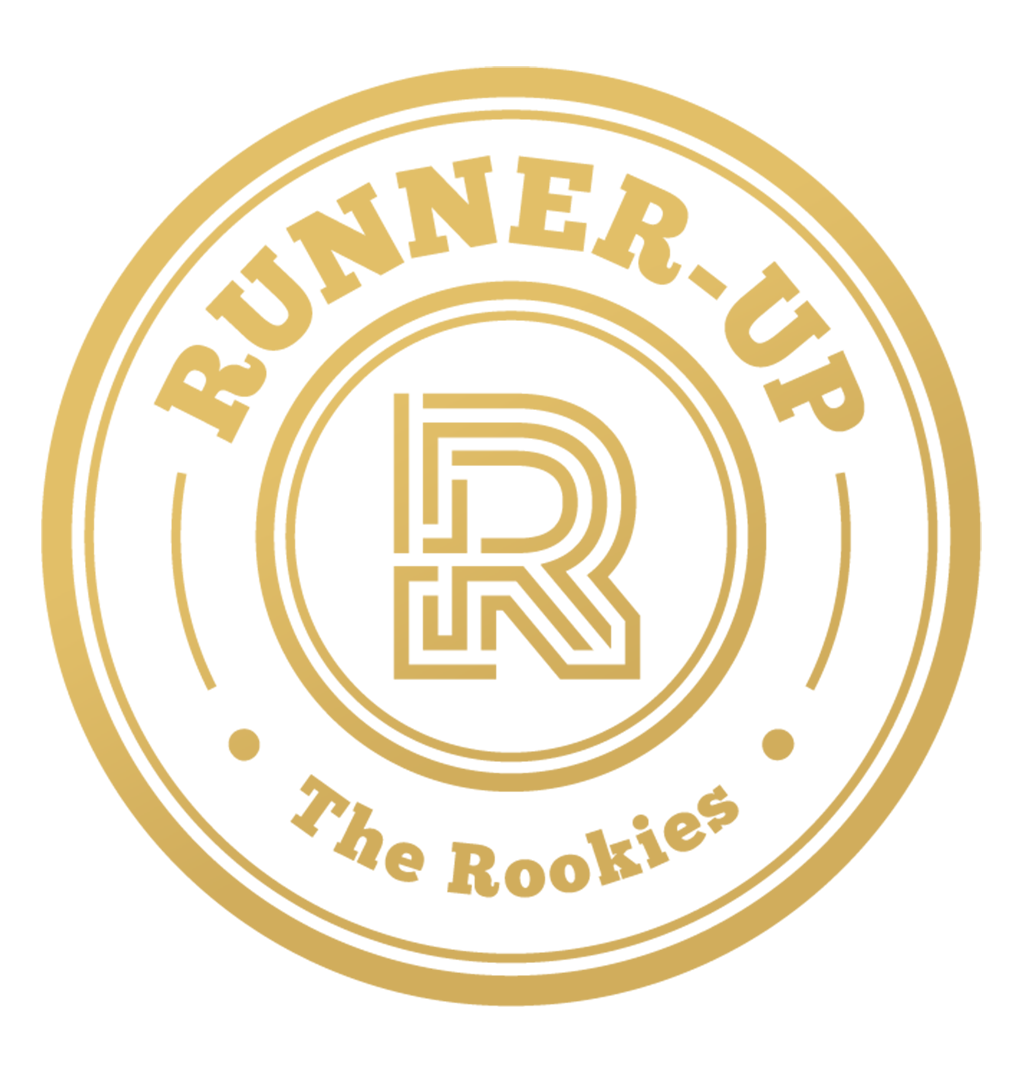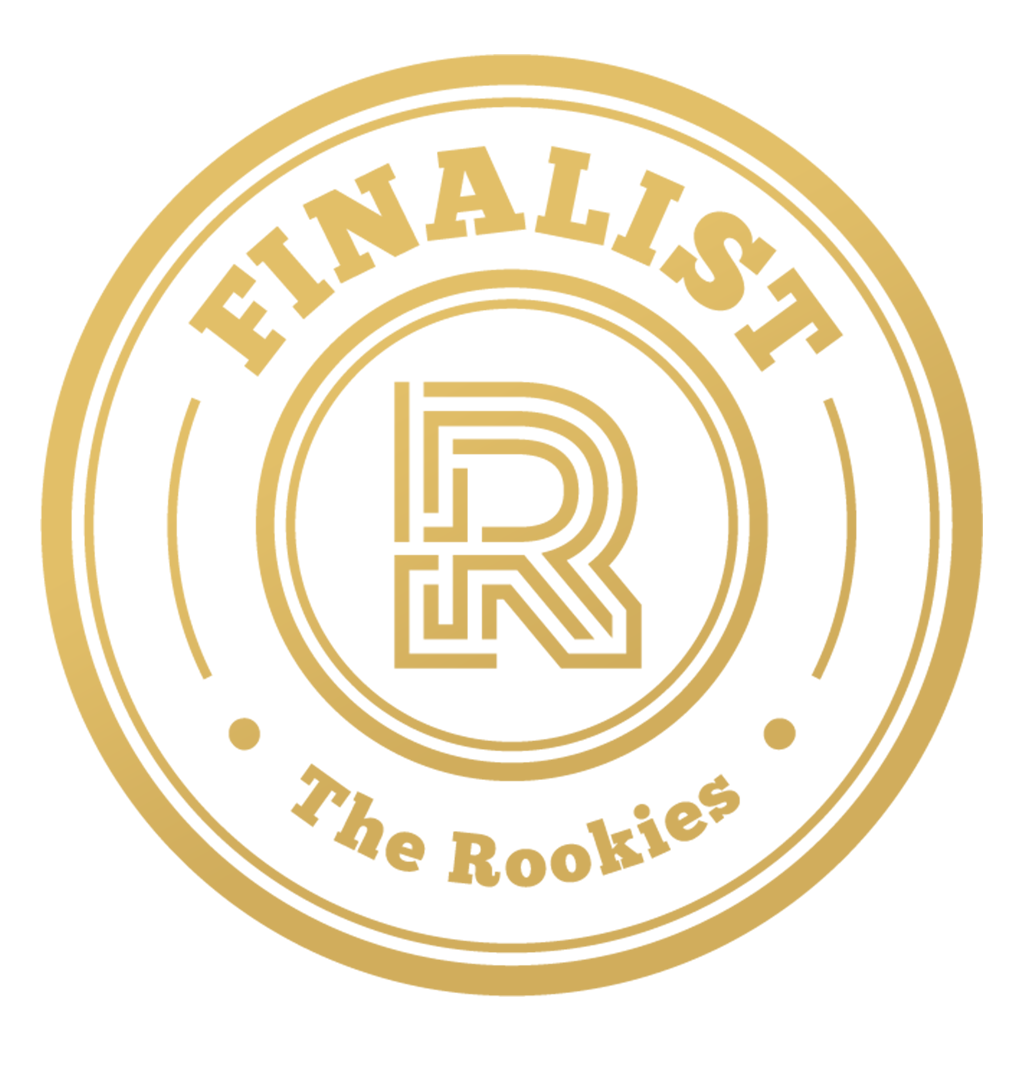 by dmumah on 20 Feb 2020 for Monster Challenge
After taking in the directors notes and the provided references I decided to mix multiple animal parts and play with the skeletal proportions.
Round of applause for our sponsors
My final submission.

In this picture, the monster has just woken up and broken free from the 15 beams used to bring him to live.

It was definitely a fun challenge! I challenged myself to try many new things and I think I learned a lot during this. Even though I didn't draw my concept I was able to make it match pretty close to my original vision.
I went trough a lot of animal references while I was laying down the skeletal muscles. I took extra inspiration from tigers to his arms and from bear anatomy to his lower body. The rods struck into his back and neck are my tribute to the original Frankenstein's designs bolts which were used to bring the monster to live.

---
Time is running up! Sadly didn't have time to make a complete video this time - I just had too many hours of recordings and I have to focus on getting the monster ready.

Moved on to details and texturing, here is a texturing timelapse:

Next I will tweak the textures and some details in Zbrush and create hair!
Started posing the character and sculpting the secondary details! Here is the usual progress video:

Current progress. Started finally carving out the monster features. I had a basic idea of the form and look I wanted to follow from the beginning and I think I already got all the basic features I had thought in there. I thought having extra joints at arms would make a cool monster design, but when I was imagining the character moving I thought it would make more sense to remove that feature.
The original famous Frankenstein's monster has iconic bolts in each side of the neck to transfer all the energy needed to bring the monster to life. I wanted to include that iconic feature somehow in my design so I made some silver beams struck in to his back and through neck.
---
I wanted to study the likeness and anatomy of the actor before introducing the animal features of the monster. Next I'm going to adjust the proportions and base pose of the sculpture to match what I have in my mind!
Hi, here is mu first update. I started out by gathering reference images along with the provided ones that have qualities I am trying to pursue with my monster concept. I don't want to create any obvious mix between a man and an animal, but something that looks like multiple different animal parts and muscles were mixed together. I loved the movement and feel with the extended arms so I think I'm definitely going to do something like that.

I started by trying to capture the body type of the actor and sculpted a rough human body in Zbrush which I'm goint to start deforming next!