Play by Play
Runaway from iron horse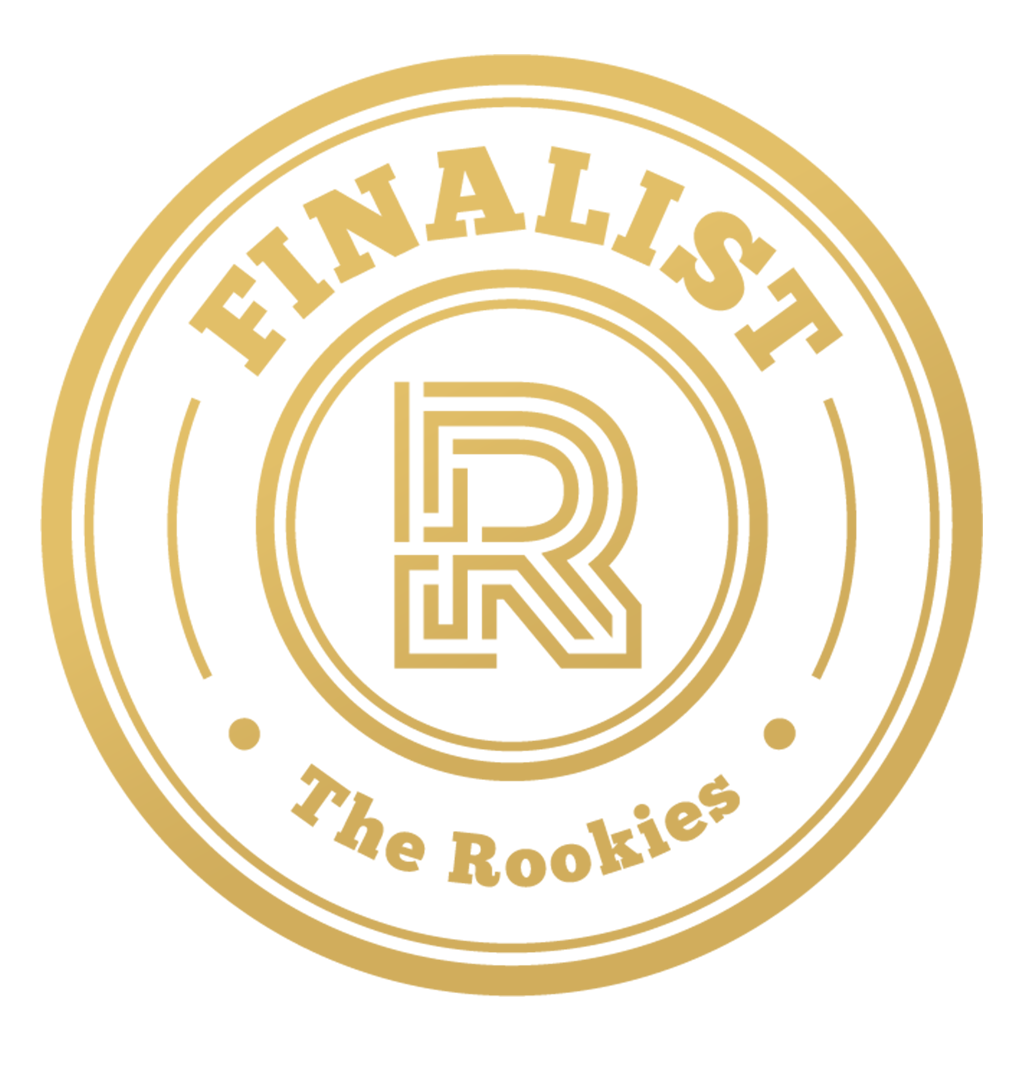 by gornonflyman on 6 Jan 2020 for Netflix & Skill - Peaky Blinders
The man is running away from two band members on motorcycle.
Round of applause for our sponsors
04.01.2020 - Beginning of Creation
I found this contest. Then i saw deadline: 3 days.
I started with light brief into historical period and looking for fresh ideas. I decided that I definitely should underline 20 century first inventions and people's reaction on it.

The main and most important part first quarter of 20 century is replacement horses for mechanical forces. So that's how motorcycle appears in idea. My main and most loved reference:

Around this idea i've builded up some screenplays. After rethinking and rebuilding it, i've stopped on one of them. I divided it in three parts:
1st part: Main character standing in front of camera and reading newspaper. On the background janitor walking along the street. There is a loud noise in distance. Main character and janitor are looking around, in thought "What is this?". From the corner of the street in the background motorcycle appears. There are driver and passenger on it. Both - members of local band.
They drive up to scared janitor and greet him. He's scared, but curious. He wants to touch the motorcycle. Band members allowed it, and janitor lays his hand on steering wheel. Then he becomes more fearless and he tries to touch the engine. Driver, of course, harshly stopped him. (perhaps, even hurt him)
Suddenly, passenger notices Main character and points the driver to him. Chase start.
2st part: Main character run away. Motorcycle overtake him. Passenger aims towards runner, but shot has never done.

3st part: Main character finds escape: stairs. And run away. Band members lost control and fall down.
My notes below. There are camera movement, characters paths and notices about animation.

05.01.2020 - Building up scene in Maya

Arrange a few solids, that representing buildings. Placed rigs and assets in scene. Started rough blocking.
06.01.2020 - Scene timing
In deadline time there were ready full blocking and rough timing of animation.
Idea has acquired few improvements:

1) Main character become lame
2) It's become possible to make all scene in one shot, without any cuts
Sorrowfully i couldn't make a few things in contest's deadline:

1) Timing is very rough and lame
2) There are no Overlapping Action and Secondary Action

3) Aiming scene isn't underline enough (unlike in reference)

Contest was quite funny, it was interesting for me to work in such deadly deadline.
I'll finish animation (of course already not in contest borders) later, after a little break.

---