Play by Play
WIP - Animation - Peaky Blinders Contest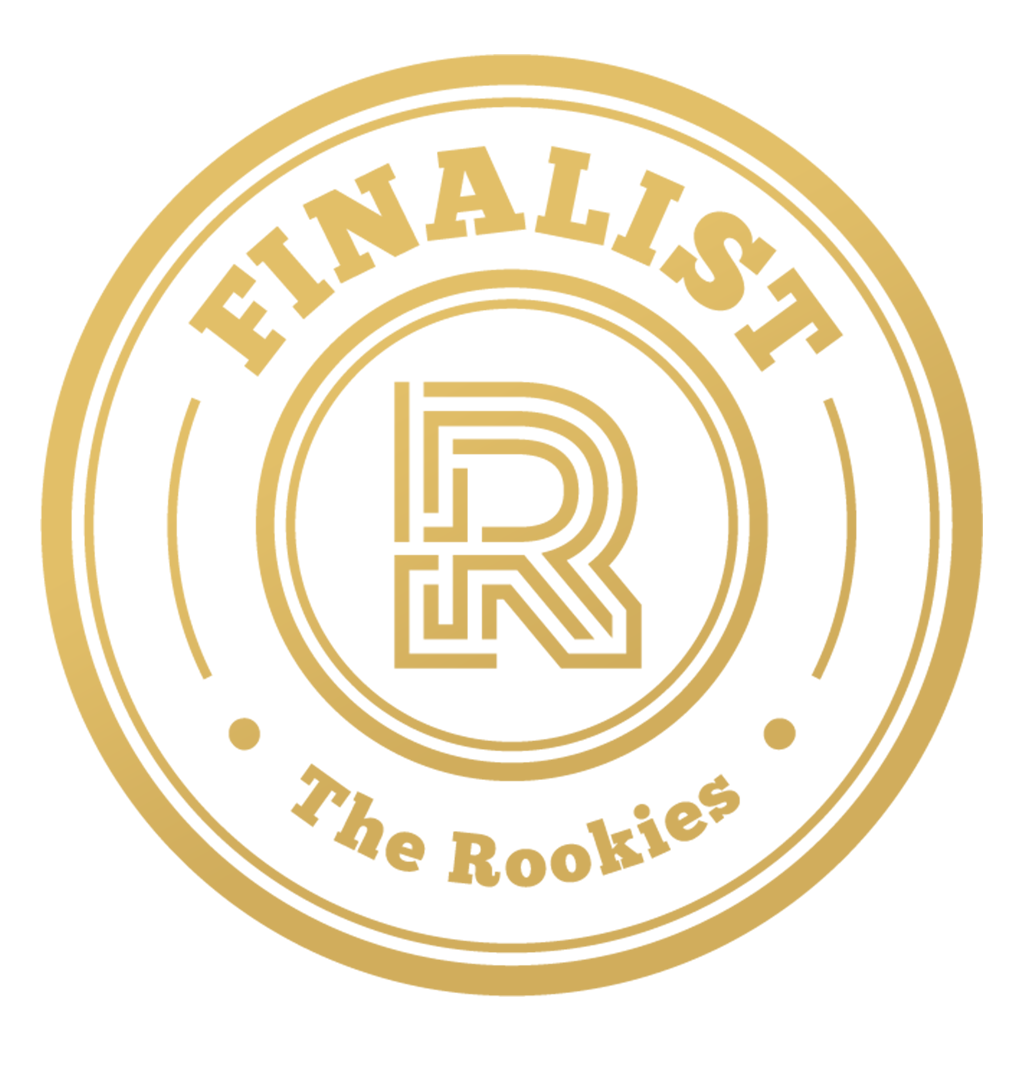 by blackbird on 2 Jan 2020 for Netflix & Skill - Peaky Blinders
Animation about Birmingham in the time of the Peaky Blinders. The difference in classes and people, the heavy factory work and of course the feared Peaky Blinders. Riding his horse cause they were gypsies and liked animals. But also cause of all the horse race betting they did at that time.
Round of applause for our sponsors
- Need to fix the beginning of pushing the cart and noticing the horse.
- Having issues with IK arms, don't stay in place. Keep following the torso when moving which makes it difficult to keep them on the cart. Should have tested the rig more before I started using it, could have prevented this issue.

- 3 rig in one scene isn't very good for your laptop, gets very slow.
---
-Put parts of the animation in spline. Might did this a bit too early, need to add in more keys.
-Tried to fix the walking of the horse, still sliding.
-Need to put it fully in spline.
-Improve main character movement.
I started this contest a bit late, but I will try to make the best out of the time I have left.
Blocking the idea of the animation.
Also trying out quadruplet walk cycle; this is something I have never done before so it's a challenge.
Notes:
-Horse slides.
-Main character has really bad poses while running.
Need to shoot some reference in real life ASAP
Rigs: Malcolm - Ray - Horse Mothman-TD