Play by Play
tough guy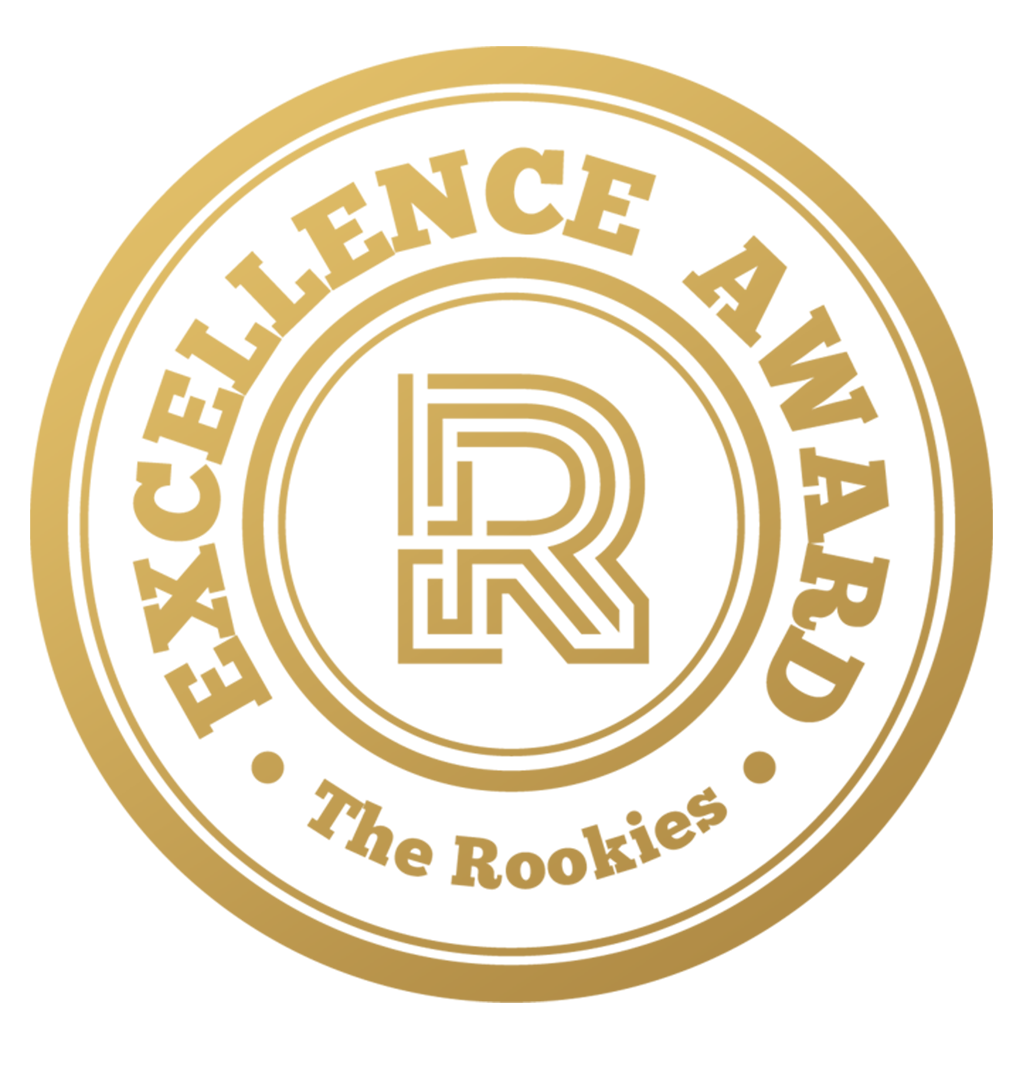 by digreon on 26 Dec 2019 for Netflix & Skill - Peaky Blinders
Gangster. Original concept by Sergey Kolesov.
Round of applause for our sponsors
I made this gangster inspired by art of Sergey Kolesov and using his original concept for game Dishonored 2. I really like his style and I wanted to see what can it look like in 3d. Also I wanted to improve my skills in texturing. For this project I used textures and displacement maps by XYZ. I think this character could fit to the world of Peaky Blinders very well. I hope you like it.

---