Play by Play
The Canals - 3D Environment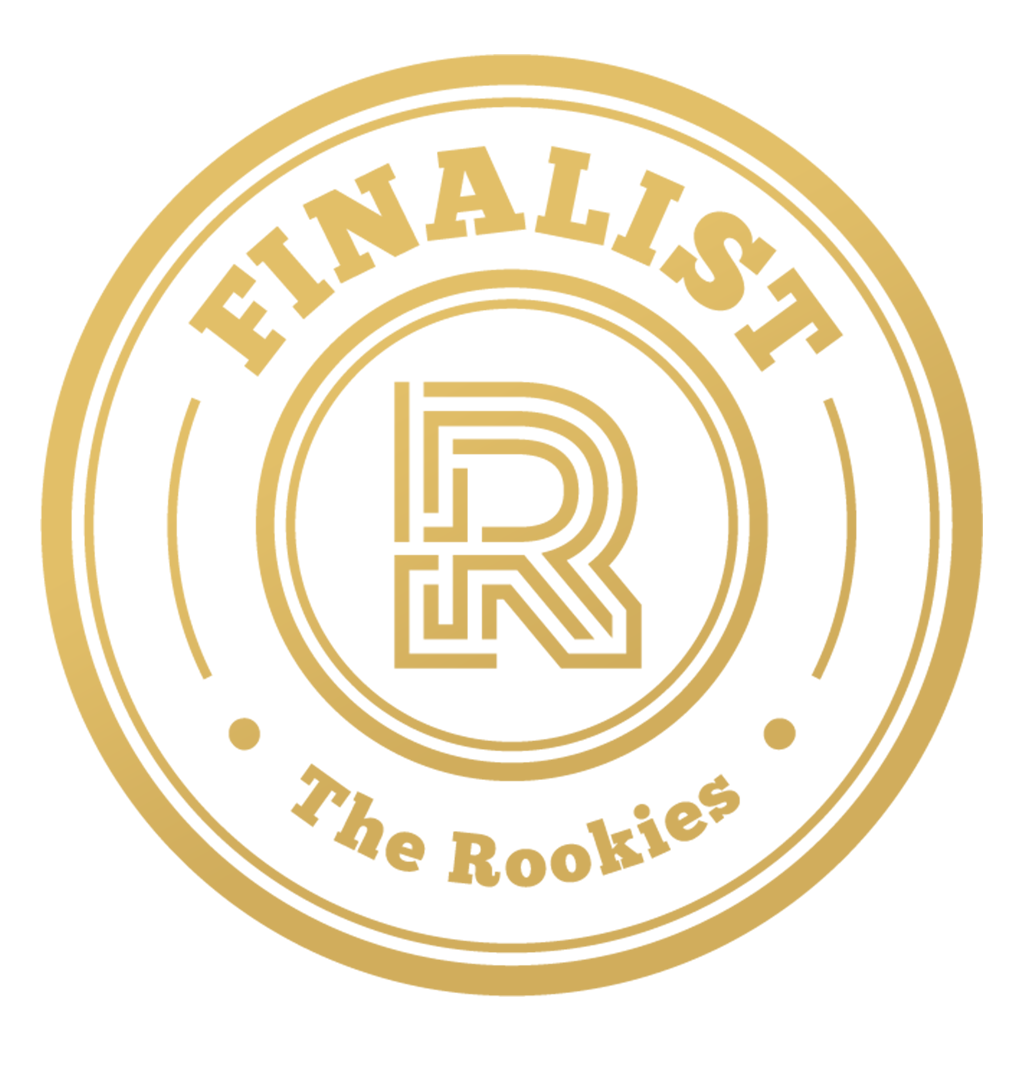 by kerrmcnicol on 20 Nov 2019 for Netflix & Skill - Peaky Blinders
For my entry I will be visualising Connor Sheehan's concept "Canal Deal" in 3D. I plan to add my own little touches, but I plan to recreate the concept fairly accurately.
Round of applause for our sponsors
Final render.
My biggest goal for the project was recreating the mood and atmosphere conveyed in the concept, I loved how moody and cold the piece felt. I added a few of my own details; The shot up car based off of the 1929 4 1/2 Litre Bentley, the dumped whiskey and some architectural details based on Victorian appartments I seen around Glasgow's West End.

I absolutely loved working on the project. Big thanks to Connor Sheenan again for letting me use his concept, hope I done it justice!
---
Finally finished the project, really happy with the final outcome! Heres the progress video to show the journey of creating the scene.
Hello everyone!
Thanks for all the comments showing your interest and support! The project is coming along great, cant wait to share it with everyone once it is finished. Ive decided to wait until the project is complete and post a progress video from start to finish - rather than small update blogs. Ive had an absolute blast working on the project throughout the holidays, really excited to see the final outcome. Hopefully my next post will be sooner rather than later!
Finally finished my first semester of University!
Very excited to start the project. Started by creating a simple blockout of the scene using basic geometry. Cant wait to get into it.
---
Concept : "Canal Deal" by Connor Sheehan
(I have full permission from Connor to use his concept for this competition)
---