Play by Play
Breakfast by the sea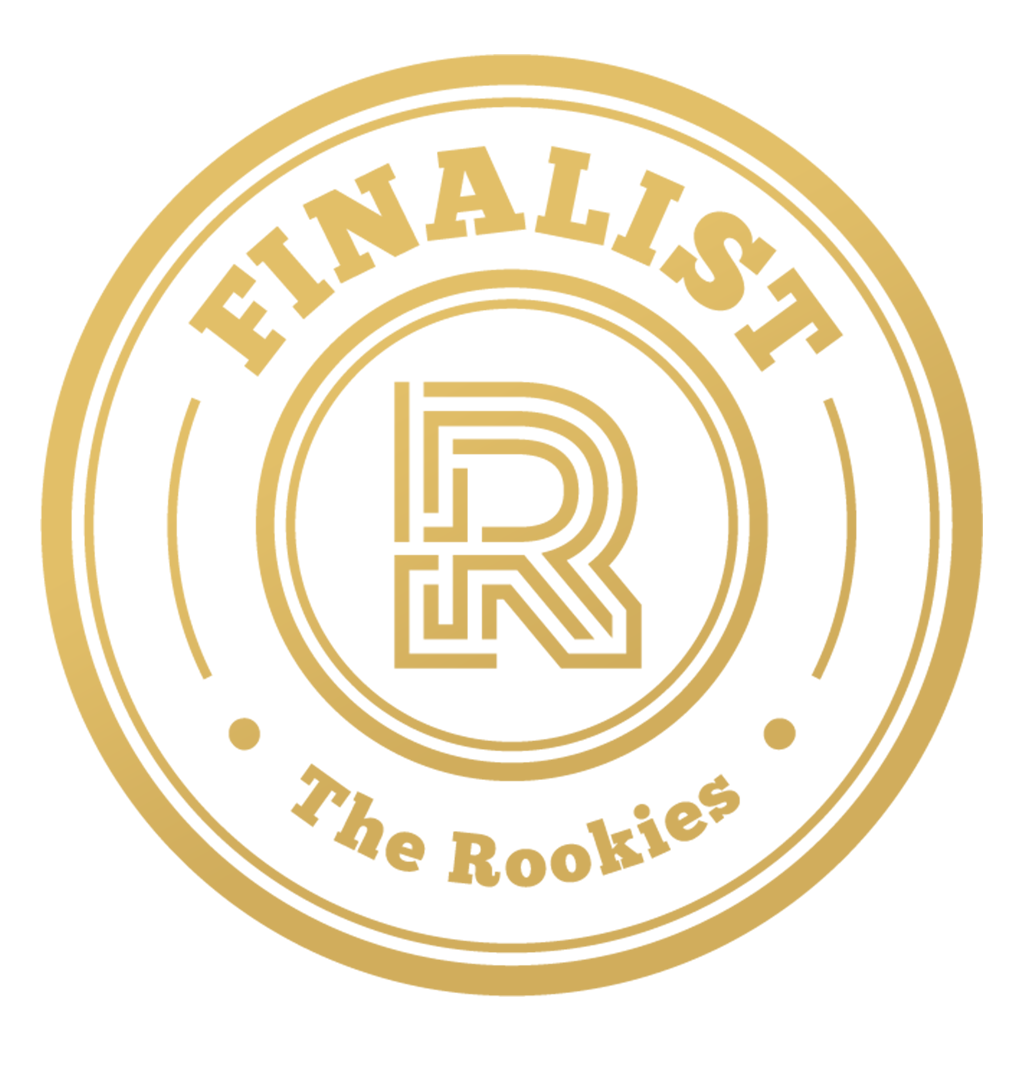 by Proximus0 on 3 Nov 2019 for Summer Photorealism
Delicious plate of pancakes drizzled with thick maple syrup topped with some berries and mint
Round of applause for our sponsors
Hello people, sorry for last minute entry, i wanted to make sure i did the best i could.
Im Asyraaf from Malaysia and there isn't actually summer here but I just thought of something nice and simple that my computer can handle, so for the past 3 weeks i've been making Pancakes! im still new to blender though only for about 5 months watching those youtube videos
Rendered with 200 samples only with ambient occlusion took me about 2 hours and 40 minutes. My computer would crash if i went higher. Wish i could make the honey/syrup more fancy. I added depth of field to make the ocean a bit blurry. All are modelled within Blender, some objects like the pancakes and fork and knife are textured using Substance Painter, and to patch some pesky fireflies and make some adjusment I used Photoshop. I used Filmic base contrast color management to increase the dynamic range.
Original pancake was thick like in here but i decided to flatten them down
Solid, Wire and rendered view
I had to separate the scene into 3 layers because i want to add glare to the sun and because i couldn't render the HDRI background together without crashing
Here is the compostition
Here are some previous test renders. (absolutely ugly)
Anyways, I hope you liked it. Please suggest any improvements to me.
By the way, i'm 13
Have a nice day!
---