Play by Play
Everyone Out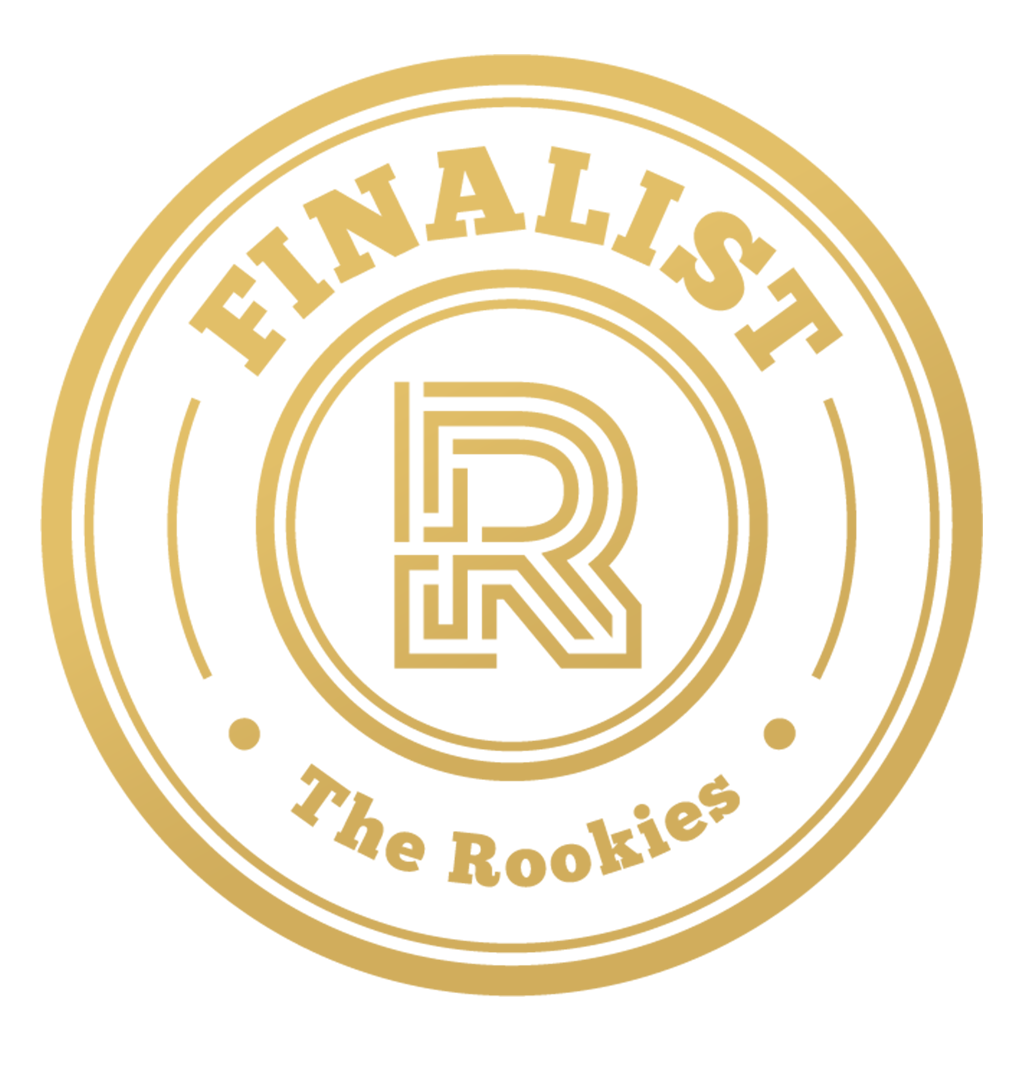 by mrdjh on 24 Oct 2019 for Summer Photorealism
What's left after all the kids and parents have gone inside
Round of applause for our sponsors
Final Submission
All in Blender 2.79, textures from Poliigon. The background bush scene and Australian Flag images were CC images found online.
rendered at 800samples with de-noiser.
---
quick screen shot for you...
now to hit render and hope my machine doesn't die..lol
Lets give this ago!
Summer here in Australia mean weekends by the pool (or beach).
Attempting to re-create my backyard/pool
since it's night here at the moment i'll take pictures tomorrow to show you what i'm attempting
This (above) is the pool scene I'm attempting to recreate more or less. Won't be exact
adding a few more objects to the scene....coming along nicely
machine starting to slow down a bit with all the textures lol