Play by Play
Poke on the beach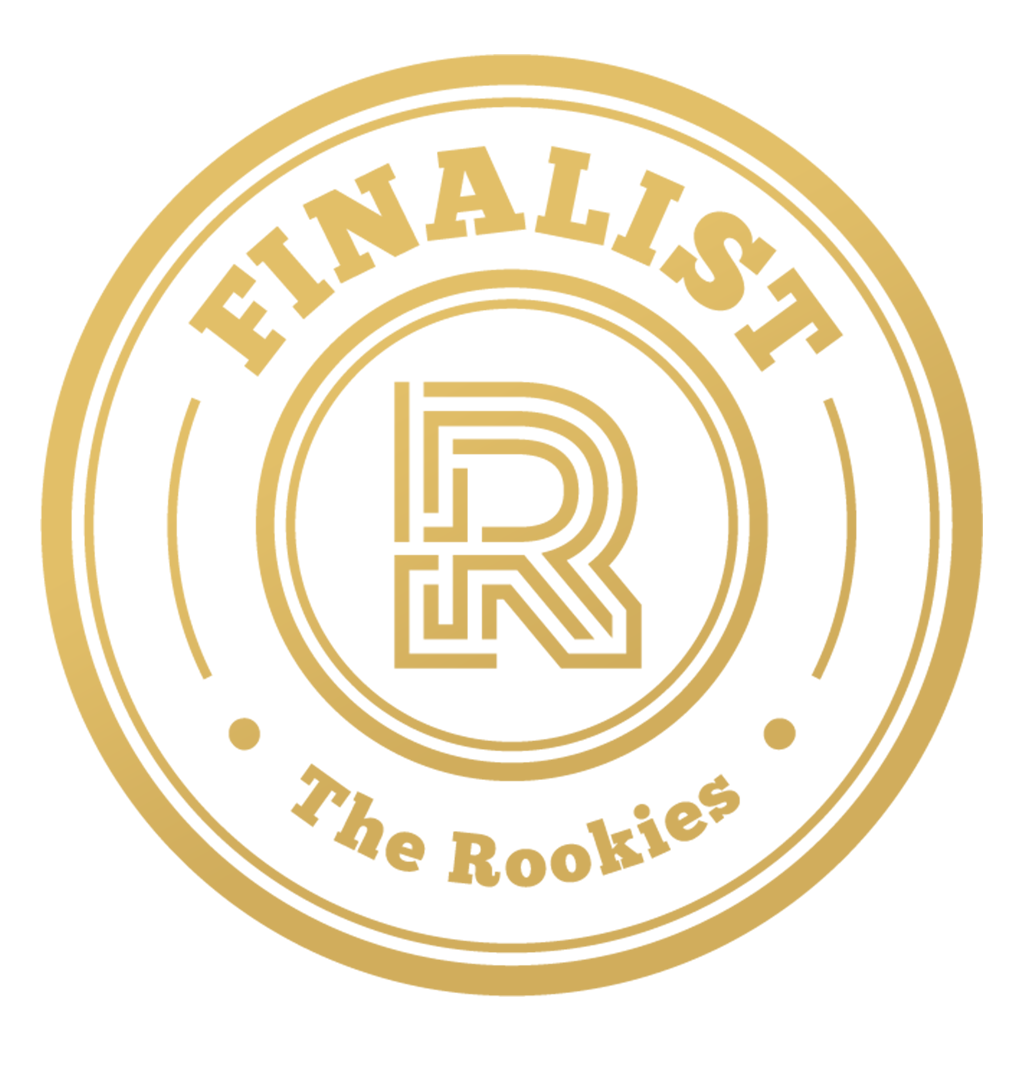 by fedbon on 7 Oct 2019 for Summer Photorealism
A memory of last summer: eating poke on the beach while the sun rises
Round of applause for our sponsors
This project was really exciting under many aspects. I learnt a lot about how powerful Blender is: I had no idea there was a compositing workspace inside of it with such great tools!
I was not sure on how to make the sky, so I started simulating smoke and then with the help of the compositing nodes I came up with more believable clouds.
The two pics below are the same image, I just cropped this one which is my final submission.
I wanted to give it a more cinematographic look and the composition looks more harmonious to me.
The image below is the render from Blender at size 2880x1660
---
The progress so far. Still something to add and I need to tweak some elements a bit
Textures made in substance exept for the tuna cube done in Blender
Working on the clouds with some simple physics
I want to recreate a beautiful moment I lived last summer. On a nice rocky beach in the early morning, eating an hawaiian poke while the sun rises
I'm modeling some of the poke elements using lattice