Play by Play
Rose Tea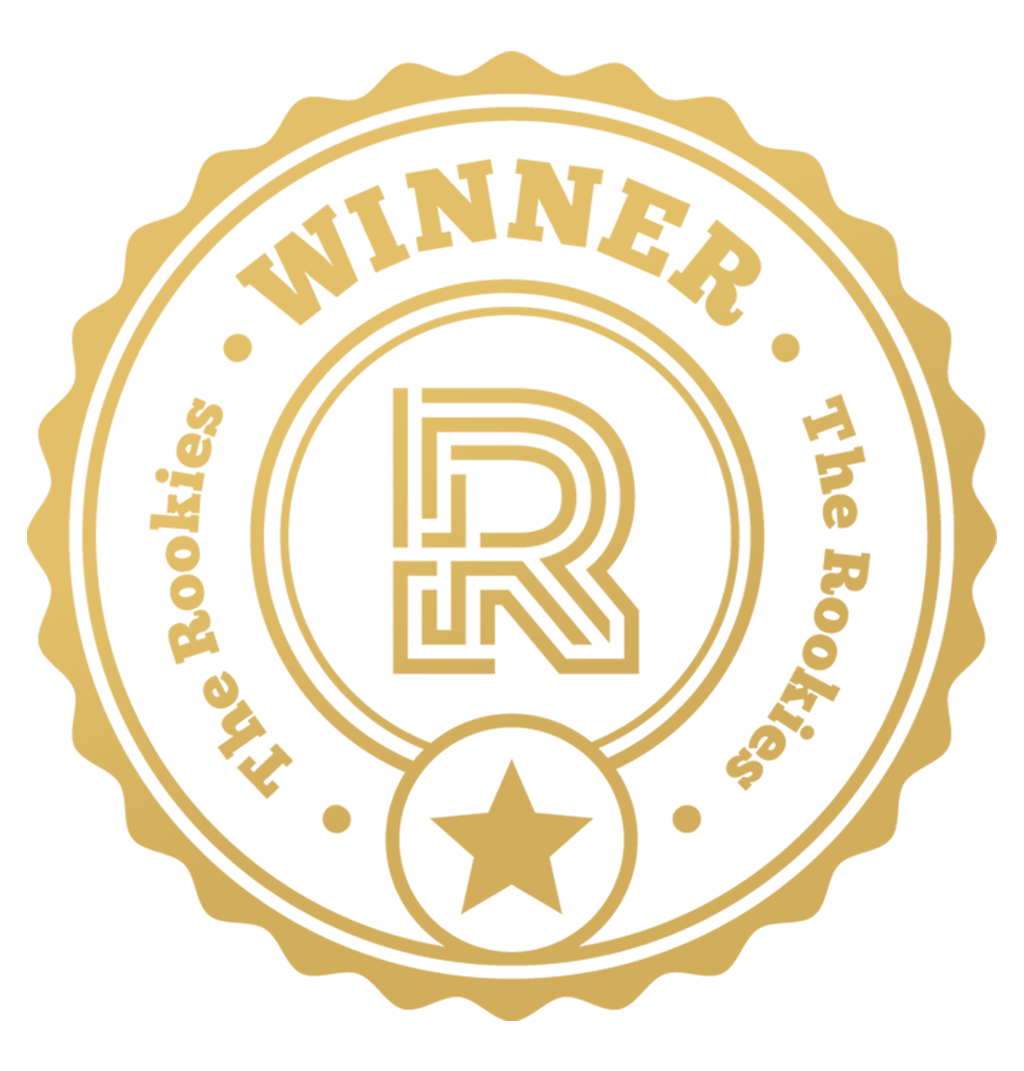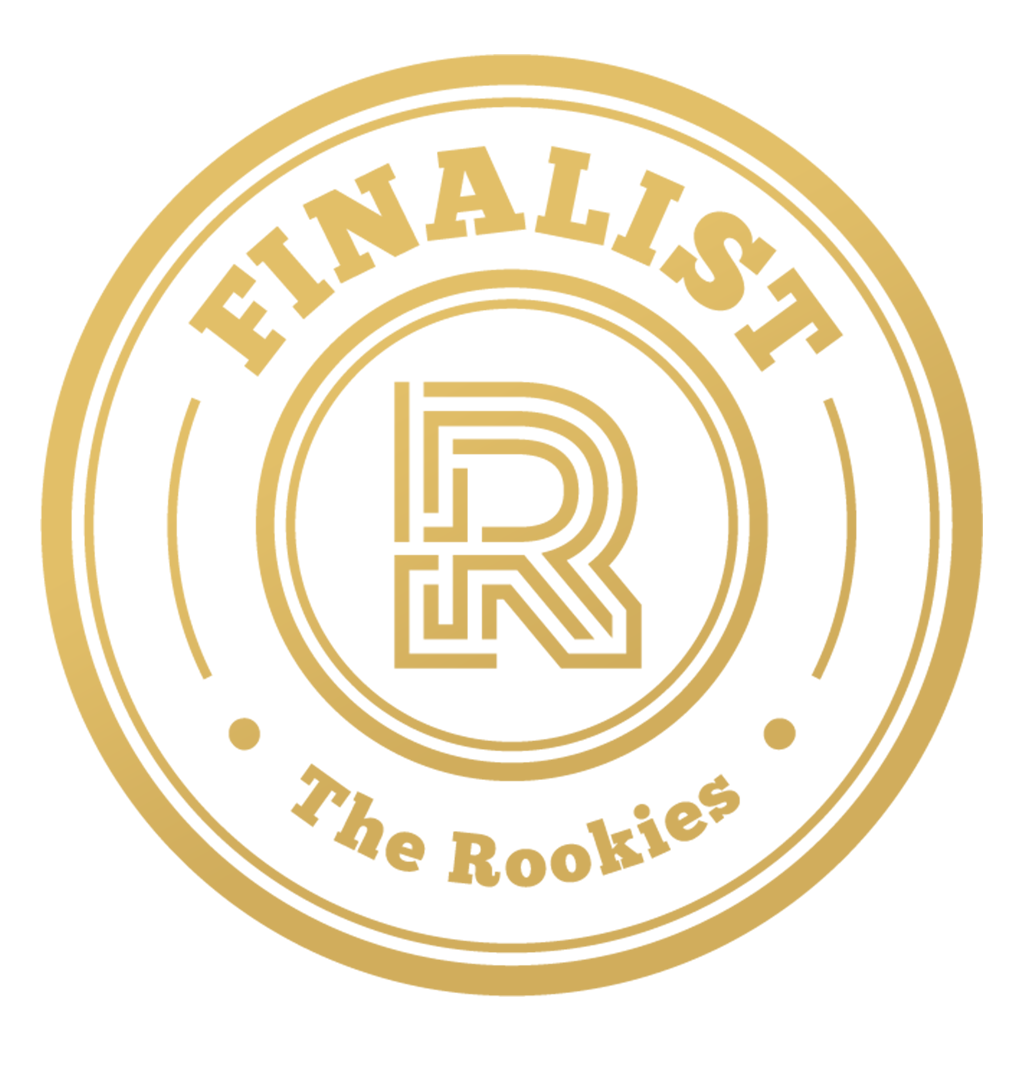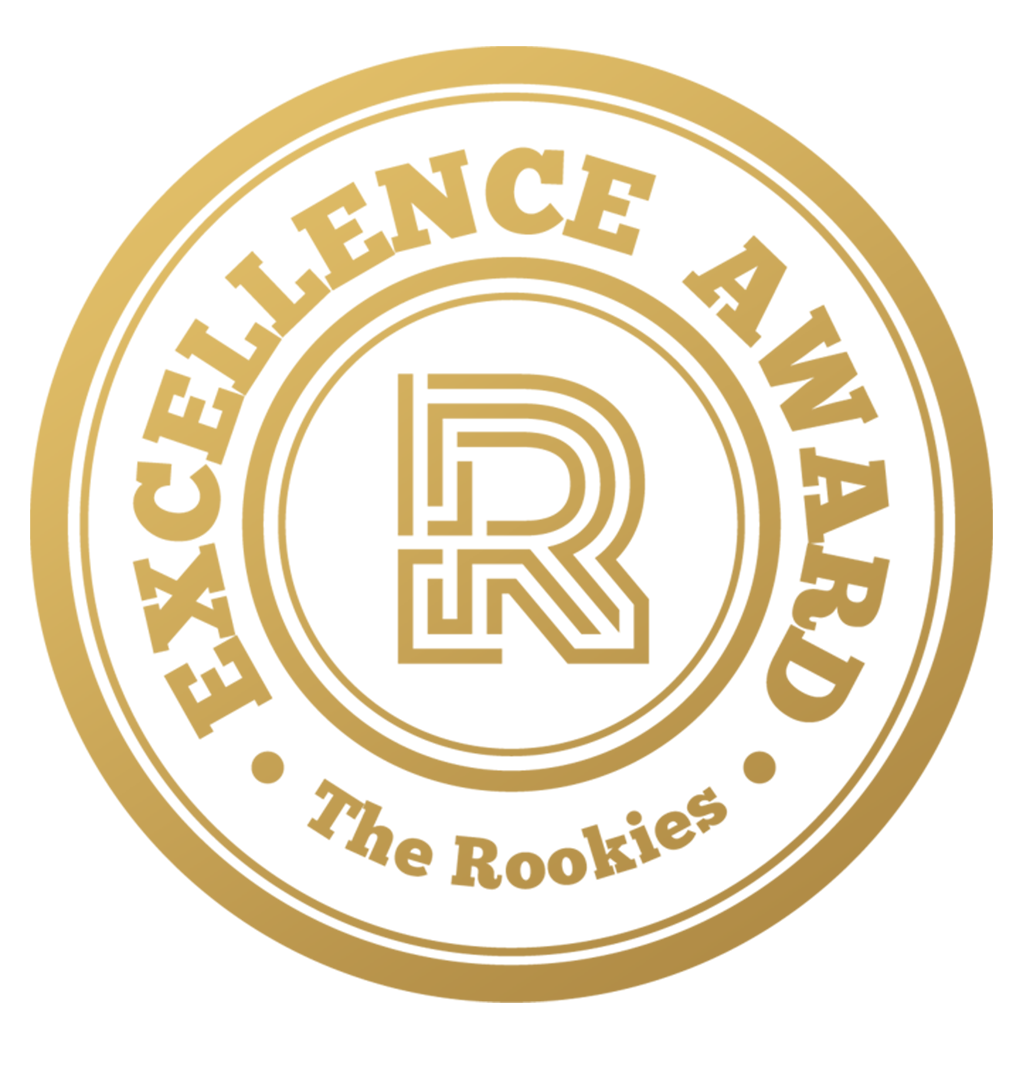 by fatima on 14 Oct 2019 for Summer Photorealism
A photorealistic try of the scene from the anime Violet Evergarden.
Round of applause for our sponsors
This is my final submission.
Using Blender compositor.
a previous version with water drops on the buds
---
Finally added some hair particles to the sepals and holes as a torn effect for the dehydrated buds and adding some sunbeams.
Put sunlight, Hdri Image, and some area lights.
Render, texture & lighting tests
I've put all the elements in the scene and sculpted the tea, applied some basic materials and took a quick test render with some lighting.
What came to my mind thinking about summer is rose tea which uses rosebuds that are dried in spring to be used afterward (especially in summer) and I remember drinking rose tea for the first time last summer in Dubai, nothing better than a family gathering and drinking that tea with Its fragrance that creates great memories of summer.
The reference image I'm using is a fanart of the scene from the great anime Violet Evergarden.