Play by Play
Summer afternoon growing up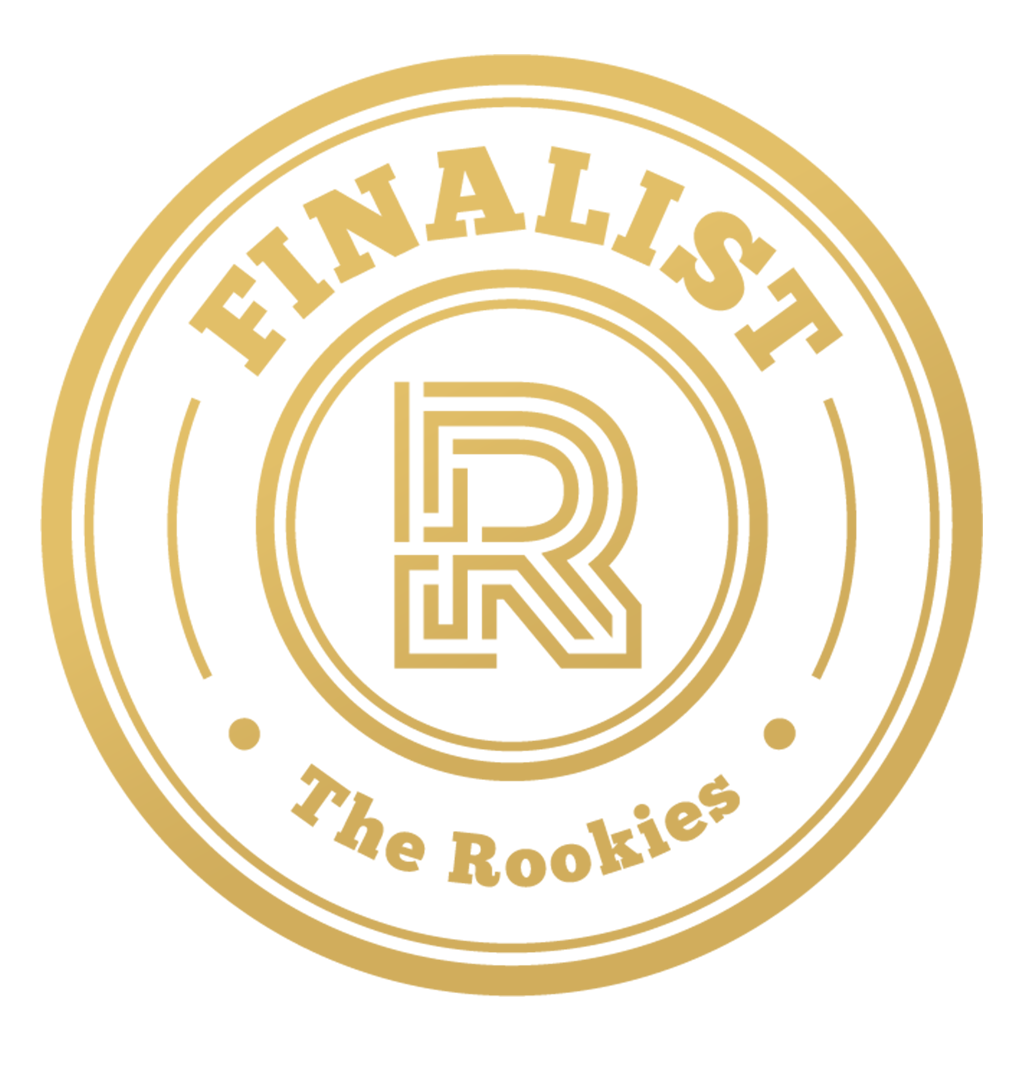 by a1ice on 2 Oct 2019 for Summer Photorealism
This entry would be a mix of how a summer afternoon was when I was growing up in my backyard, having fun and just enjoying the small thingg and with an added Blender Photorealism to mix it up on how I dreamed it was.
Round of applause for our sponsors
And this is my final render for the summer photorealism contest. I could have worked and tweaked it much more, but this is the result with the time I had :)

Proud of what came out, I even added a tiny bit of fog from how I used to see in the summer when the summer mornings were cold and the grass was budding from the humidity :)
Hope you like it and if you have any comments or feedback, always appreciate to help me improve ;)
---
I did redo a bit of the landscape this time around as it looked too wild, even though growing up my yard was full of flowers, tall grass, vegetables and different fruit trees, but with little time at hand I decided to improvise and this will be a look of part of the whole yard :D
I still have to add a bench and a different fence in the backside and put in better lights but for the most of it I think it's starting to shape quite nice.
Here I added a two of the trees with the MTree addon and one in the main view here modelled from scratch and with individual particle systems to make it look more realistic. Hope all will come together really nice.
All that is left from modelling is the backside of the yard, a fence to close it up, and some other gardening pieces. And of course the grass and flowers.

Update to follow this weekend as the submission seems to not work for me. Test out phase here...

When I think of summer I remember the days when I was little and I didn't have a care in the world and all I loved was to have fun on my swing in the backyard. Right now I hope to emulate a small scene as what it was when I was growing up, a simple swing with some lights on a summer day/afternoon.
Also I would like to use some flowers all around as we had plenty everywhere in the gardern.
Hope to make them all in good time :)
I am also modyfing an already tree I made to look more realistic and use here as it looks more enygmatic.