yuketobi Environment Art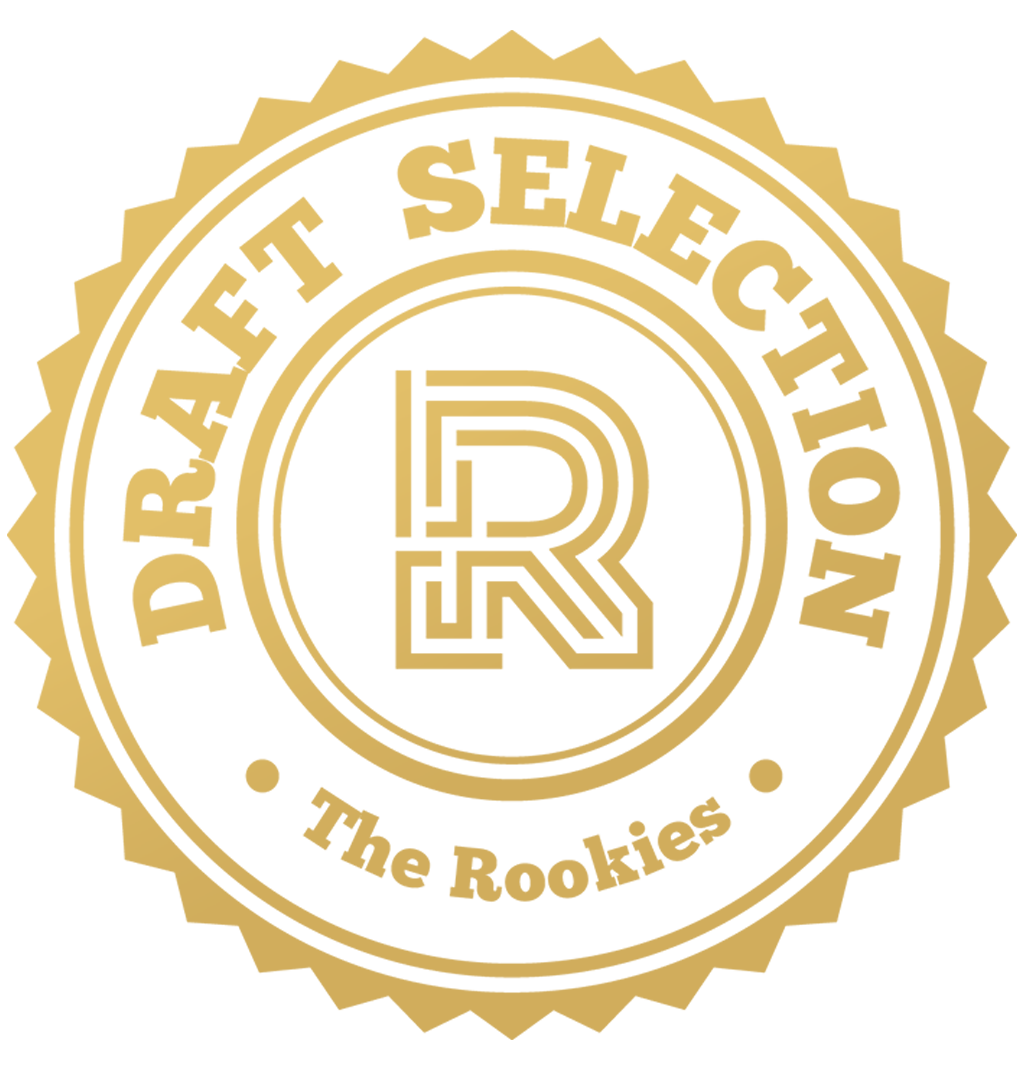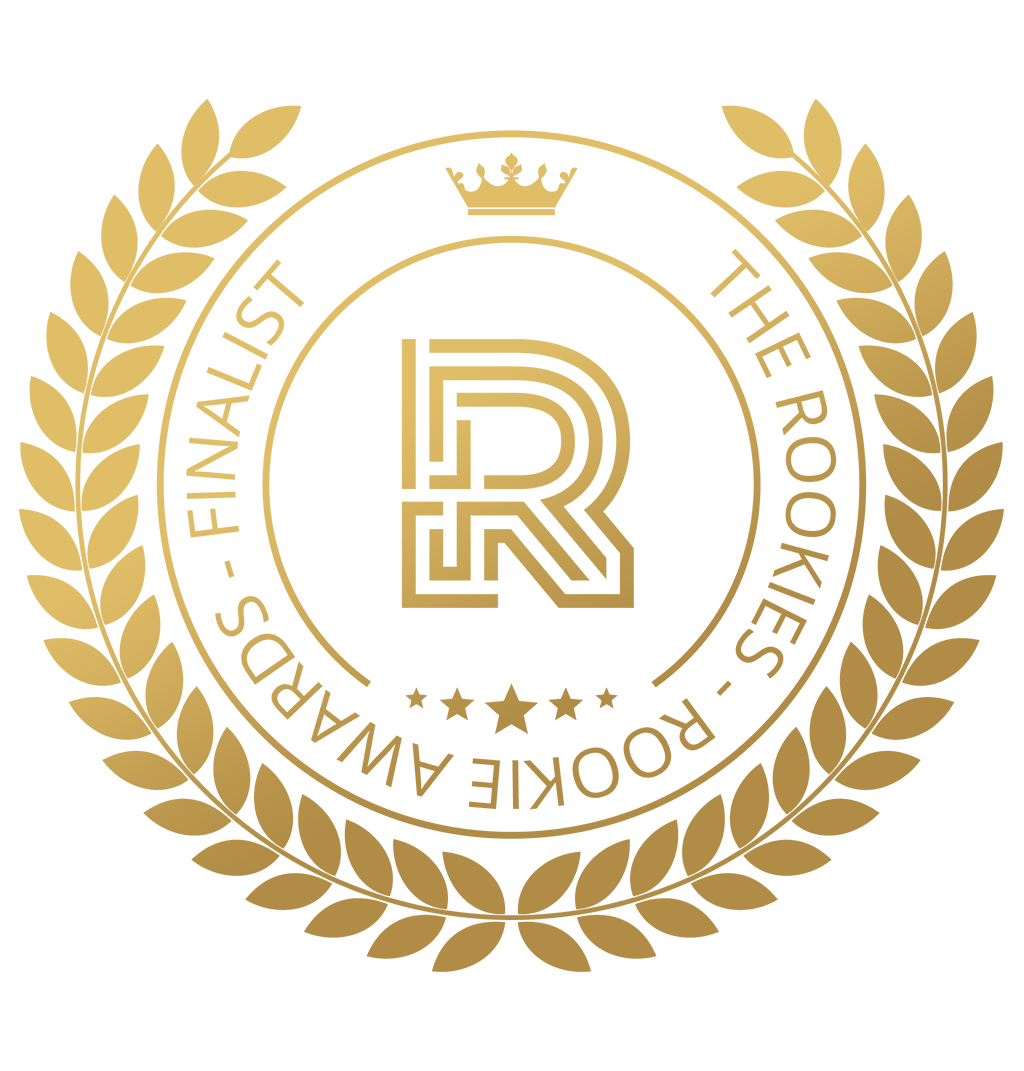 by yuketobi on 18 Mar 2019 for Rookie Awards 2019
Passionate about what I am doing, I let you have a taste of what I love imagining. Different environments with different moods I hope you will enjoy diving into my worlds as much as I do.
Round of applause for our sponsors
Snowy Forest
Here a snowy environment that I always wanted to create and immerse myself into it.
Designed and composed in UE4, I decided to go with a small animation to add more emphasis to the project.
I hope you'll enjoy it as much as I did
Glacier
Based on Eric Garcia substance designer texture, I did my version of this glacier texture and exported it into Unreal Engine
100% substance designer
Desert Bedrock
Based on Daniel Thiger breakdown, here's my version of a desert bedrock texture.
Fully created in Substance Designer
Enjo
How I met your mother / Maclaren's Bar
---