Wake Up Felix!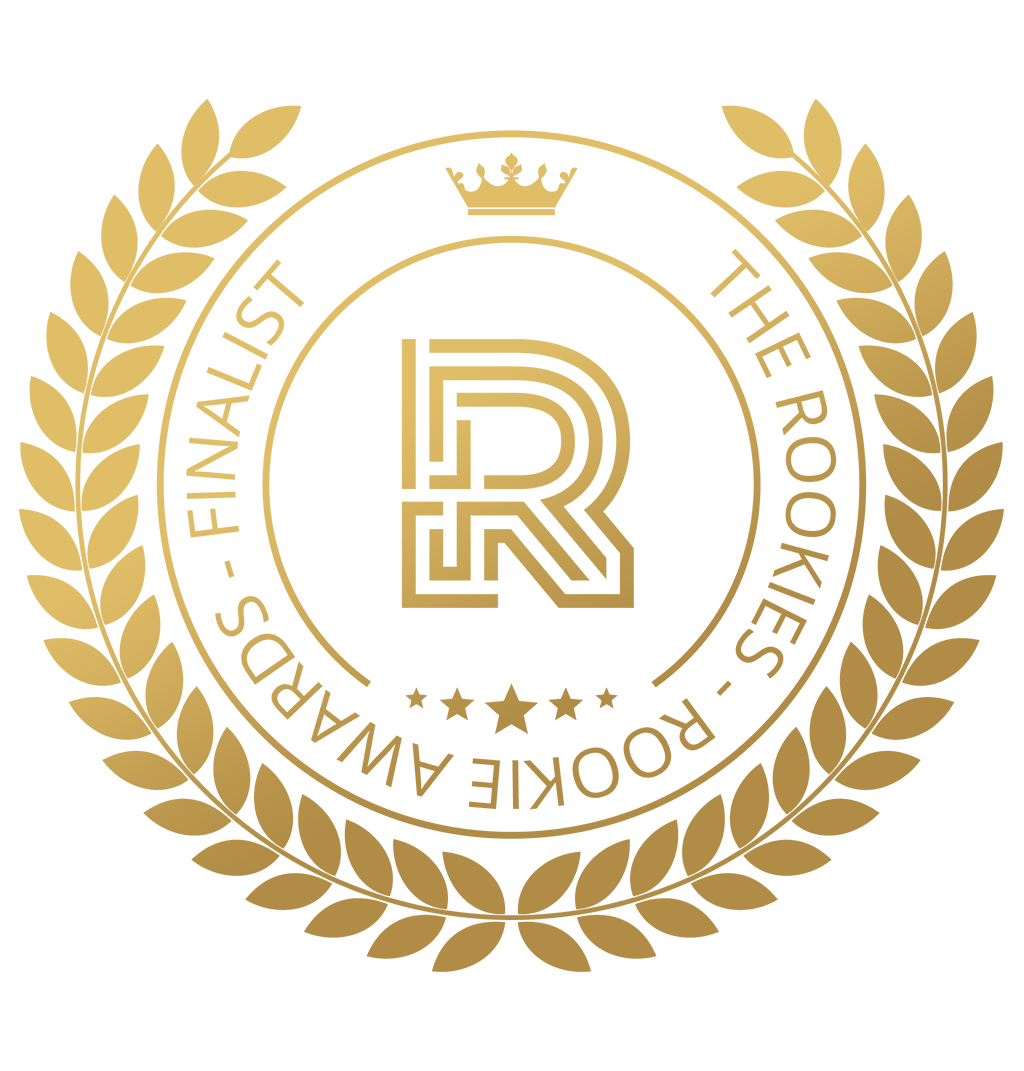 by ppchavan001 on 1 Jun 2019 for Rookie Awards 2019
Wake Up Felix! is an upcoming 2D action platformer game coming on Android and Windows fall 2019
Round of applause for our sponsors
In this 2D platformer/action game you must traverse the hidden valleys in order to find the princess. Collect all the clues and you might find the princess if you survive till then. Created with Unreal engine 4 .

---