This year's portfolio!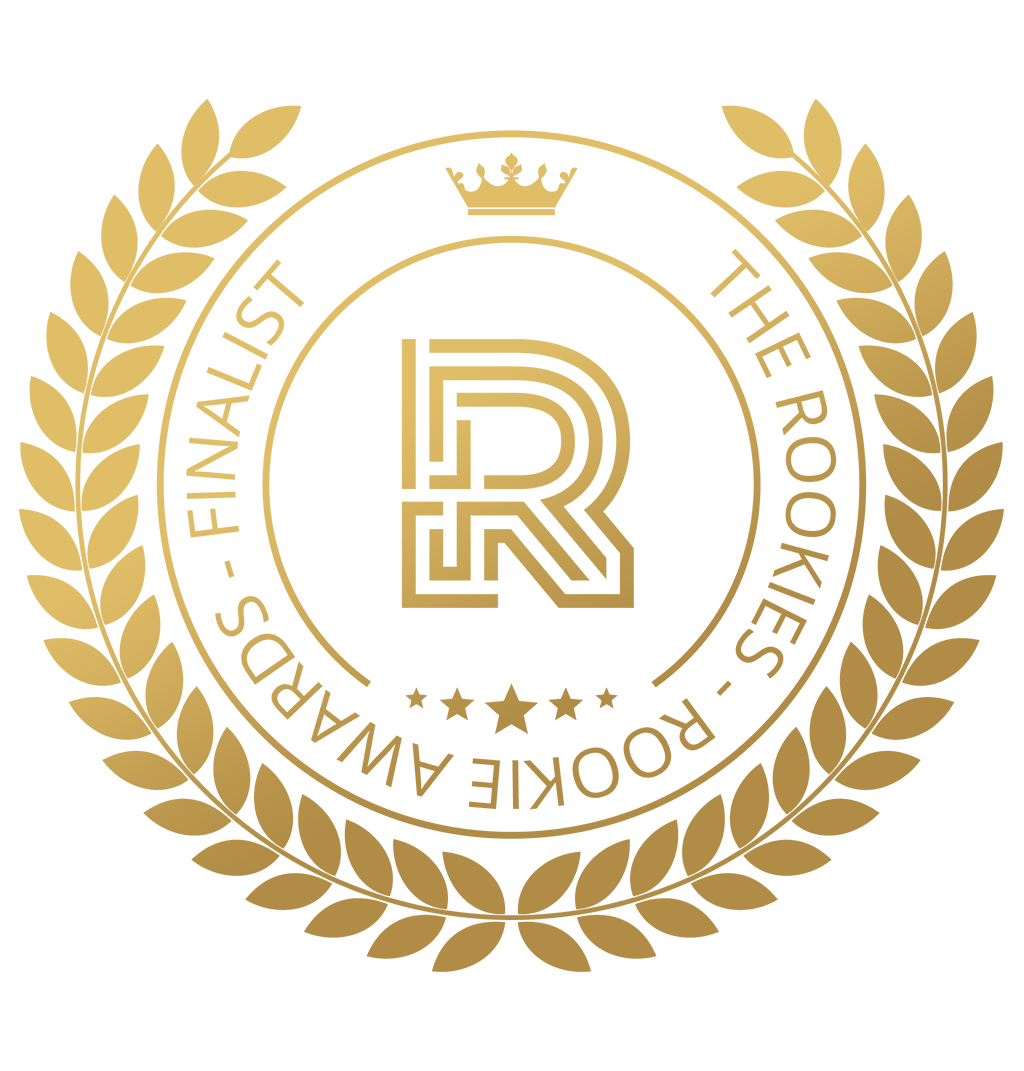 by leonie on 31 May 2019 for Rookie Awards 2019
Entry for the concept art/illustration challenge
Round of applause for our sponsors
Hello! Nice to meet you. I'm Léonie and this is what I've been working on during the last year...

The first part in my portfolio is about a couple of Viking-themed illustrations (part of a bigger series on Norse mithology):

Here follow two concept art pieces I did based on personal ideas, for fun and practice:
Final part: artwork created for the CGMA class of Environment Concept Design with Aaron Limonick. First are some black & white compositions, then some color studies and finally the (almost) finished piece I kept working on on my own...

I hope you enjoyed, thank you for your attention!

---