The Environments Of Preston McClary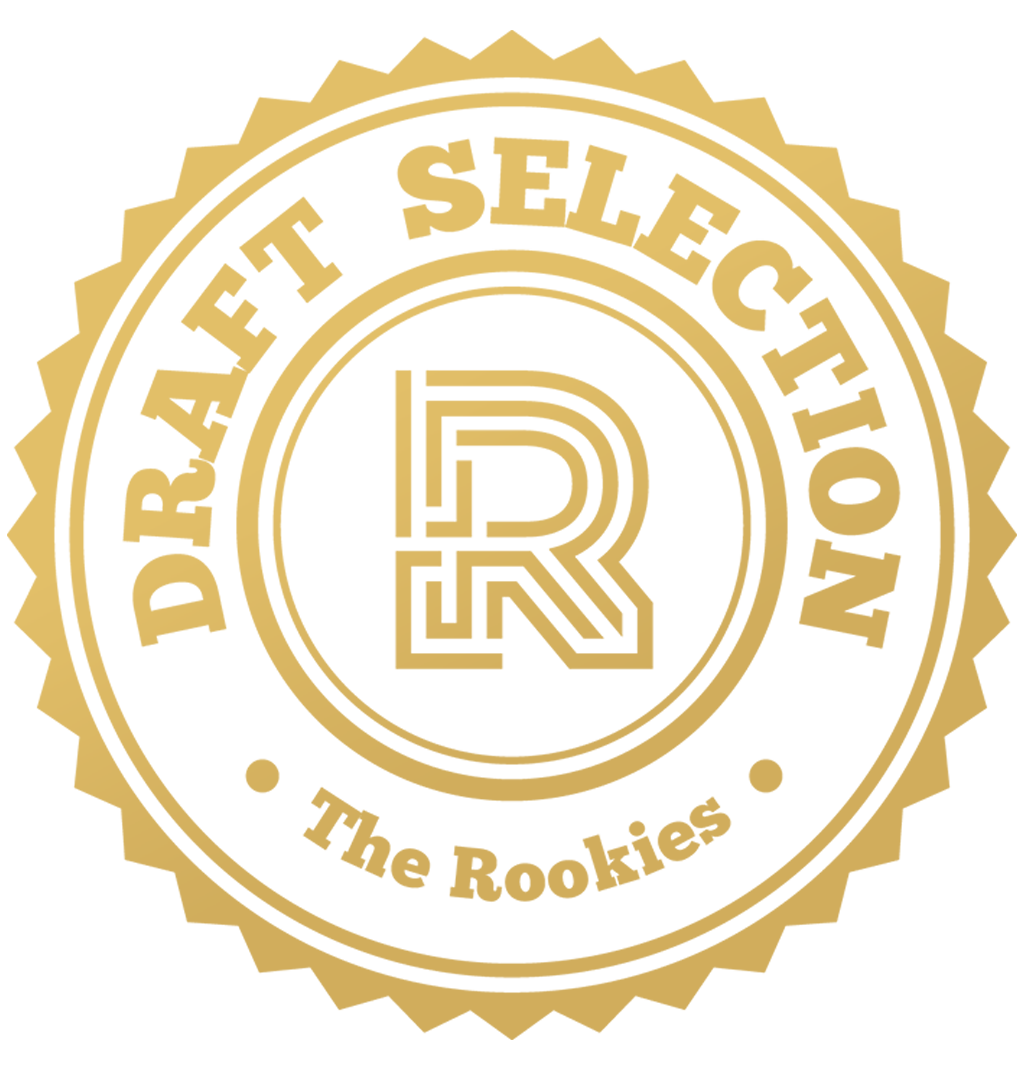 by prestonmcclary on 18 Mar 2019 for Rookie Awards 2019
In my entry I aim to show off my environment art portfolio done as part of my school work at Ringling College of Art and Design. My primary focus is on creating worlds that can be backed up by fluent design language and strong lighting skills.
Round of applause for our sponsors
White Noise is a game that takes place in a neo-futuristic Shanghai. Much of the Architecture for this level was inspired by Brutalist forms to enhance the feeling of a dystopian future where mega corporations run the city. As a contrast to the architecture. I chose to set it during sunrise which symbolizes the rebirth of the games main character and ads a sense of vibrancy to an otherwise dark world.
This was a personal test to see how I could take a few modular pieces and use them in a way that didn't look automatically repetitive. I was really set on looking at high fidelity games like Alien Isolation and Star Citizen for hard surface and lighting reference. As for the overall design of the space, I looked at commercial aircraft interiors for a solid design language.
---