Maxime Chevrier - Stylized Character Art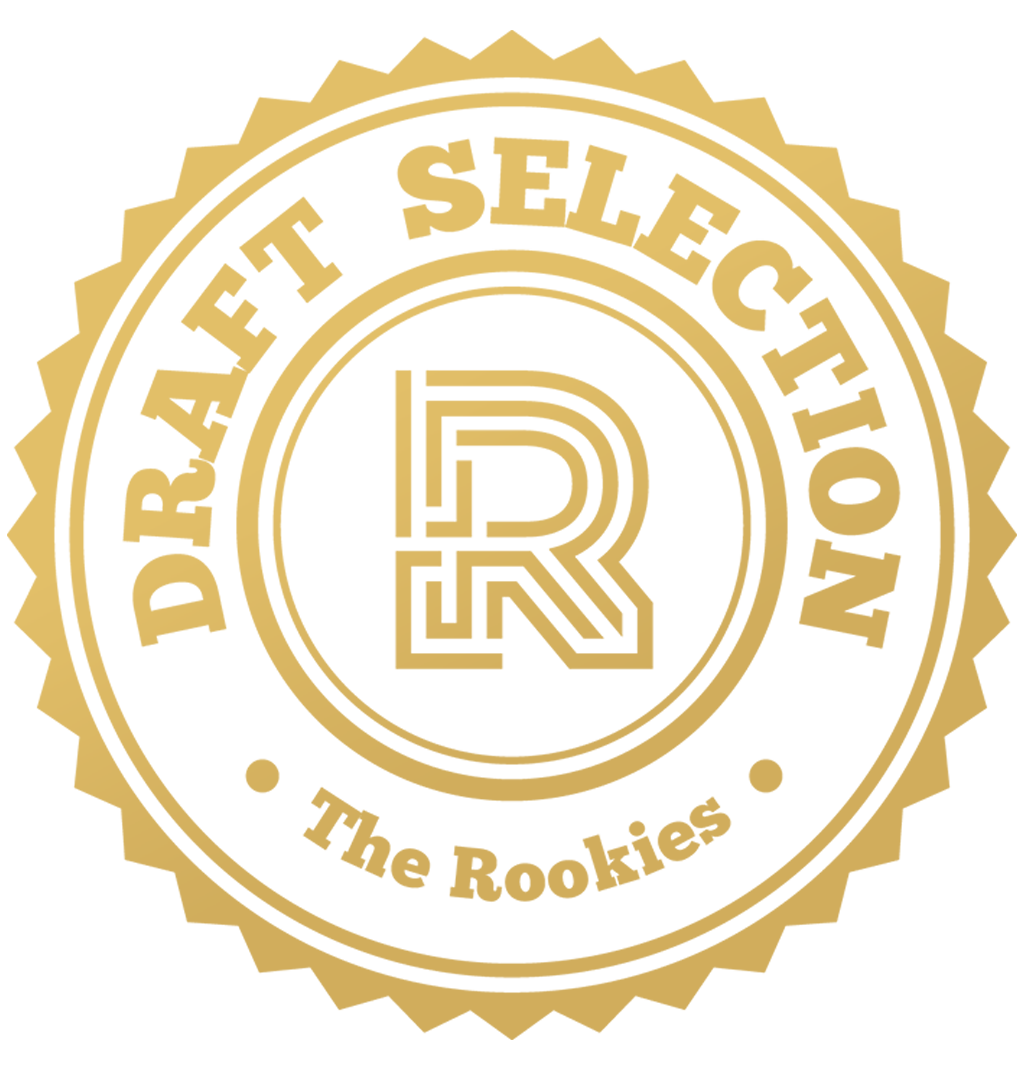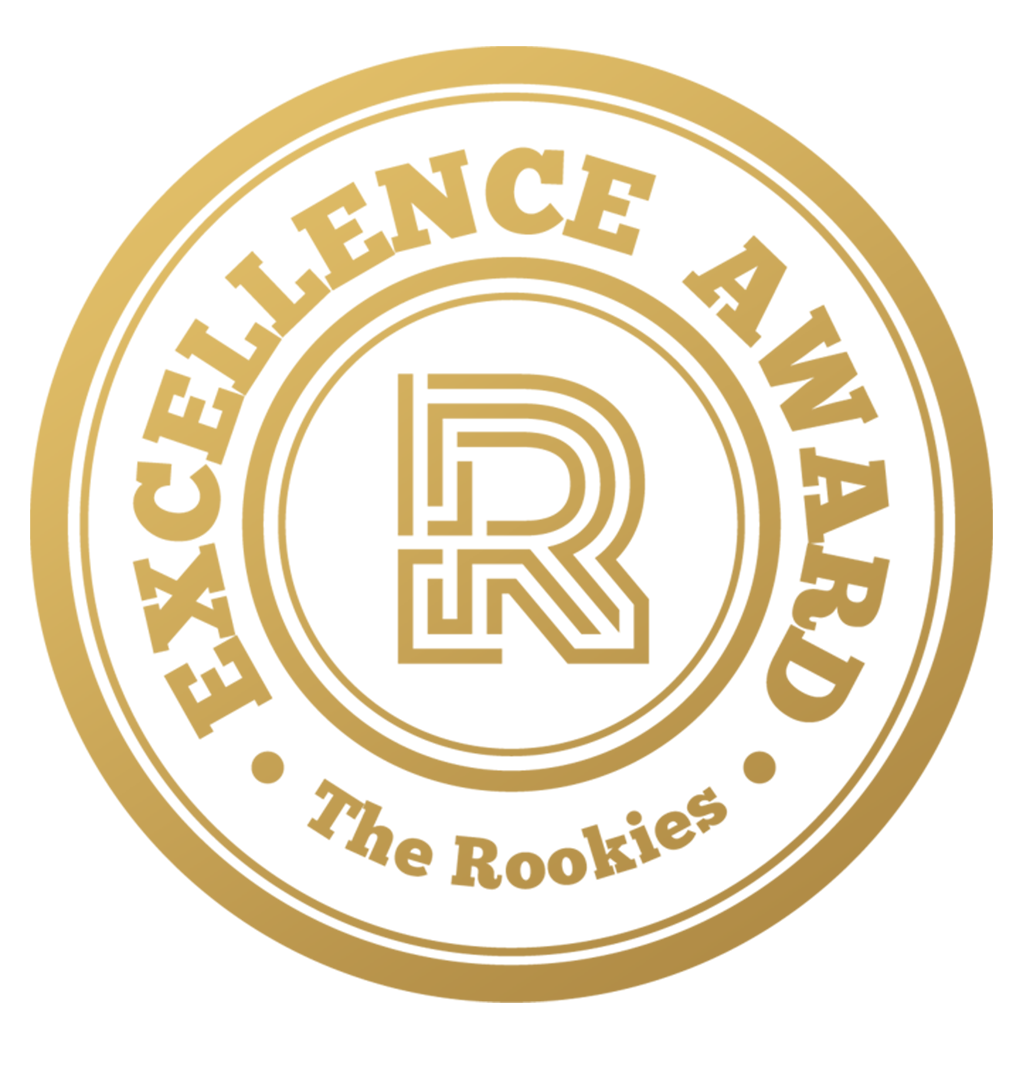 by maximechevrier on 31 May 2019 for Rookie Awards 2019
Round of applause for our sponsors
There it is Guys ! My submission to the Roockies 2019 is here !
First of all, Galahad, my last 3D character, his weapons is in progress, but you can have already a great preview of what he looks like!
Some works I did during my education, I specialized myself in doing stylized character and props. Enjoy !
---