Game Dev/Prop/Environment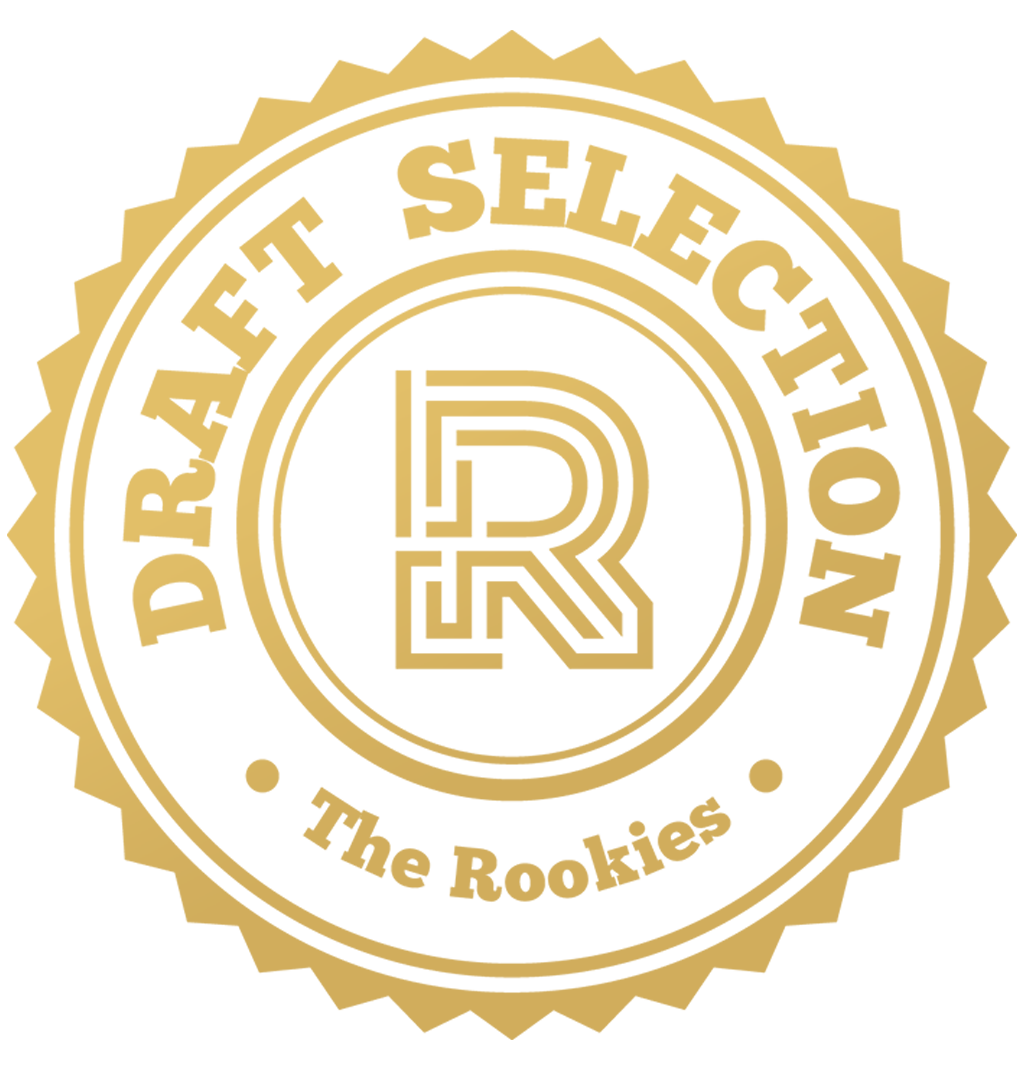 by dalewu1207 on 31 May 2019 for Rookie Awards 2019
Hello everybody! I am Tung-Dai Wu. People called me Dale for short like the chipmunk! I just freshly graduated from Full Sail University, and below are the work that I created during my time as a student. Hope you enjoy! Please feel free to leave any feedback and critiques!
Round of applause for our sponsors
This is an antique anniversary clock that I made for a school project when I was practicing hard surface modeling.
Presentation shot for the clock.
I also made this medieval cabin for a school project. It was really fun to create! This is the first time that I land my hands on Unreal engine 4. I sculpted the modular assets, the variety but limited amount of wood planks, shingles, stone bricks, and walls in Zbrush, baked and textured them in Substance Painter, then finally assembled them together in Unreal engine 4.
Above are different shots presenting different angles of the cabin, the modular asset layout, as well as, wireframe on shaded with texture maps that I created for this project.
This cathedral scene was my first attempt at creating environmental work. Everything is created and layout using modular pieces in Unreal engine 4. I heavily rely on Substance Designer to create all the textures for this project. Glass was definitely the biggest challenge out of the whole project. I had lots of fun learning many new things!
Modular assets for the cathedral project.
Here is the glass material that I created in Substance Designer.
This is an old fashion mansion modular environment artwork that I created for a class project. I created all the textures except for the herringbone floor.
This wallpaper texture is created by me using Substance Designer.
This is a first-person shooter animation that I created for a class. I was especially happy about how this animation turned out, so I figured that I would leave this one in here :P!
---