Sci-fi Creations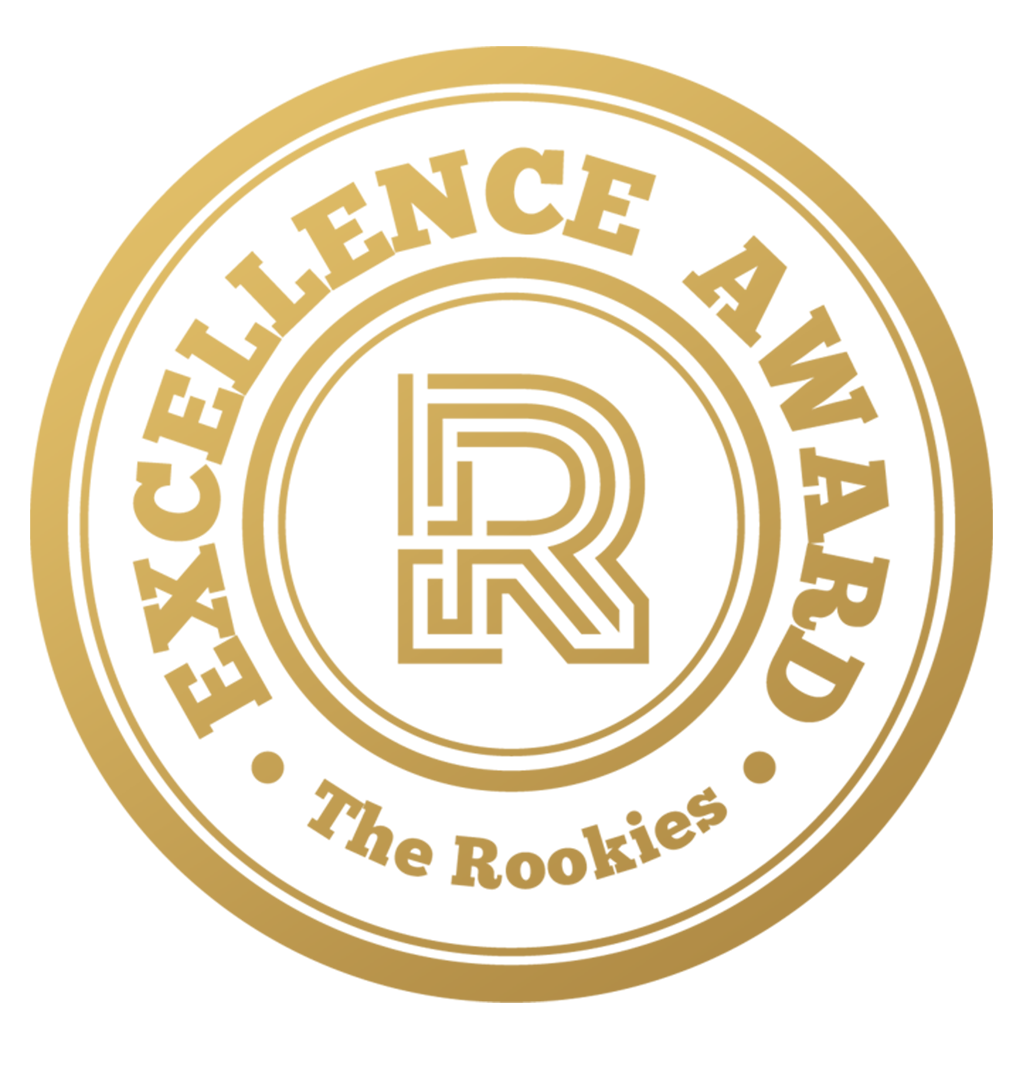 by rends98 on 31 May 2019 for Rookie Awards 2019
A low-poly character done with poly limits and a Gun Model with 3 level of details.
Round of applause for our sponsors
Pilot
low-poly model done in Maya with a 2000 poly limit. Textures done with Mud box and Photoshop.
Concept art based on Fernando Correa's design.

Rifle
Modelling done in Maya and Zbrush with a 4800 poly limit.
Baking and Texturing done in Substance Painter, and brought to Unreal Engine 4.
concept design from id Software, Doom.

---