Cabin By The River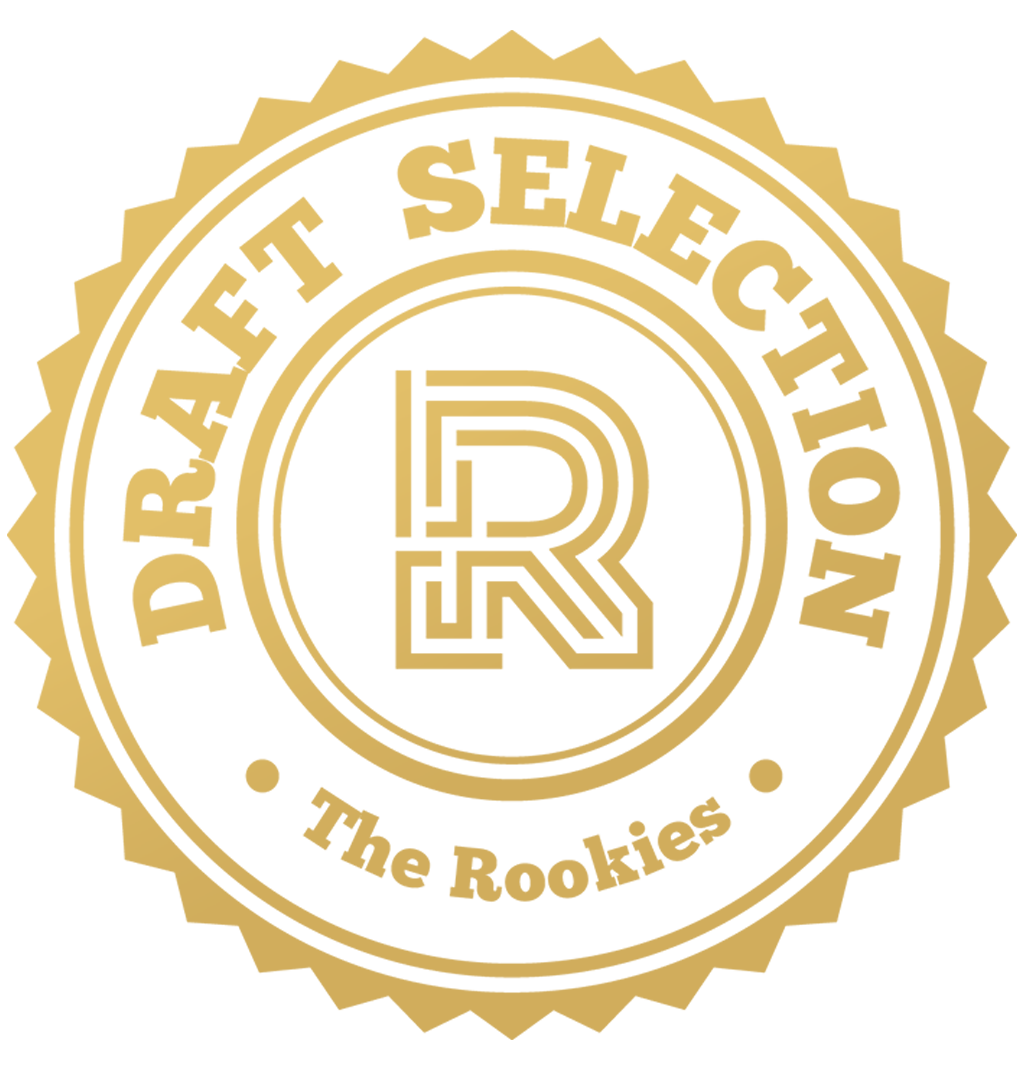 by isaacwatkins on 31 May 2019 for Rookie Awards 2019
The reason for the project is that I wanted to create something beautiful and really push my self too. This project has really taught me a lot about managing assets and about creating a more fluid personal pipeline.
Round of applause for our sponsors
This environment was created mainly in Maya with assets created in Houdini, speed tree and Agisoft photoscan. It was textured in substance designer and substance painter.
All the trees and bushes where created within speed tree. My lighting for this night shot is probably one of my favorite pieces i have lit. I was aiming for a realistic type lighting with a slight fantasy twist.
The Main part people ask about are the mountains and the water. The water is a Bifrost wave generator with a photo bashed white water texture plugged into emission. The mountains have been created in Houdini through heightfields. The snow on these mountains have been created with the use of built in masks in Houdini. Another relatively eye-catching detail is the grass, this was done in Xgen and masked through the density with some mega-scanned grass mixed in with them to give variation.
---