Sky Junkers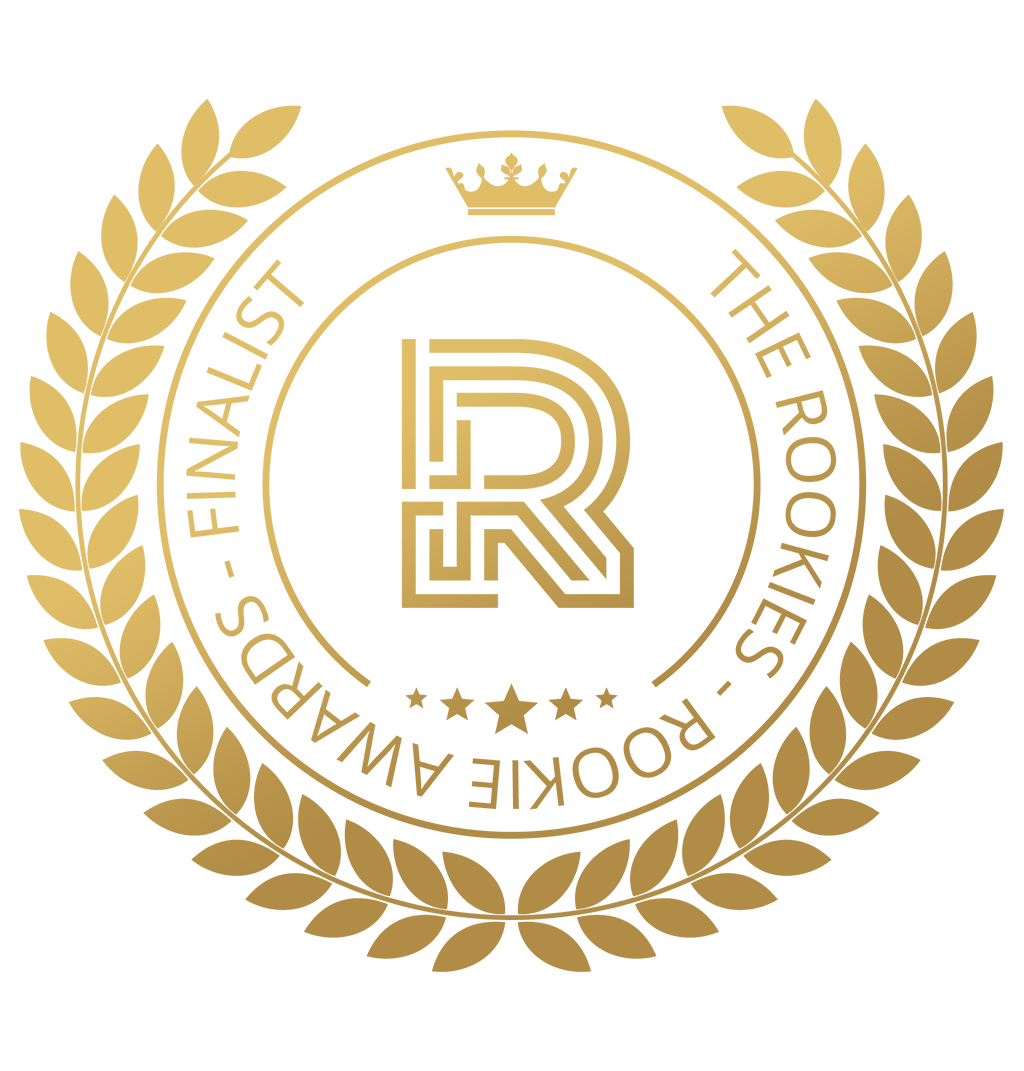 by Daniel Steven, aaronprideaux, jochalmers, michellefedornak, and nnicholas on 31 May 2019 for Rookie Awards 2019
Sky Junkers is a 3D collect-a-thon platformer that pays homage to the golden age of games made by Rare, Insomniac and Nintendo.
Round of applause for our sponsors
Team up with Atlas and his team of motley treasure hunters as they piece together an ancient machine that will guide them to a long lost treasure. Armed with an array of gizmos and gadgets, Atlas has to swing, jump and blast his way through a multitude of levels, collecting the machine's lost gear-compasses that are scattered across the world.
Heroes and NPC's alike help you on your quest.
Sky pirates and dangerous creatures alike roam the lands both waiting to prey on any unsuspecting traveler.
This was the first pass on our hero character, Atlas which was based on an older design.
A mock up of the title screen with a kit bashed ship.
We made a small level with a level kit, so we could show off some of the mechanics.
Roles
Character Concepts- Jo Chalmers
Environment design - Patrick Millikan
3D Character Modeler/generalist - Aaron Prideaux
Programmer - Daniel Steven
Rigger/3D Generalist - Natalie Nicholas
Animation/Generalist - Michelle Fedornak
Prop modeler - Gabriel Pehlivanides
---