Concept Art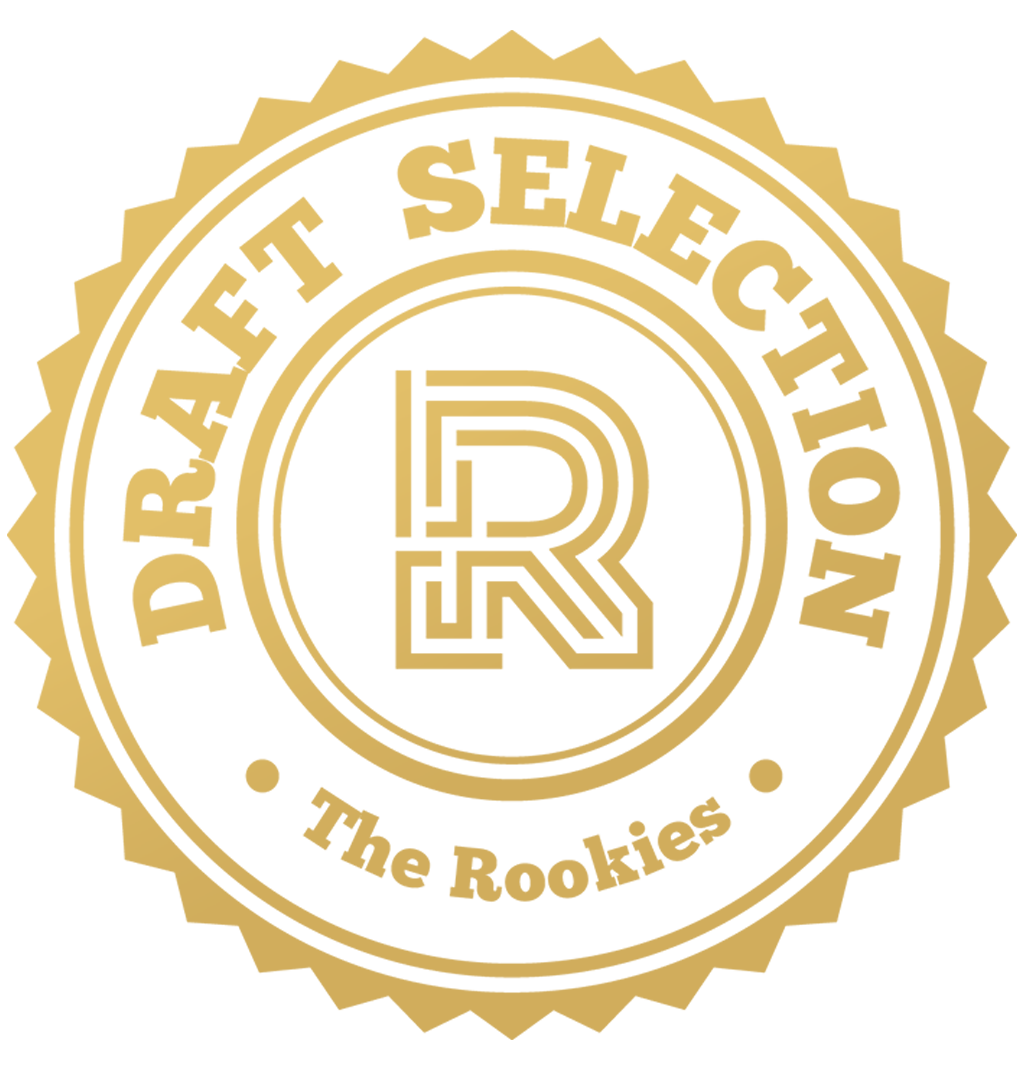 by patvit on 31 May 2019 for Rookie Awards 2019
My recent collection of works created during the previous Fall and Spring semester at the Academy of Art University
Round of applause for our sponsors
The Town of Lost Fairy, a Personal IP that I've recently started creating. It's a Dark Fantasy Fairytale, the story revolves around a sickly bedridden girl, who traveled to a certain mysterious town in hope of gaining the help of a mythical faeries creature who could cure her incurable illness.
Another new IP project, that's still a very early work in progress.
A Space Opera; taking place in a Desert Planet. A story of father vs. son conflict, territorial war, survival, and a bond built through a harsh journey, between an Exiled Prince and a Mischievious Tomboy.
Environment Concept Paintings
---