Illustration, character concepts & sketches.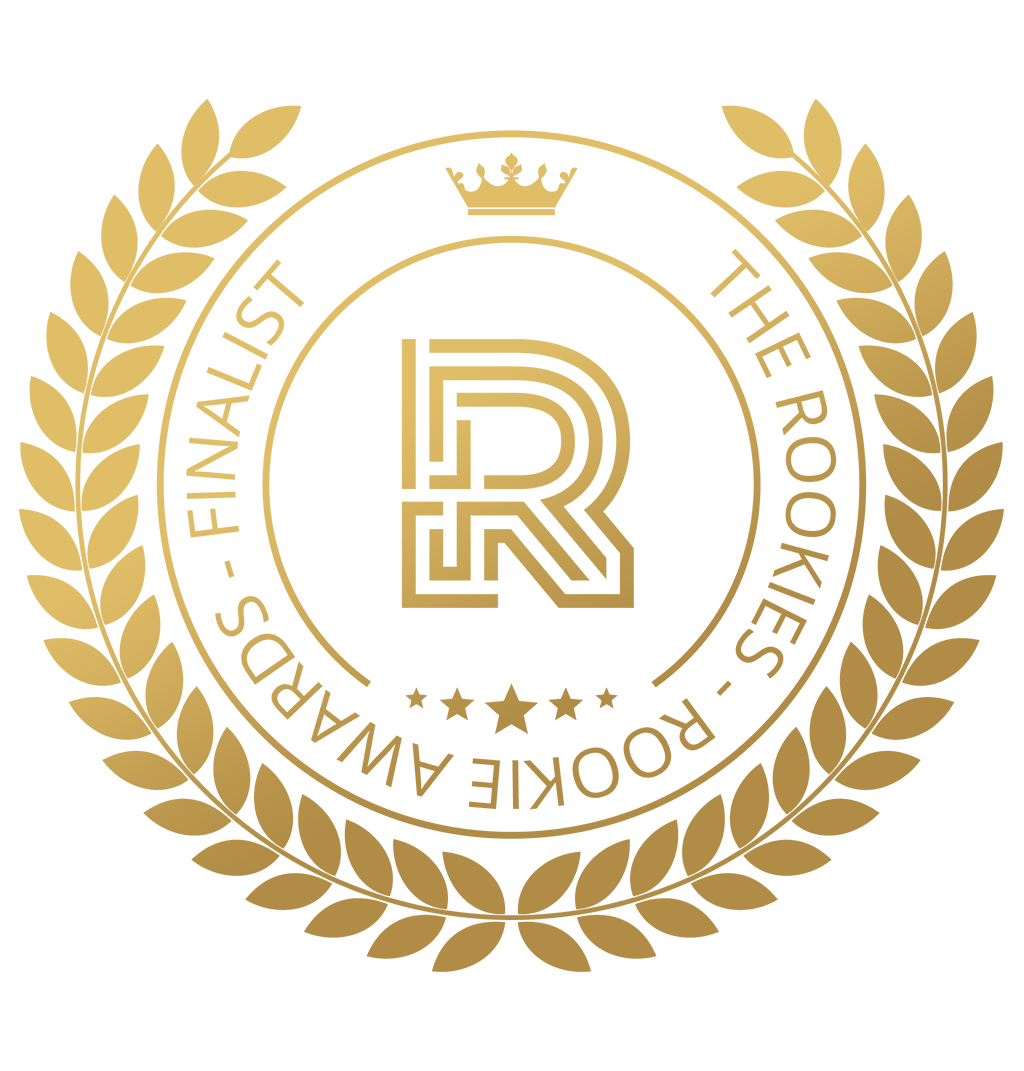 by jonlundqvist on 31 May 2019 for Rookie Awards 2019
Hello! My name Jon Lundqvist and im currently studying 2D-Graphics at FutureGames in Stockholm. For my entry to The Rookies i've selected out illustrations and concepts i have made the last year, both in school and on my personal time.
Round of applause for our sponsors
For one of the school courses we were to design a character for a game aswell as make a rendered version ready for marketing. I started of with making a few sketches of different characters, followed up with color variation and for last i made the illustration.
Some thumbnails i worked on before chosing one and making a illustration out of it.
These designs and illustrations were made for the second gameproject at FutureGames.
Some of the characters I made for school assignment, photobash exploration and some DnD characters.
Done for a school assignment where we had to utilize a 3D-tool to complete an image of a room. It was fun and difficult since i didnt have any experience.
Thank you for viewing and I hope you liked it!
---