Solene Tremblay - Game Art - Harvest - New3dge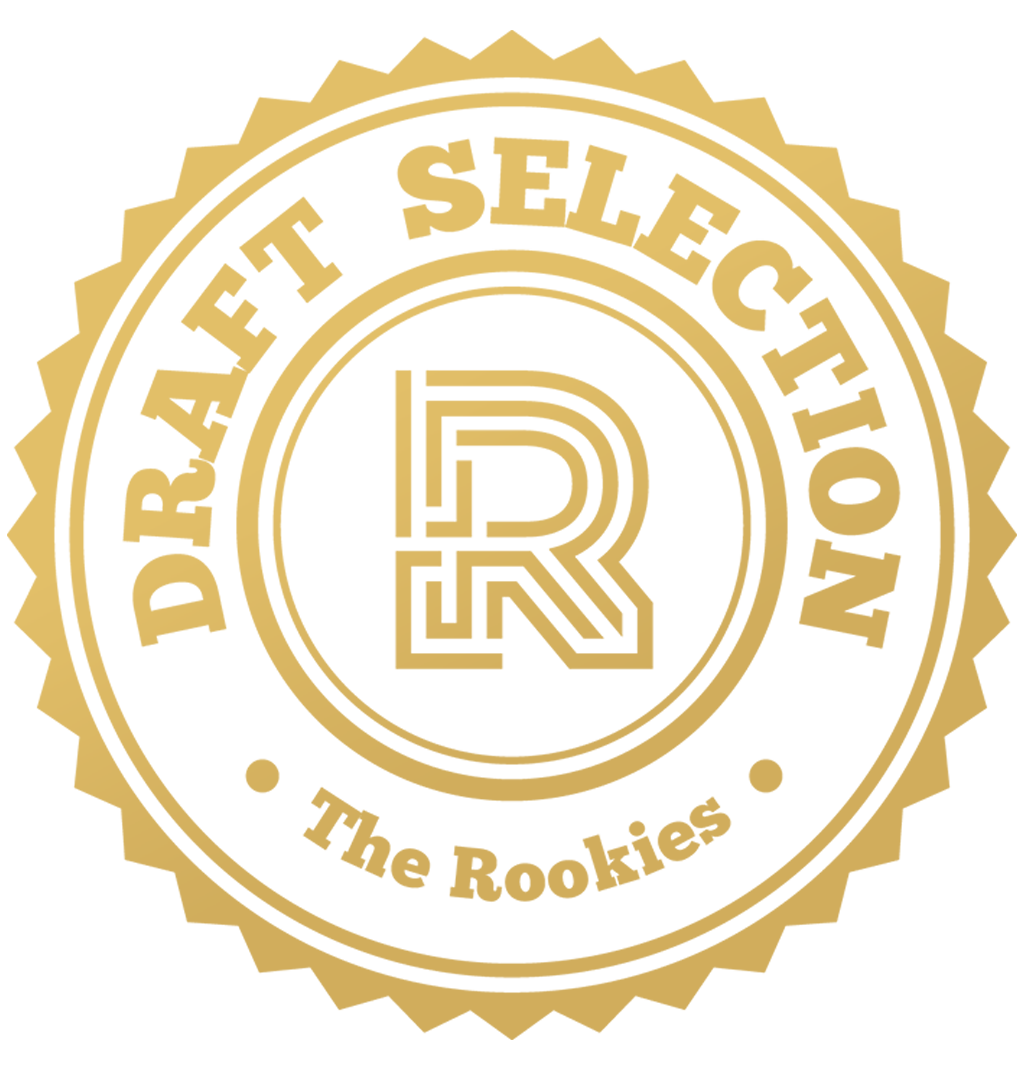 by solenita on 30 May 2019 for Rookie Awards 2019
I'm very glad to share with you my works done the past year. Harvest is a game we realized at New3dge School for the graduation project. I was in charge of the characters (Umbra and Agmar). I did the entire creation process (concept to texturing) unless the rigging and animation.
Round of applause for our sponsors
Harvest Game - New3dge - Trailer
Once Upon a Time, An ancestral Lich wanted to use the souls of Human Beings to increase it's power. Liches hide their soul in a small items like amulet or gemstone, also called Phylactery.
Destroy the phylactery of this Lich is the main goal of our heroe Umbra, a thief from poor neighborhood.
Harvest Game - New3dge - Character Umbra
Harvest Game - New3dge - Character Agmar
Special thanks to my teammate Nicolas Girou and Tristan Girard, and also the New3dge School.
---
Collaborators: Nicolas Girou and Tristan Girard