My Environment Art Portfolio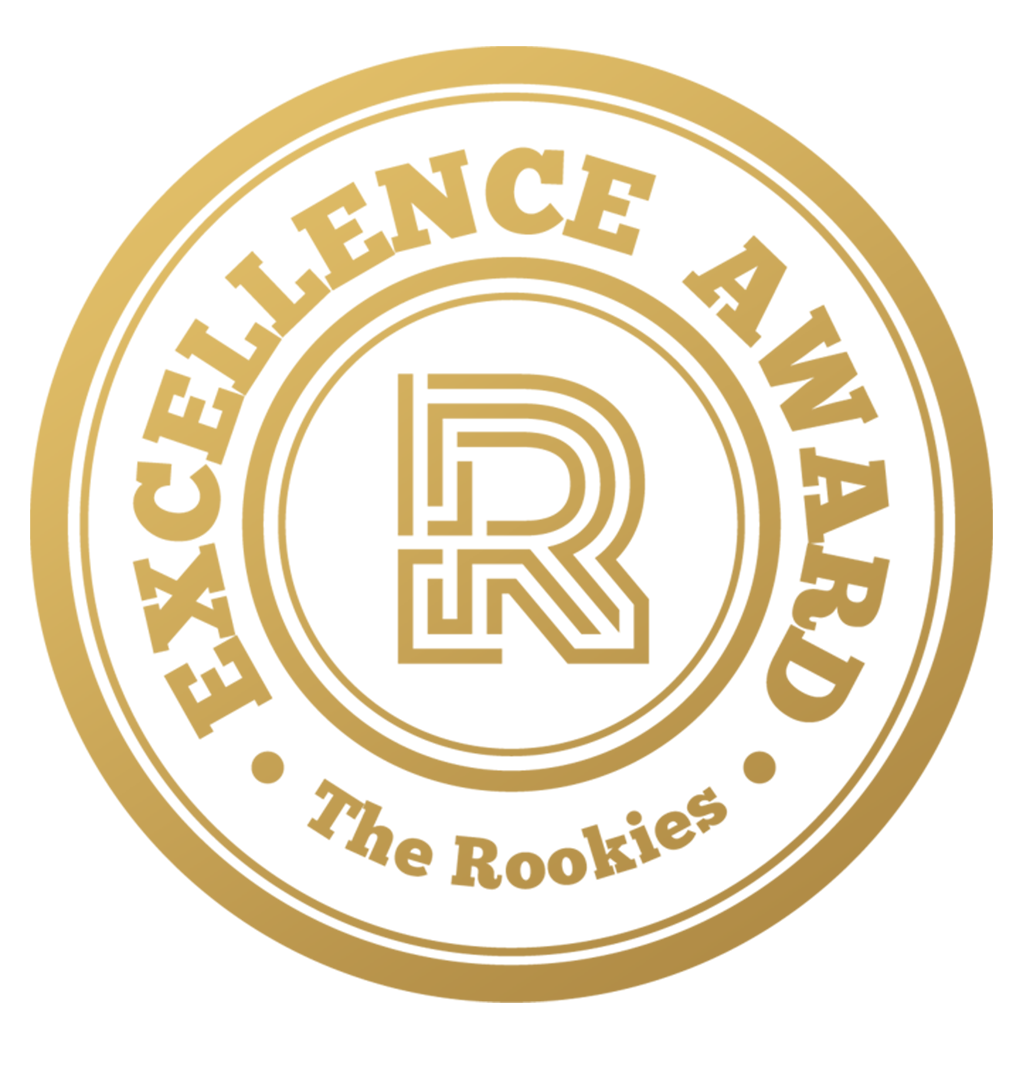 by yuchunhuang on 31 May 2019 for Rookie Awards 2019
As a 3D environment artist, these are the works I have done so far at SCAD. Hope you like them!
Round of applause for our sponsors
The End of the Tunnel
This environment I have created is the end of the tunnel which fictitious enemies have controlled and lived in. Due to the war has just happened, the enemies only have basic daily supplies such as a mattress or water tanks.
70s Detective Office
For this project, I want to create an interior environment based on a concept and the place was happening in the 70s and set somewhere in Eastern Europe. About wall textures, I created two base materials and a height blend mask in Substance Designer. Then I use the mask to blend the two materials based on the greyscale adding by vertex painting.
The Ruin on The Cliffs
The purpose of this project is creating a mysterious living world and practice world building which including sequences, sound effects, particle effects, and interacting elements. All the lighting, sounds, and blueprints are created by myself and the rest assets are purchased from the market.
19th Century Antique Frame
This material is created for an underwater VR project. The poly and the textures are limited, so I have to compress four patterns in one texture and use the world position offset to control the vertex.100% Creating in Substance Designer and rendering in Marmoset Toolbag and Unreal Engine.
Thank you for watching. Hope you like it.
---