Breaking Ground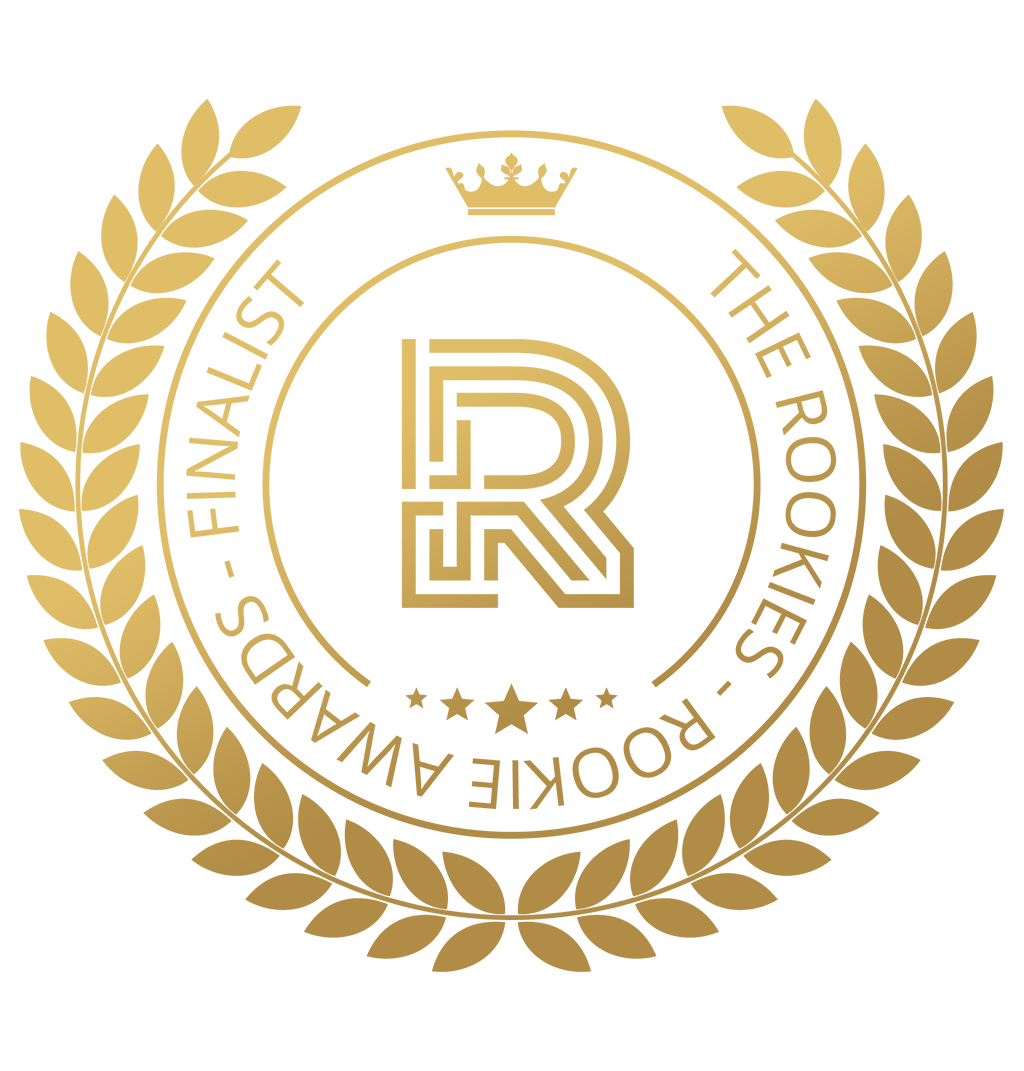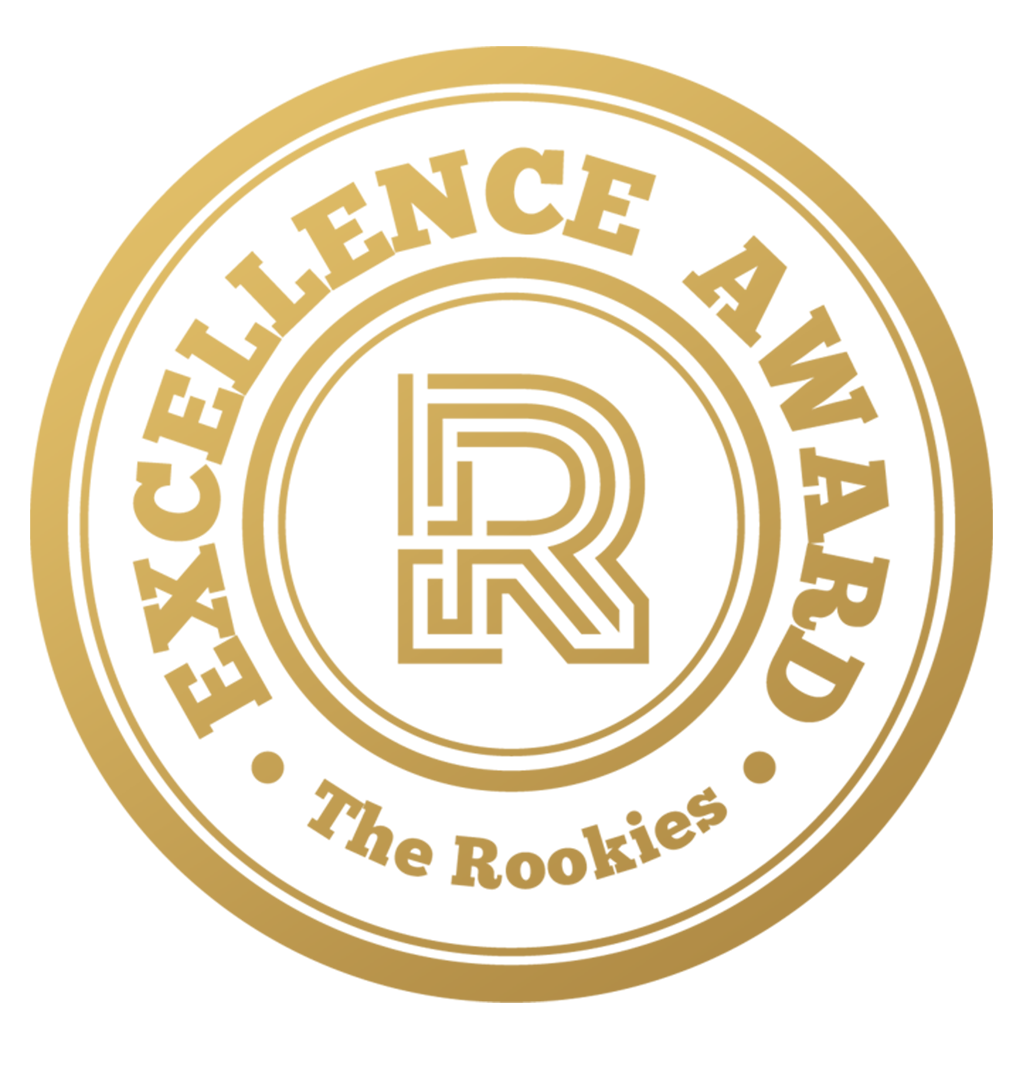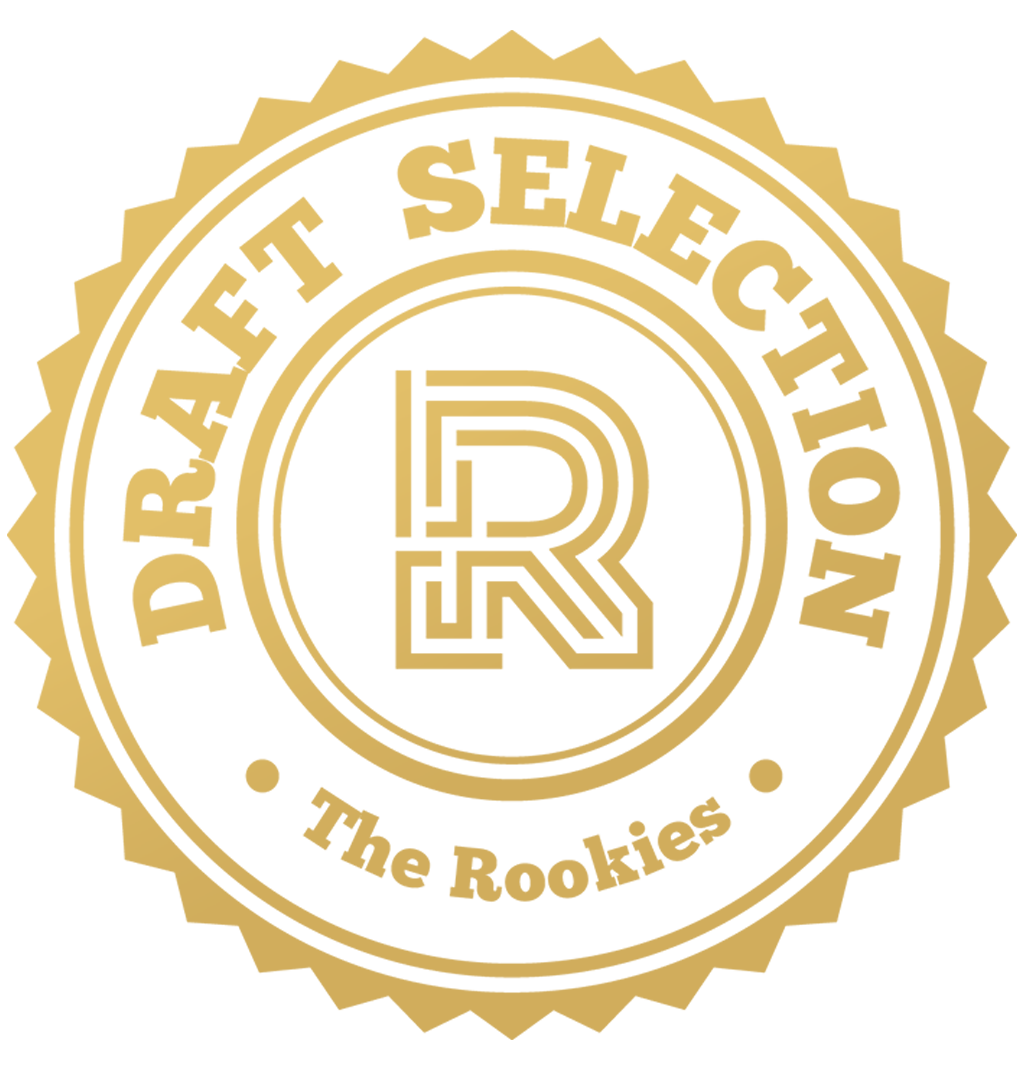 by Alex Shaulis, Ellie Morlino, Tara Norton , and teapupproductions on 30 May 2019 for Rookie Awards 2019
Mary, a paleontologist's assistant in the 1800s, finds herself working at the hands of an incompetent and misogynistic paleontologist named Mr. Collins on the Jurassic Coast of England. She receives a little help from an unexpected source to help prove her worth.
Round of applause for our sponsors
This is "Breaking Ground", a 3D animated short film created by TEApup Productions: Tara Norton, Ellie Morlino, and Alex Shaulis. This project was produced at Ringling College of Art and Design as their thesis film for the Computer Animation Major. "Breaking Ground" was completed in May 2019, and was made during the team's senior year at Ringling College.
Director Biographies - Tara Norton, Ellie Morlino, Alex Shaulis
Tara Norton is an artist, animator and CG generalist from Oahu, Hawaii. She was born on July 9th, 1997, and will be 21 upon graduating with honors from Ringling College of Art & Design, majoring in Computer Animation. She first discovered her love for art during a small painting class on the beaches of the North Shore of Hawaii. It was there that she received her first sketchbook and has been drawing ever since. With a long background in theater production stage managing and direction, Tara also found a passion for entertainment, storytelling, and production. Inspired by the films of her childhood, Toy Story and Finding Nemo, she found animation as a way to explore multiple mediums and a place where she could collaborate with many different artists. She discovered Ringling through her grandparents, and after touring the school and seeing the Computer Animation thesis films, she knew that there was no other school for her. It has been an amazing environment for her as she has learned not only the skills it takes to be an artist, but also a professional working in the field. Tara is inspired by anything cute, colorful and meaningful that shares a story, and she strives to portray that in her work. After graduation, Tara plans on working in a small studio as an animator or concept artist so that she can keep exploring different parts of the animation pipeline. During her time at Ringling, her illustration and visual development work have been a part of two Madeby Gallery art exhibitions. She was also selected during her senior year to participate in the Disney Design Group workshop on Ringling campus as a character artist. Her animation work has been accepted into the Best of Ringling exhibition from 2017 to 2019. Her thesis film, Breaking Ground, created with thesis partners Alex Shaulis and Ellie Morlino, was selected as one of 15 senior films featured in the 2019 Best of Ringling Show.
Ellie Morlino is an artist, animator, and CG generalist from Philadelphia, PA. She was born on June 1st, 1997, and will be 21 upon graduating with honors from Ringling College of Art & Design, majoring in Computer Animation and double minoring in Business of Art and Design and Art History. Although she has loved art and has been creating artwork her whole life, Ellie truly realized that she wanted to seriously pursue working in the Art and Animation industry in high school. After seeing Disney's Frozen for the first time, she realized that the Animation industry was exactly where she wanted to be and never looked back. Ringling was the perfect environment for Ellie, and during her time there she was able to experiment with lots of different styles and specializations. Ellie is drawn to anything that is colorful, cute, and stylized, and enjoys exploring different styles to tell new and exciting stories. Ellie loves to incorporate different cultural and historical themes into her work as well, as it is important to her to share stories that are not usually heard. During her time at Ringling, She was also selected during her senior year to participate in both the Disney Design Group workshop as well as the Hasbro workshop for 3D Artwork, which were facilitated by Ringling. Ellie's Visual Development and animation work have been accepted into the Best of Ringling exhibition from 2017 to 2019. Ellie will be interning with Disney Parks Live Entertainment as their Art and Design Intern until 2020, and is looking forward to her future in the world of Animation and Design and being a part of teams that continue to tell amazing stories and create beloved experiences for all!
Alex Shaulis was born on October 9th, 1996 and will be 22 upon graduation. She grew up in Austin, TX. She has taken art classes for as long as she can remember, including painting and ceramics on a ranch in Texas. She first discovered a desire to animate in middle school upon rediscovering her family's VHS tape collection of classic Disney movies, and realized it was someone's job to make those films a reality. Fantasy and magic inspire her art and process. Her passion is bringing worlds and characters to life through the magic of animation and illustration. She aspires to bring a sense of wonder, magic, and life to her work. Ringling visited her high school Junior year and she went to Pre-College that summer, took a CG animation course, and never looked back. Ringling has an atmosphere of family and professionalism that attracted her. The senior work Ringling produces inspired her to push to achieve that level of quality. Alex graduated top of her class in high school and used her love of history to graduate with an Art History minor from Ringling. Alex sees herself joining the animation world in either compositing/VFX or animation, but generally just wants to work on awesome projects with awesome people. She has had two internships before graduation at Kavaleer Productions in Ireland and Bridge 360 in Austin. She was also a student in Frank Abney's Intermediate Character Animation Workshop through Animsquad. Her work has been shown in Ringling Galleries all four years and her group thesis film Breaking Ground was chosen for Best of Ringling 2019. She was chosen for the Disney Design Group workshop and will be graduating with honors. Upon graduation she will be a lighting/FX intern at Lucasfilm Animation.
Images:
1. Snapshots from different scenes in "Breaking Ground"
2. The three creators of "Breaking Ground" from Left to Right: Alex Shaulis, Ellie Morlino, Tara Norton
---