Harvest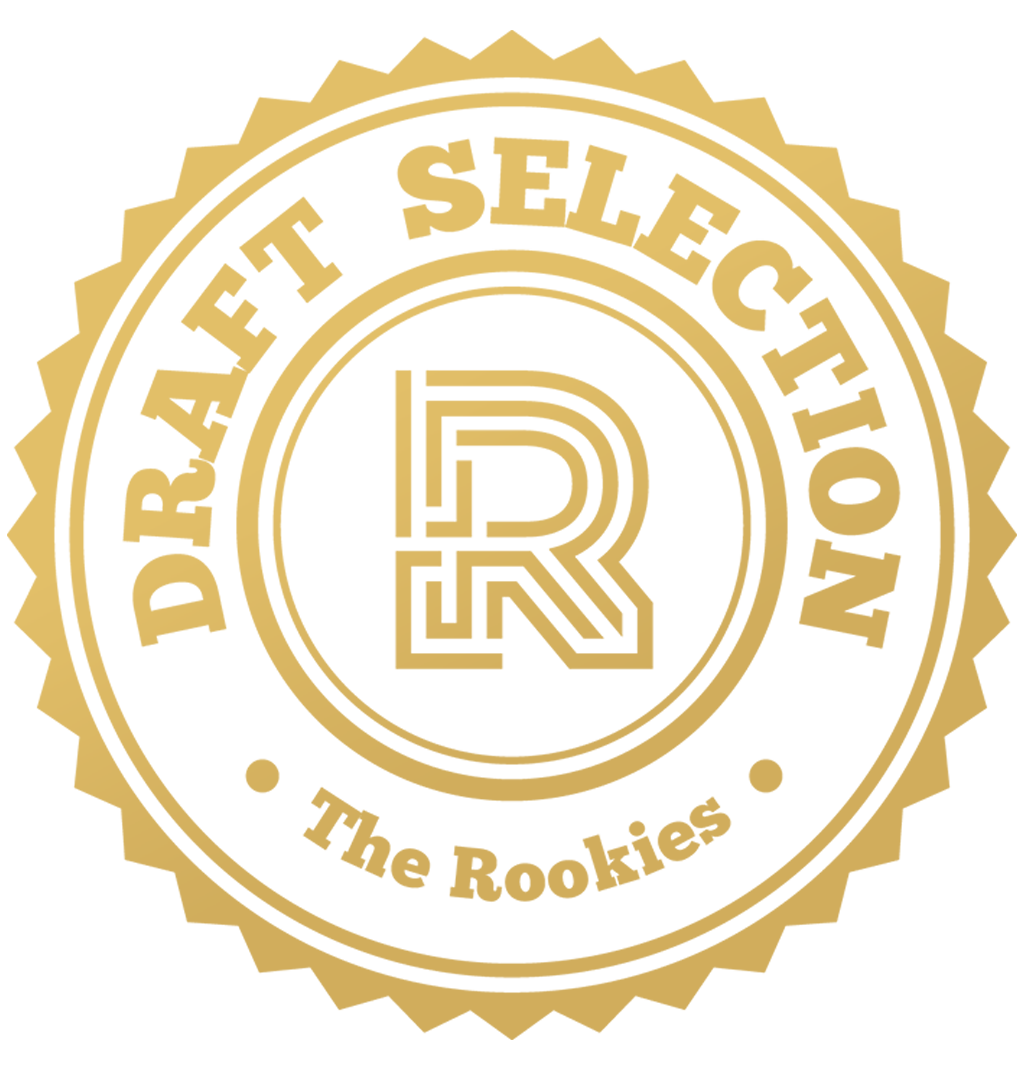 by achelus on 30 May 2019 for Rookie Awards 2019
Harvest is my graduation project at New3dge artschool. On this project, I worked on the environment. From concept to integration in UE4, through the modeling and texturing. I also worked on the light and tech (Shader, FX, BP, characters, ...) And finally I worked on the trailer (available at the bottom of the page).
Round of applause for our sponsors
Once Upon a Time, An ancestral Lich wanted to use the souls of Human Beings to increase it's power. Liches hide their soul in a small items like amulet or gemstone, also called Phylactery.
Destroy the phylactery of this Lich is the main goal of our heroe Umbra, a thief from poor neighborhood.
The Throne Room, is my first and main environment of this student project.
The lich who took possession of the castle attracts his enemies here to ambush them. This environment is a boss room, Here the player will face the lich and his army.
The Jail, is my second environment of this student project.
The lich deposits here all the victims of his former victories, and prepares them to receive the magic that will bring them back to life at the right moment.
And for the end, here is the final trailer of this project
I want to give a special thanks for my teammates,
Solene Tremblay : https://www.artstation.com/solenita
and Tristan Girard : https://www.artstation.com/drizztan
as well as the whole new3dge pedagogical team : https://www.new3dge.com/
Thank you for Watching
---