Mania - The Netherlands Film Academy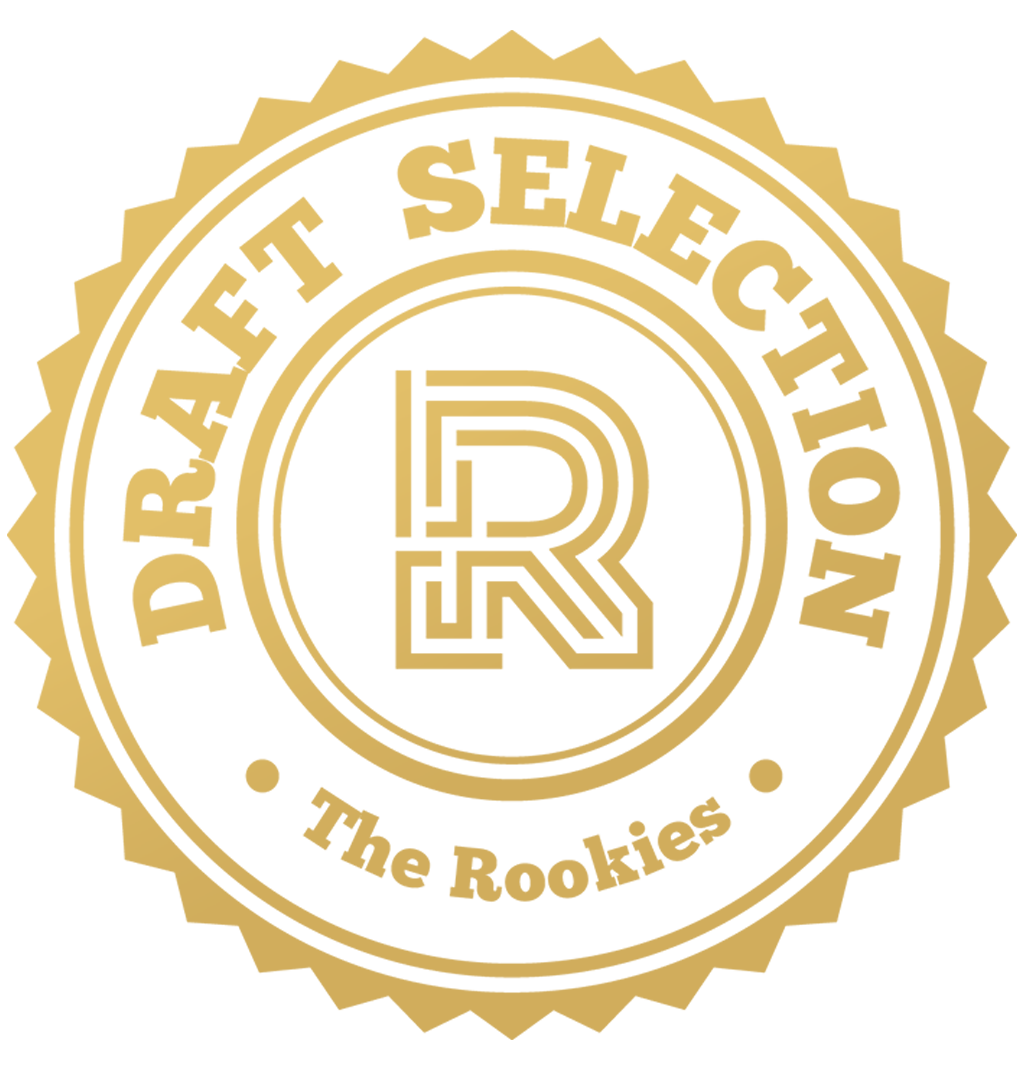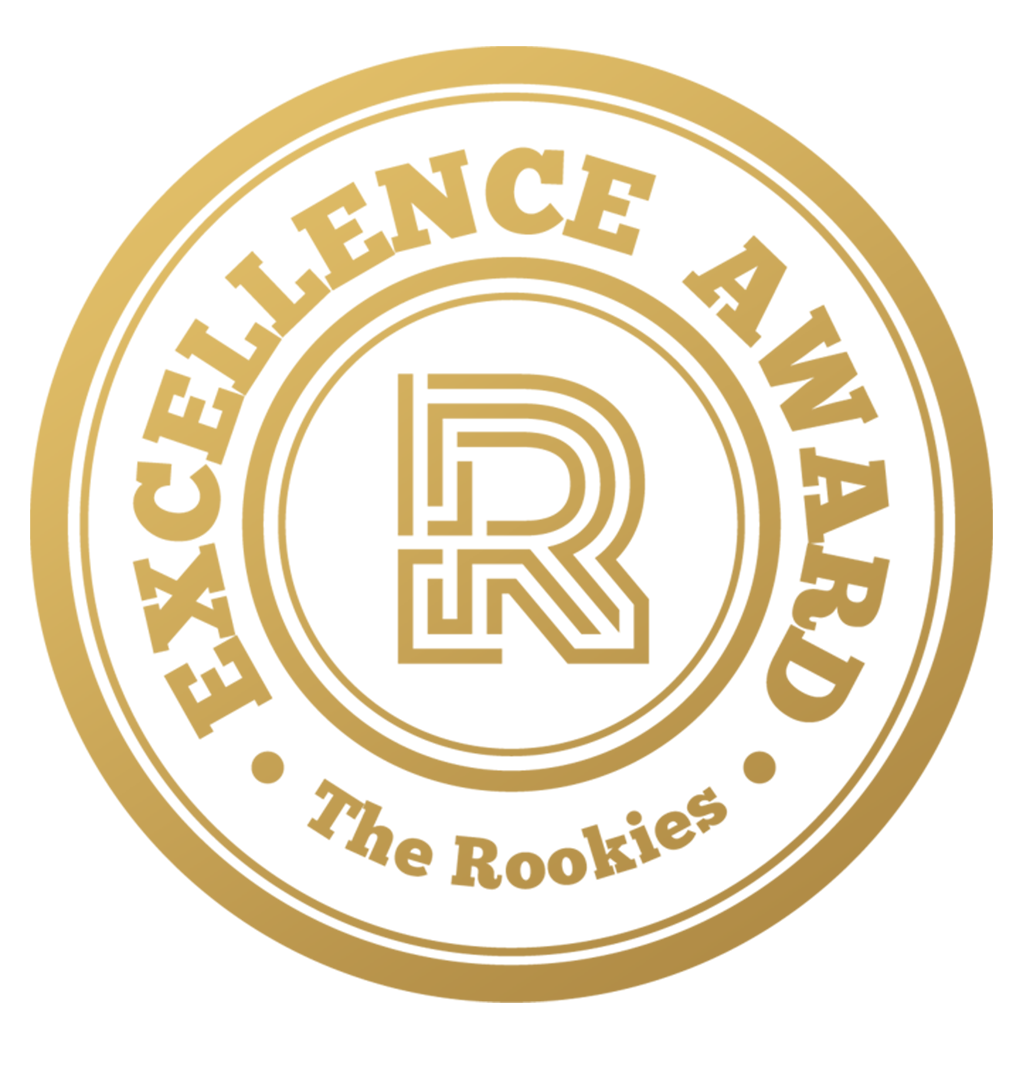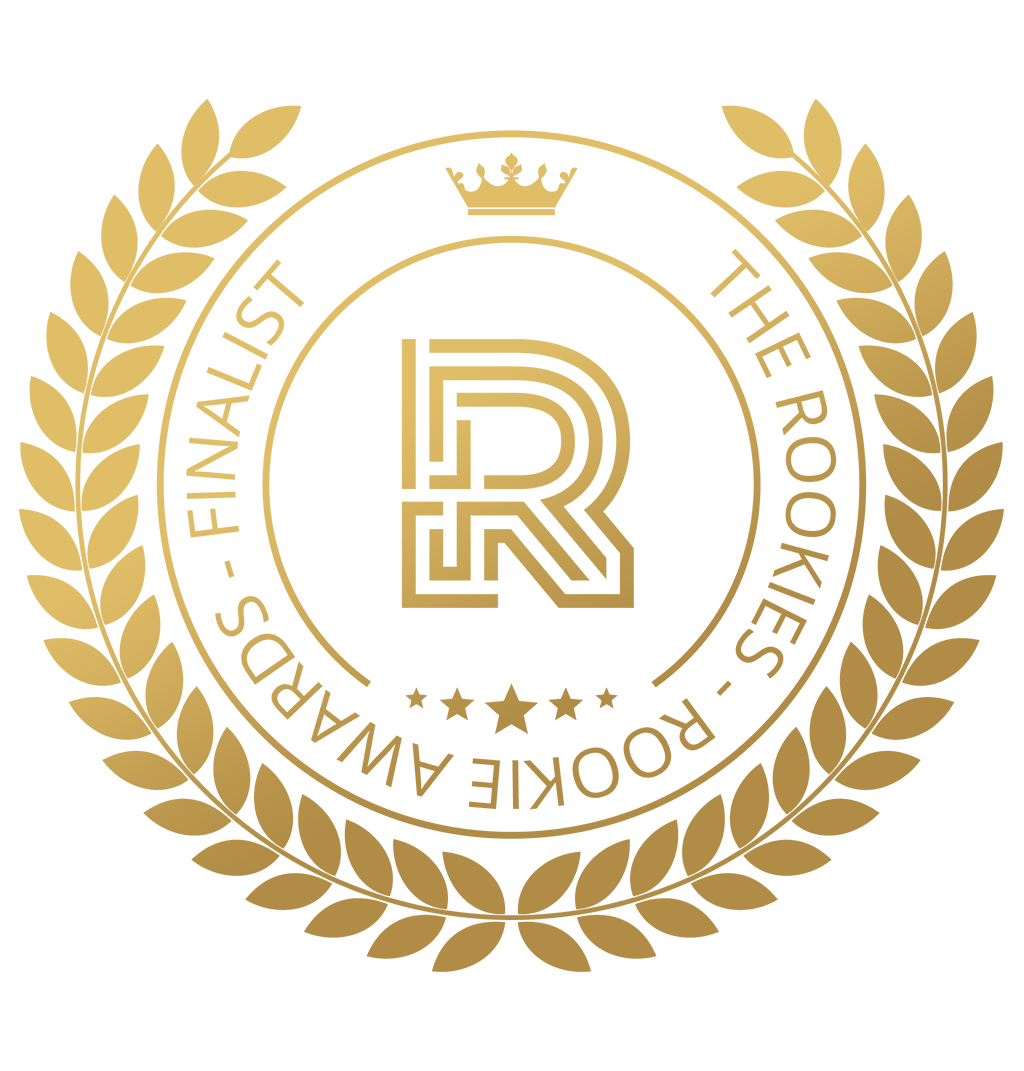 by Carolien Bakker, Dirk Veldhuizen, Joanne Yap, Juriaan Slob, Koen Olijerhoek, Richard van Brunschot, Rick Hulzinga, Winston van Graafeiland, alrikwiggers, anouk, cyrielverkuijlen, emmakiki, jannekevdwel, juriaanw, lrcv, maxvanleeuwen, mikejonker, and suleiman on 31 May 2019 for Rookie Awards 2019
Round of applause for our sponsors
Mania - A Netherlands Film Academy graduation film (8 min).
Made by the Visual Effects & Immersive Media class of 2019.
Suleiman Alaoui, Carolien Bakker, Richard van Brunschot, Winston van Graafeiland, Rick Hulzinga, Mike Jonker, Max van Leeuwen, Rick Majoor, Koen Olijerhoek, Anouk Regensburg, Juriaan Slob, Dirk Veldhuizen, Cyriel Verkuijlen, Laurens Vermeulen, Emma Kiki de Vries, Janneke van der Wel, Alrik Wiggers, Juriaan Wolters, Joanne Yap.
Screenwriter: Douwe Nagelmaker
Director: Edson Da Conceicao
Producer: Remy Mulder, Yanick Pilgram
---