3D Modeling and Texturing Demo Reel - Ksenia Kozhevnikova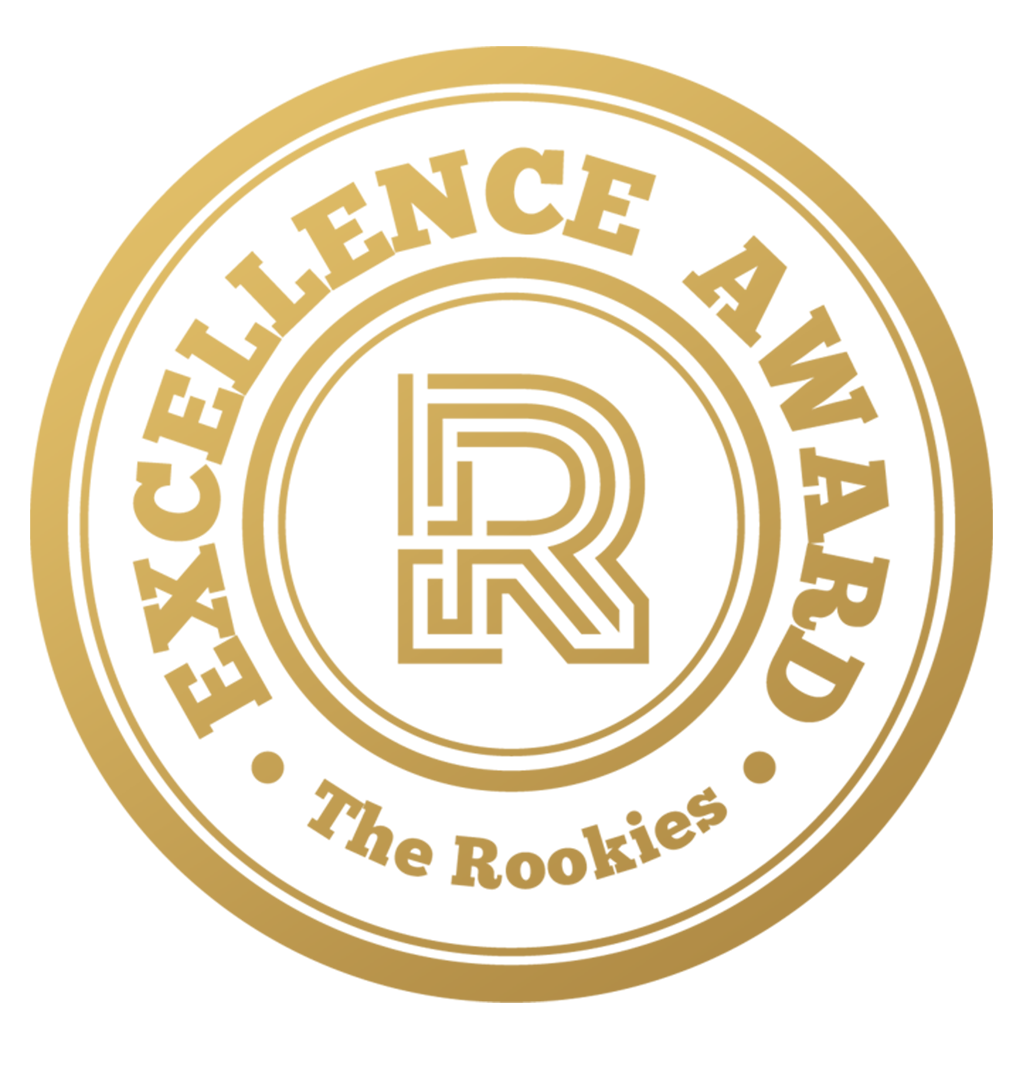 by kseniak on 30 May 2019 for Rookie Awards 2019
A creature texturing and modeling piece done for my Think Tank demo reel 2019. Texturingxyz and surface mimic were used in dino texturing. RD-texture scans were used to create the pedestal textures.
Round of applause for our sponsors
This is my dinosaur creature for Modeling Texturing and Demo Reel. Hope you like it!
Software used are: Photoshop, Maya 2018, ZBrush 2018, Mari 4.1v2, Substance Painter 2018, Substance Designer 2018, Topogun, UV Layout, Arnold renderer.
Thank you for viewing.
---